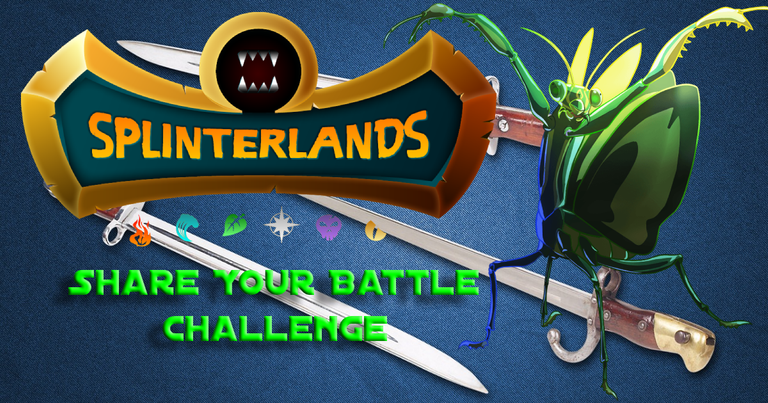 ---
I had had a pretty busy week at work and with the kids. Today was the end of the season hope we all got good rewards. I got one legendary card so happy with that. Then it was time to post my video about the Mighty Mantoid. This card was picked this week for the Share Your Battle Challenge. I like this card a lot as it gave all the teams a new sniper. In the video I break that down more so I hope you watch it. I also show two battles that highlight the summoners I feel the card is best for.
---
<
---
What do you think? I like the card a lot and feel that it is needed to have a high level. Due to the extra life, it has it is a good sniper that can take a few hits before it dies. I hope some of you bought the packs to get the blockchain Heros packs I picked up enough to get 2 and to help with the next airdrop. Keep playing pals. I hope you didn't mind the little look at Betfury but the site also lets me make an ROI.
I also share my videos on YouTube, Lirbary, Uptrennd, Publish0x, SoMee and 3speak. If you can follow me on any of them thank you. I am just trying to spread the word and also post some other crypto content on them.