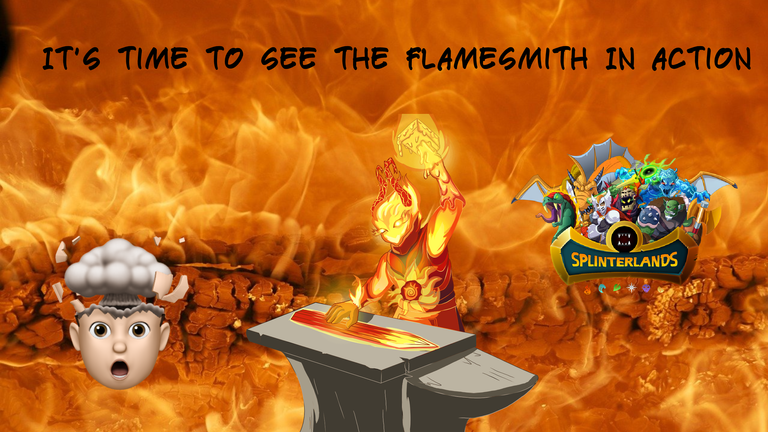 ---
It is time to take the battlefield once again. The mission this time was to use one of the new Dice cards. The FlameSmith isn't one of the new cards I love. Yet I won the first two battles I did with him even though I only have him at level four. I think I will push him up to level six to get the repair ability. Would you do that? In the video, I talk a bit about the card and break down the two battles that I fought. Let me know what you think of the fights.
---
---
What did you think of the fights? I would both of them pretty easily and levels were even. The Fire team has got a lot more powerful. I hope that you guys take part in the challenge. This is one of the great ways they reward players who also take part in sharing the game. I am glad to still be enjoying the game. I took a part in the land sale today and I own 2 tracts. This is one of my bigger investments into a crypto project. I can't wait to see players minting cards. That is a little off-topic of the challenge but still love to see what they are doing. Feel free to let me know if you think this card is better than me.
I also share my videos on YouTube, Lirbary, Uptrennd, Publish0x, SoMee and 3speak. If you can follow me on any of them thank you. I am just trying to spread the word and also post some other crypto content on them.