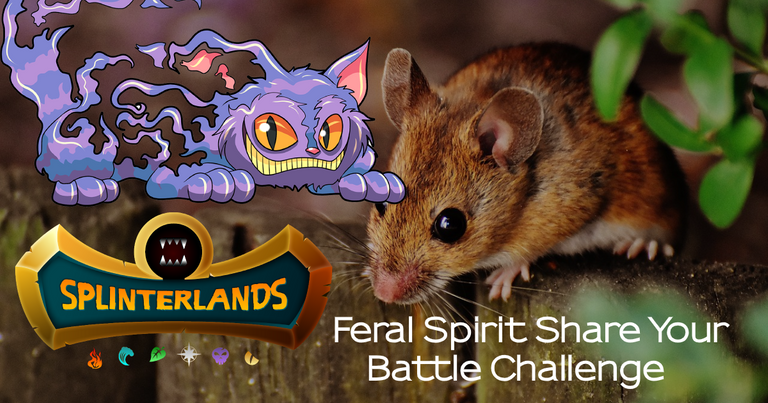 ---
It is time to take the battlefield once again. The mission this time was to use Feral Spirit. This guy was the classic damn it. I can't hit him and oh no sneak cat killing my healer. It has always been one of the faster monsters in the game and if you don't have thorns on someone you might have an issue killing him. The life team has a few ways to up this attack or you can combo him with a dragon team. What do you think I did? Check out the video as I break down the card and show you a battle that went well for me.
---
---
Yup that is another reason the challenge is good for game. I went and bought up some alpha cards and combined them. I have to say that the game has a good flywheel of earning money to put back into the game. I had got lucky and someone had bought a Zaku that I had pulled in a pack and bam I buying cards. I also tend to see all the DEC let me grab a few rares. I can't wait to see more and more coming out in the new few years for this game.
I also share my videos on YouTube, Lirbary, Uptrennd, Publish0x, SoMee and 3speak and Torum. If you can follow me on any of them thank you. I am just trying to spread the word and also post some other crypto content on them.