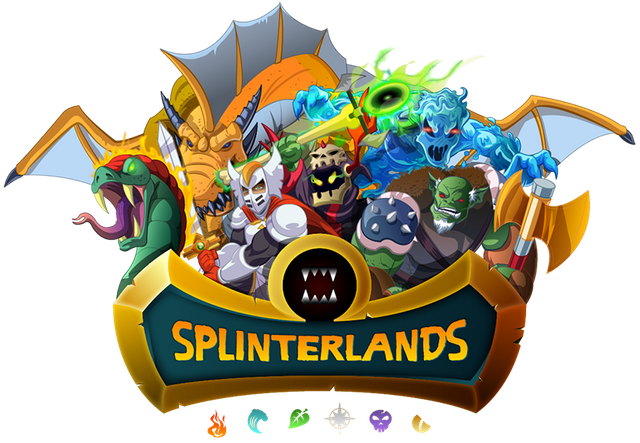 Hello everyone,
First I have a giveaway that I need to do. Winner of this post and it is.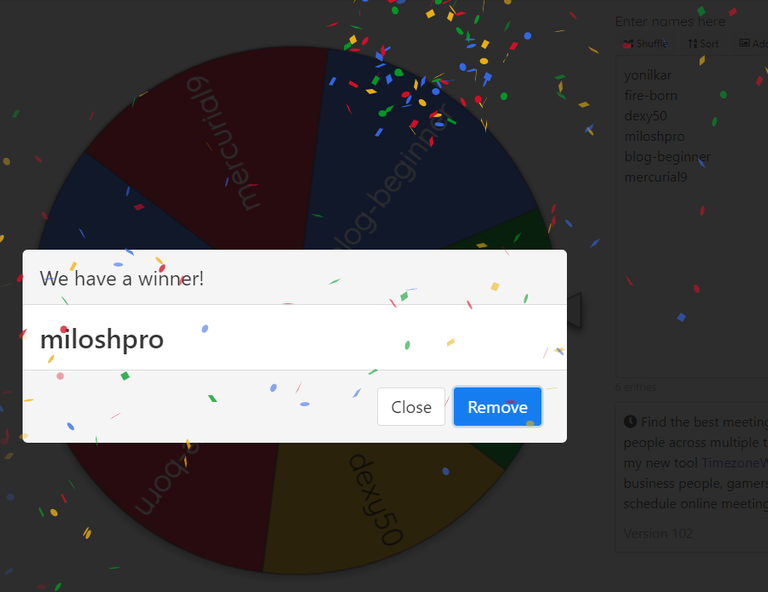 Congrats to @miloshpro sent the DEC to your Splinterlands Account.

Now I just want to say sorry I was gone for a bit due to having hernia surgery. I am still recovering so I have not had time to do much other than Netflix and chill. Today I went back to working from home and so I got on to make sure to give that DEC. Also, I am going to give away 500 DEC again.
To get entered into the giveaway please let me know what you thought of the land sale?
I was not happy. My group didn't get picked. I know it was lucky but I can't help but think that some no players maybe got the land while a group of a lot of players that even in the game from the start didn't get it. I really feel that the first sale should have gone to the players who have been around longer. I am not sure what Land will be worth but some land in other games is worth a lot. To let just anyone get that first chance isn't something I like. I know if I was new players then maybe I would not think the same. I just hope that I get some in the next one and then I am just out a bit more DEC. I was still so shocked to see we didn't get it I need to look into what happened as I don't know how many were in the lotto. Also, I hear that the sight had some issues that stop others from getting it. Let me know what you think and you can win that is all.