---
How was your daily quest?
Mine was with Earth Splinter.
Here are the rewards I got from chest.
---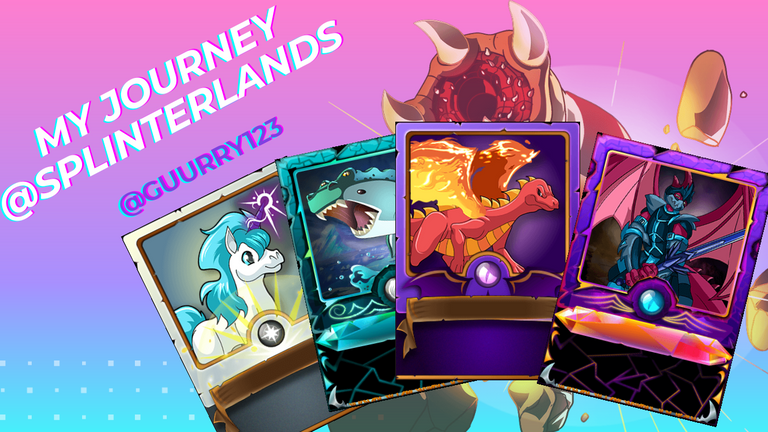 ---
Total 04 cards, Potions and DEC.
---
Earth is my favorite team and love to play with green cards. I start playing the game with 2824 rating points and when stopped palying the gane the rating was 2829 points. Only addition of 5 points....lol
Last day I played total 15 battles and out of 15 J won the 11 no. At one point of time my ratjng was 2875 points but afterwards lost 2 battles back to back and rating fall frkm 2875 to 2843 and furture 2816.
It is very difficult to go high when for every win you got very little points and with every lost match their is huge loss of points also.
---
Account evaluation
Form the quest got four cards and best card pullwd is Fire Spitter which os trding at $0.283
Total card pulled add $0.33 and now total worth of the collecetion as per peak monster is $620 (list price).
---
DEC Price
The DEC shows a pisitive sign and with 5.85% jump in price snd now trading on $0.00084/DEC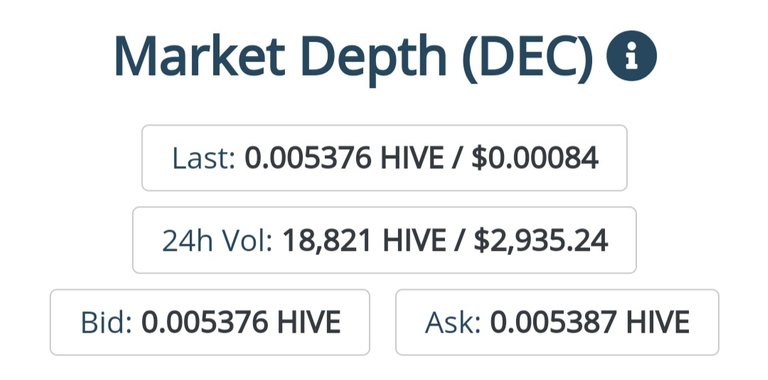 ---

Market Cap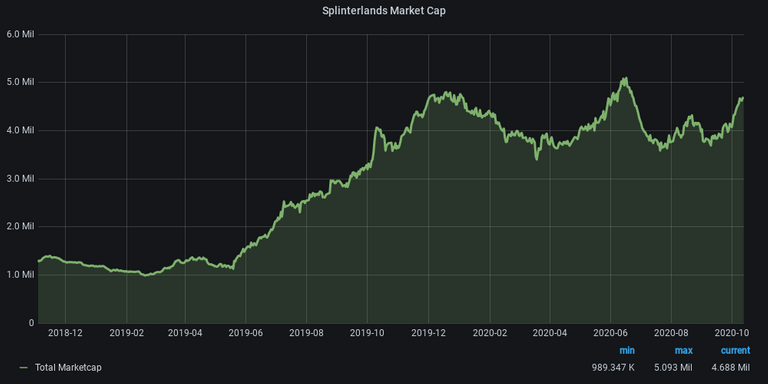 I am a member of Team Possible Power Guild. To join the discord group click on link
You will find really nice people and informative too.
Thanks for stopping by my Post.
Don't forget to follow and upvote.
If you new and want to try the game here is my affiliation link
You can joint the official discord group also (please find the link at the end of the post).
Thanks to @minimining for delegated cards.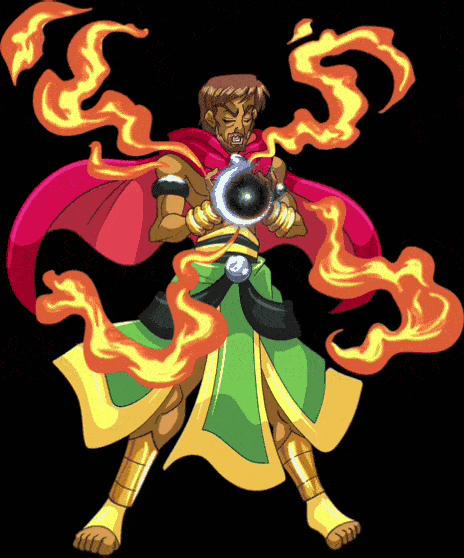 SPLINTERLANDS DISCORD
SPLINTERLANDS TELEGRAM

Posted using Dapplr