Namaskar / Hello to all hive users, who will reach this post. I hope you are doing great and having fun in your life and enjoying it with your loved ones.
Its been a while I am playing splinterlands, it is really fun to play this game I learning little by little and sure play some tournaments if few months. I used to play this game to complete the quest some times its really hard to win I have many cards but some times its hard to compete with others who have much powerful cards and they know a lot more about the cards then me I am learning by the battles I play daily play here and improving slowly.🐢
yesterday the season end I got few rewards at the end of season and I will few cards and booster pack. I get
---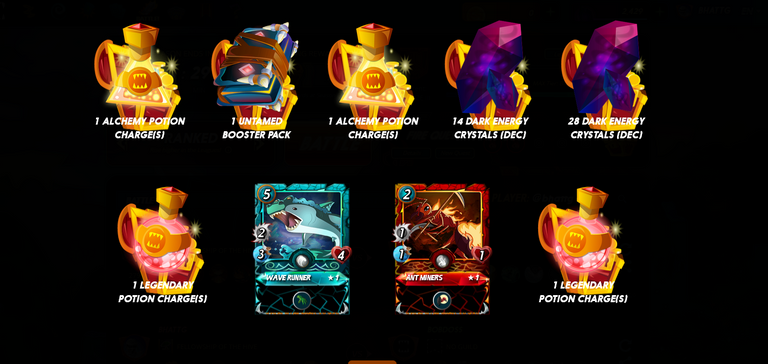 ---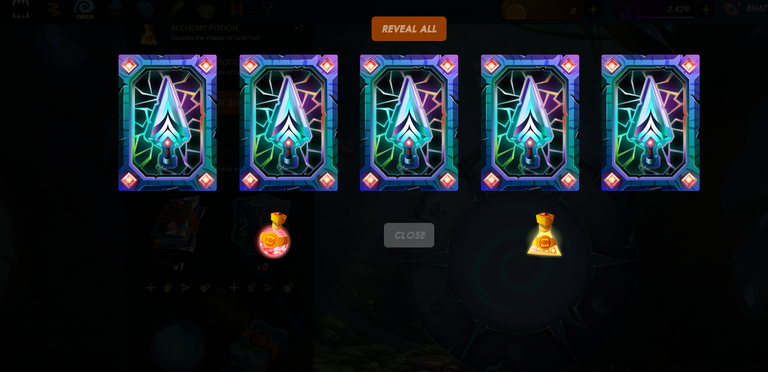 ---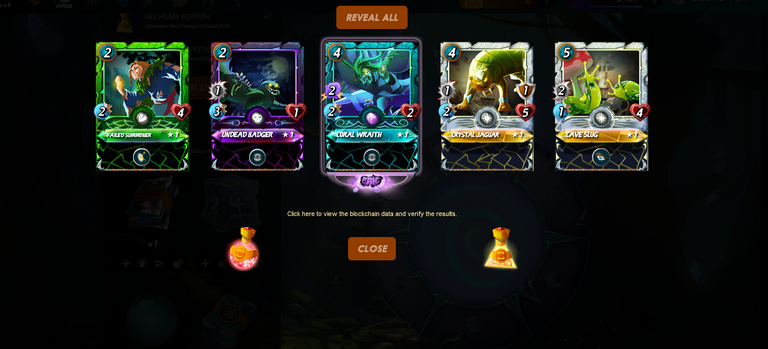 ---
I have no idea about the new cards ability but sure I will find that out when I will use them and next time I will try to share some my battles also. It will sure take time to learn this amazing game indeed, There are many users there are user helping me to learn and I am also trying to learn as fast I can but don't have that much time to learn all day. neither did you have.
let me know if you think you should advice me something.
If you haven't played this game then feel free to join it by this link
Thanks a lot for being here, Let me know what you think about this post in comment section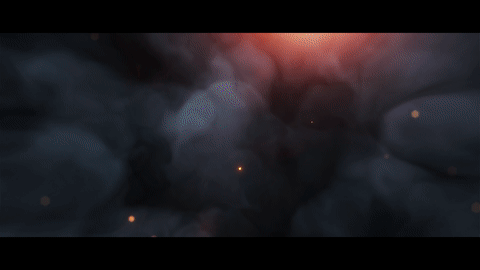 Thanks & Regards
@bhattg
-----Together we will make this a better place-----