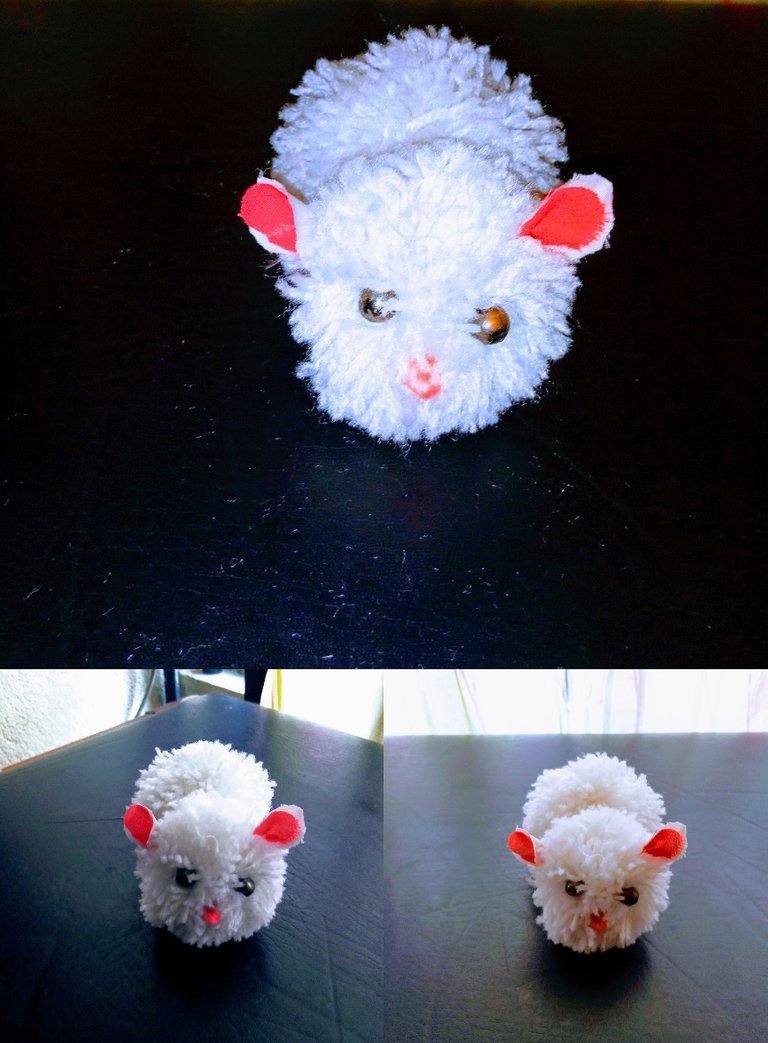 Hey, lovely Bees of Hive platform :)
I am sure we are hearty and buzzing like the bees we are lol.
Who else read the title well? Lol.
Today we will be making a bunny 🐰 using wool. Taadaa!
I will show you what you need to make a bunny and how you can do it if you wish to
And the only way you can do that is to follow my steps and process below.
Now let's get started, shall we?
Materials
Wool
Needle
Beads
Thread
Scissor
Steps And Processes
First of all, I got white color wool to use since a bunny is mostly white.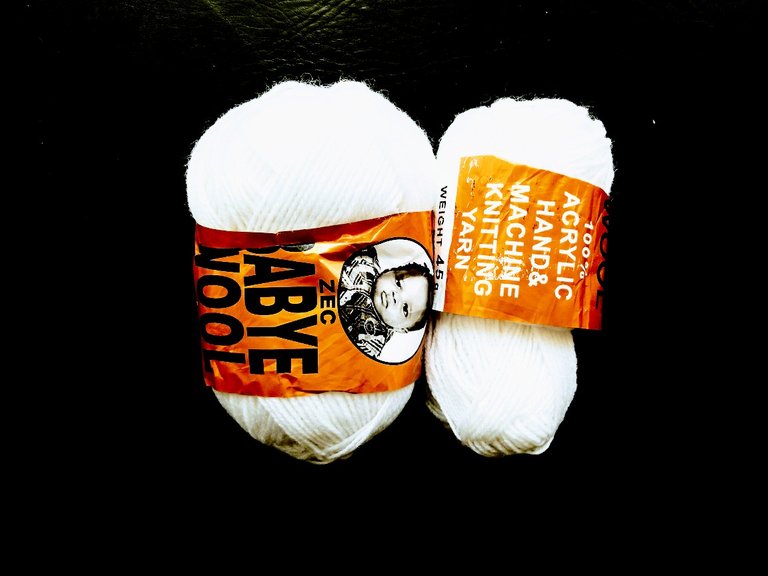 Then I lose the wool I wrapped around the bottle.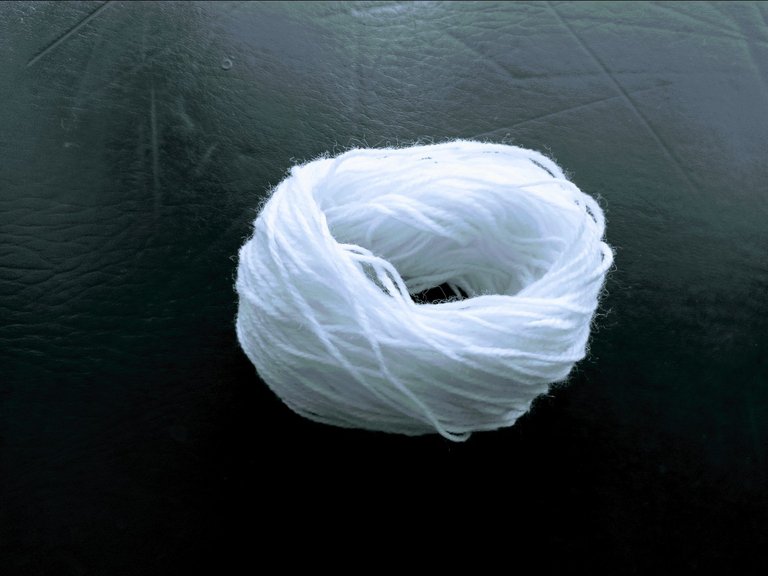 After that, I cut it out and it gave me these rough and scattered edges.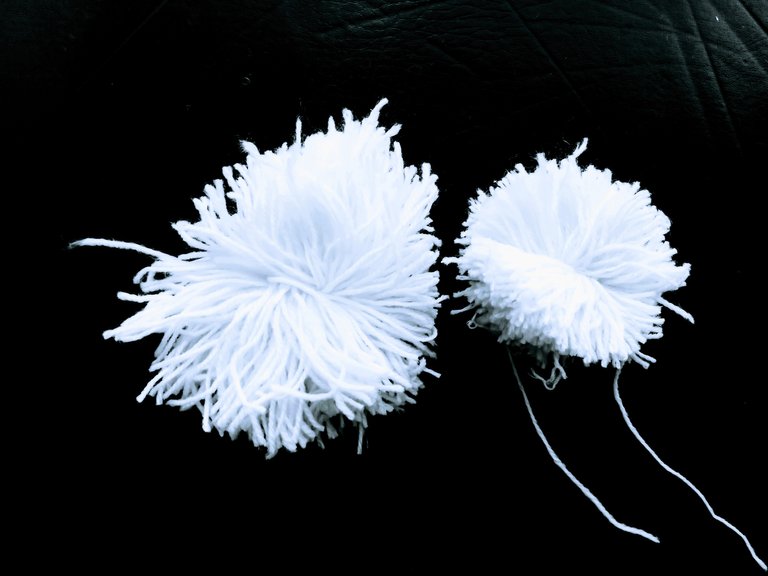 I went ahead to trim the edges of the wool to get a smooth and round figure
When I was done trimming all three round figures, I sewed the first two balls.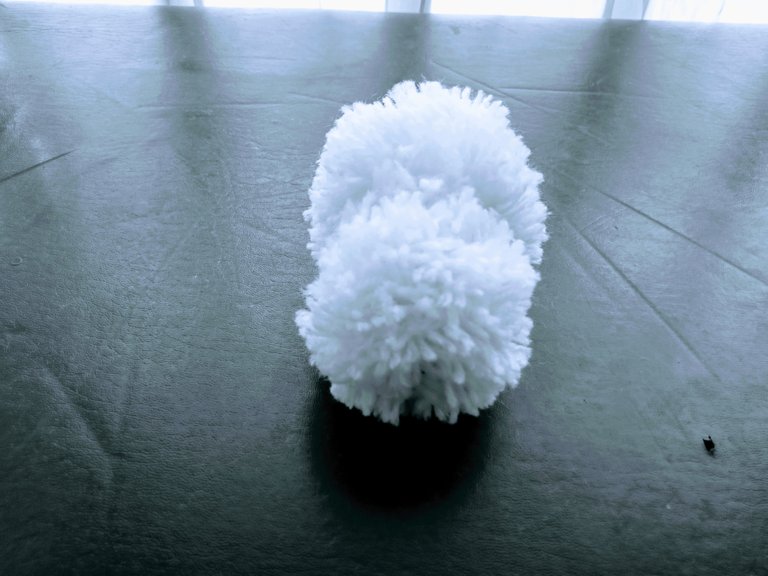 I later cut a silk material, both white and pink, and used it for its ears. The pink was in the middle while the white color was behind.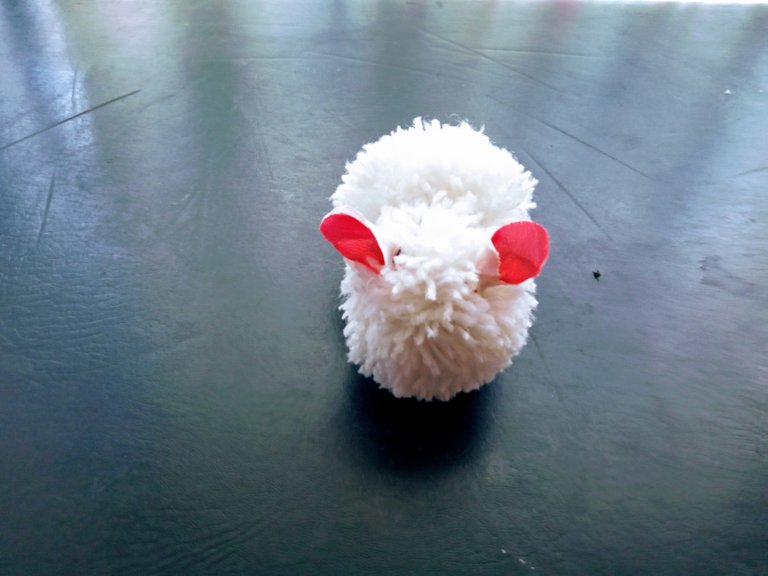 You can see this clearly from here.
Have you noticed that tiny pink nostril? Lol.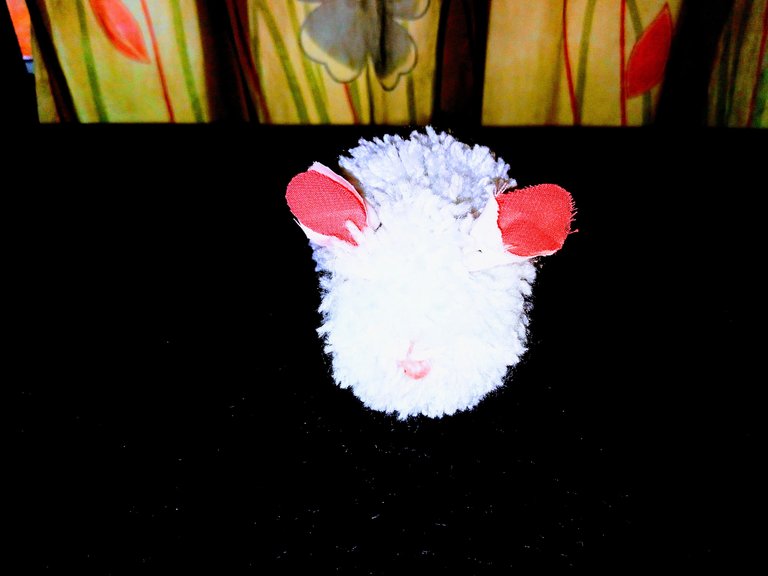 A different shot of the previous process. Everything is all set here.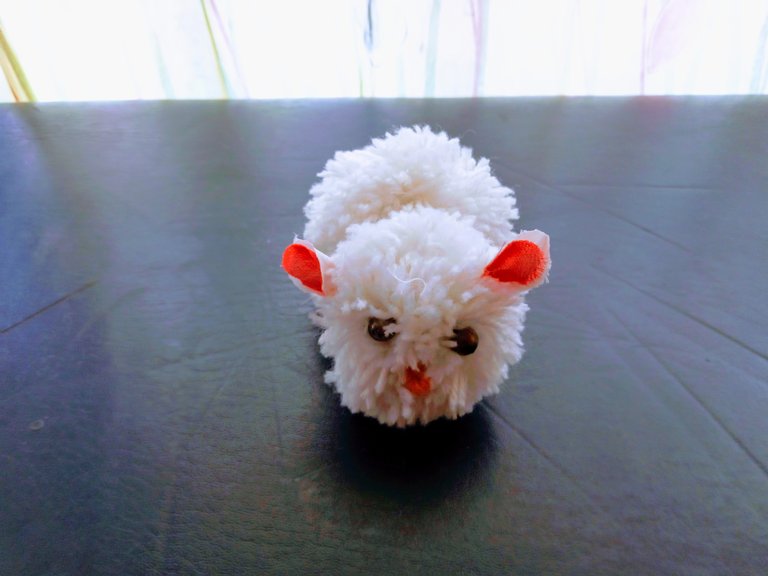 I wrapped the wool around a smooth bottle. I used an empty perfume bottle but you can use any other smooth bottle you have.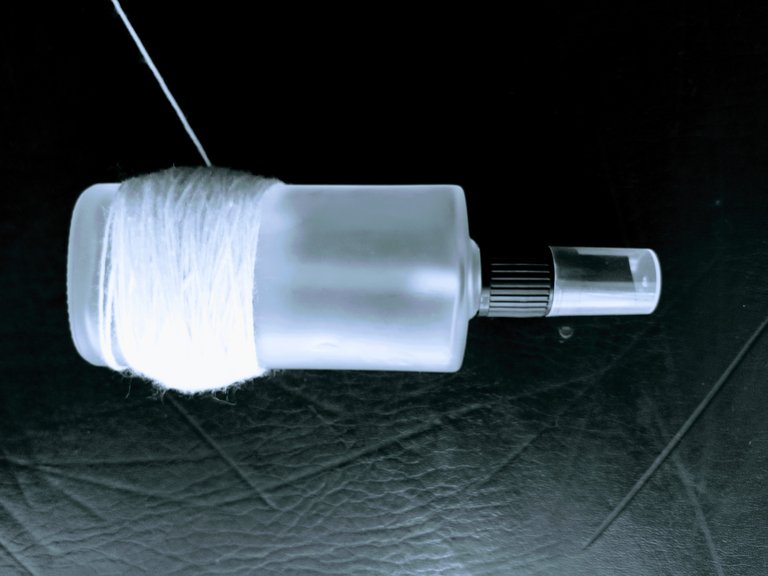 After unwrapping the wool from the bottle, I cut a single wool rope and tie it from the middle or center.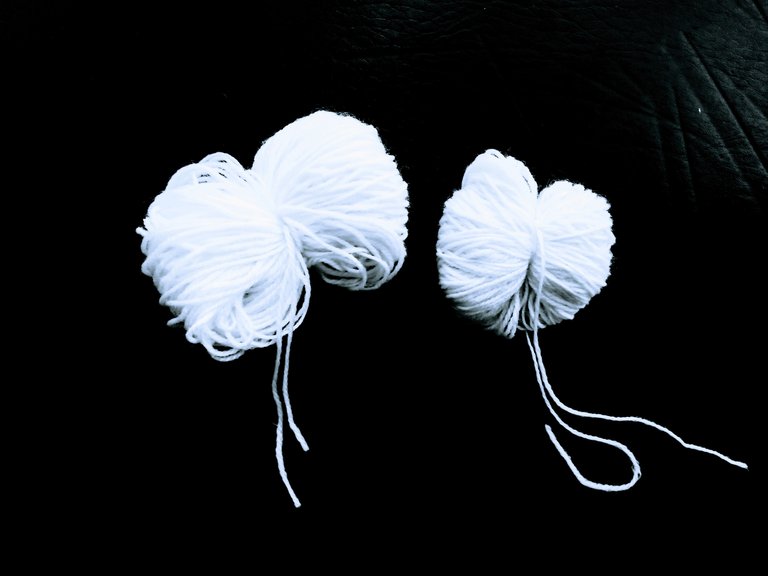 Then I cut out the longer ropes I used to tie it earlier from the center.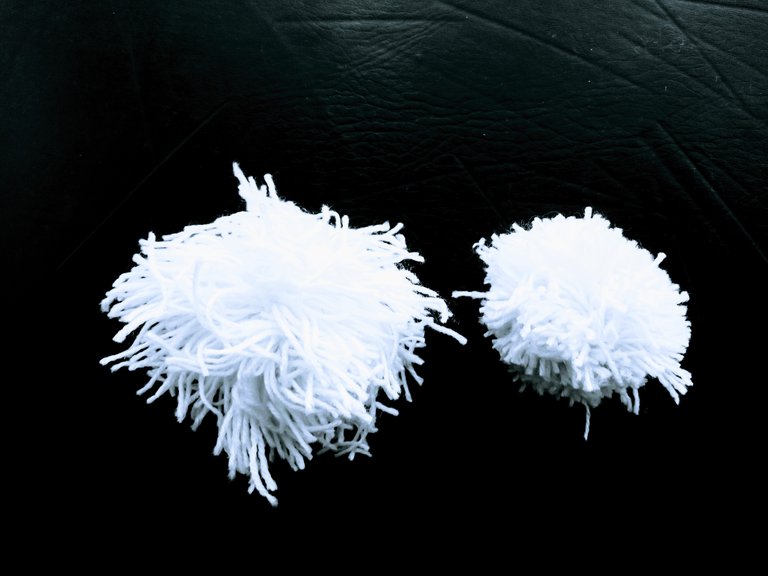 I repeated it for all three sets.
The last tiny one is the bunny's ends or you can say tail.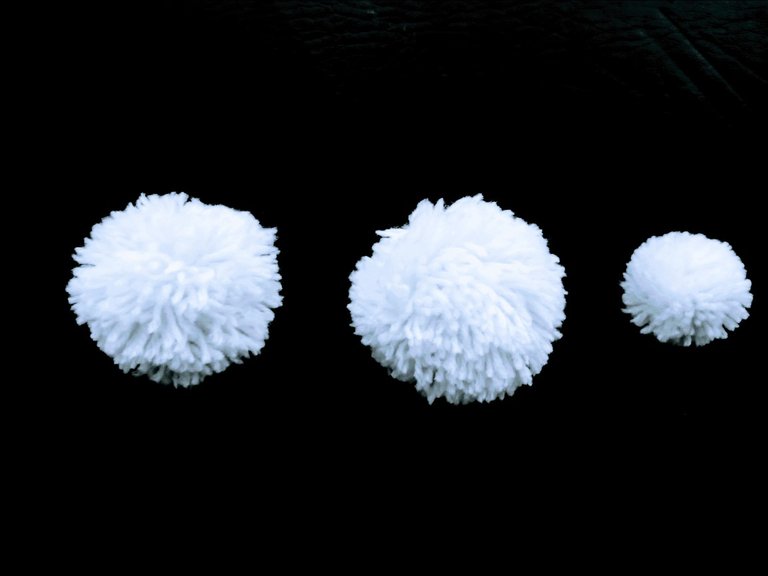 Then I sewed the last small ball which is the tail.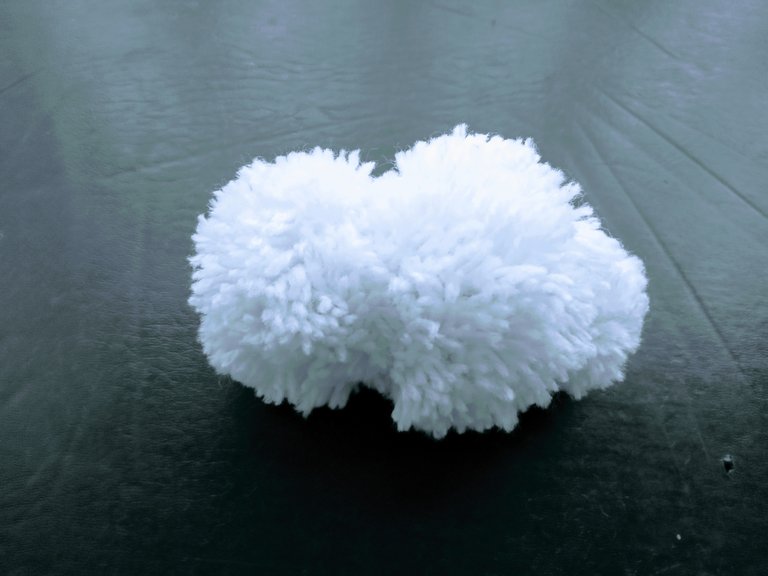 Then I cut a piece of wool and sewed it and attached it to the bunny which is the nose.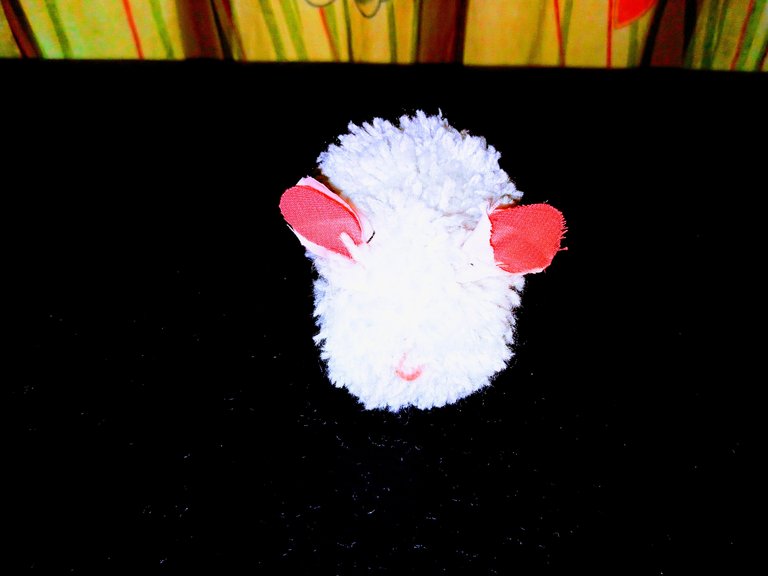 I went further to attached its two eyes using brown color beads.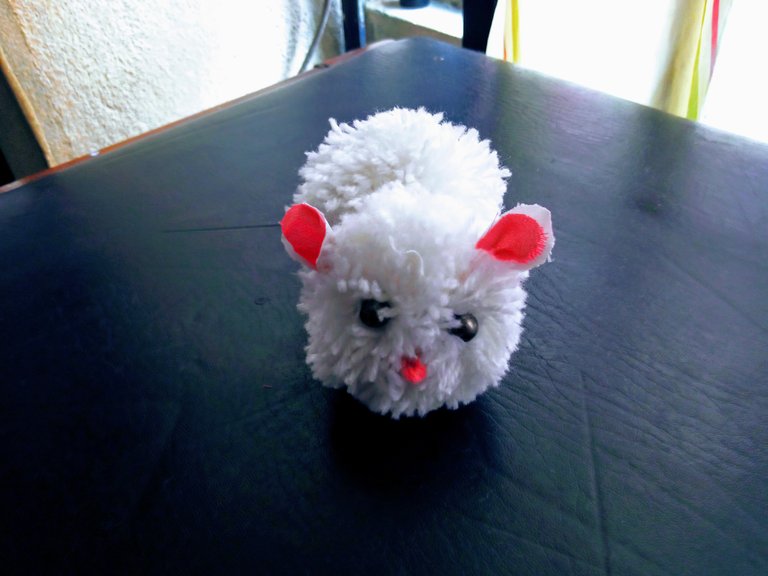 And there we go! Our cute-looking bunny is ready!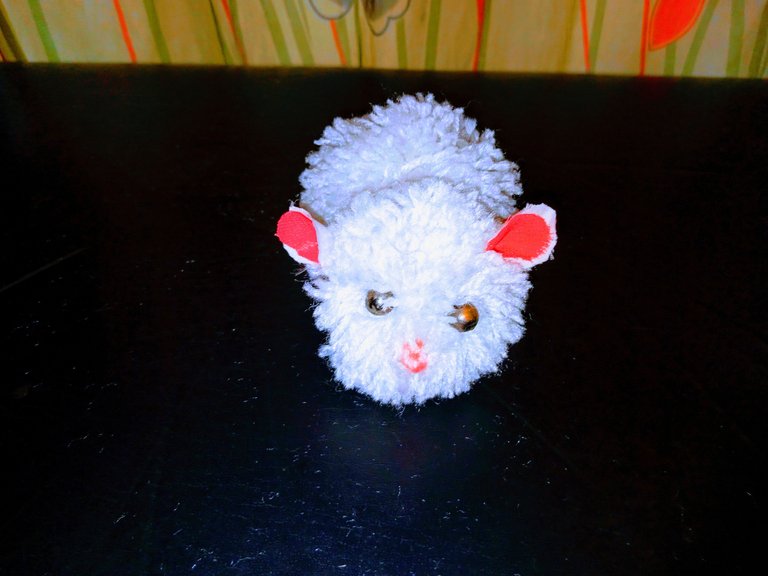 I am certain this was very easy and simple enough to follow through.
Until next time!
Thank you for your time!