Although it is raining today, the past few days spent outdoors sitting in the sunshine has been a huge boost to my mental health. A long dreary Wisconsin winter tends to wear me down.
I wrote a check for an additional $500 above what I had budgeted for snowplowing and took a deep breath and mailed it off to my snowplow guy today. He has been here and spread some dirt and grass seed on the areas where he damaged the lawn with his snow plow, so I have absolutely no complaints about the work he does. I just hope that is the last of the money I have to pay him until next winter! Between snowplowing and heating bills, winter is expensive!
Spring almost seems like a reward for making it through the dark days!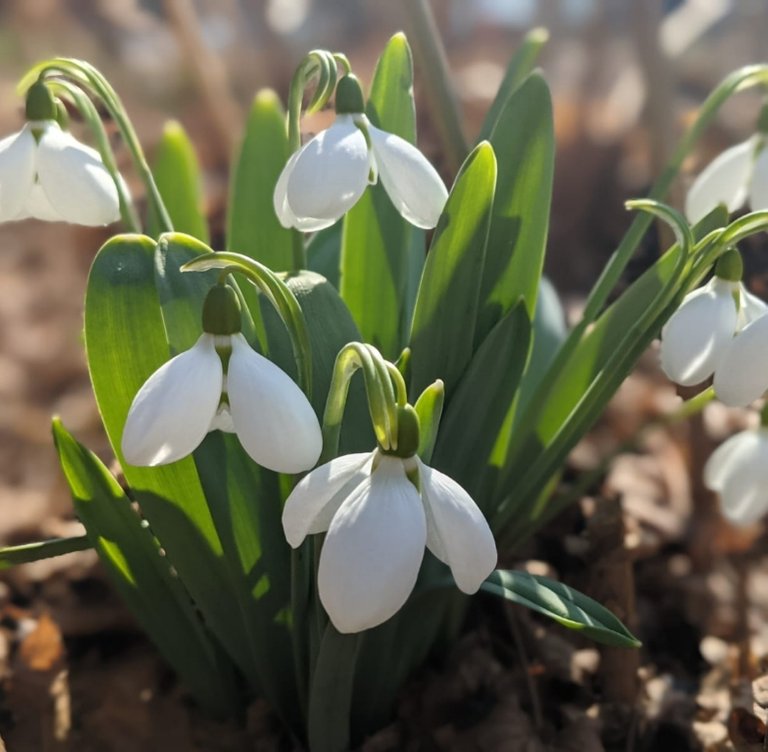 Snowdrops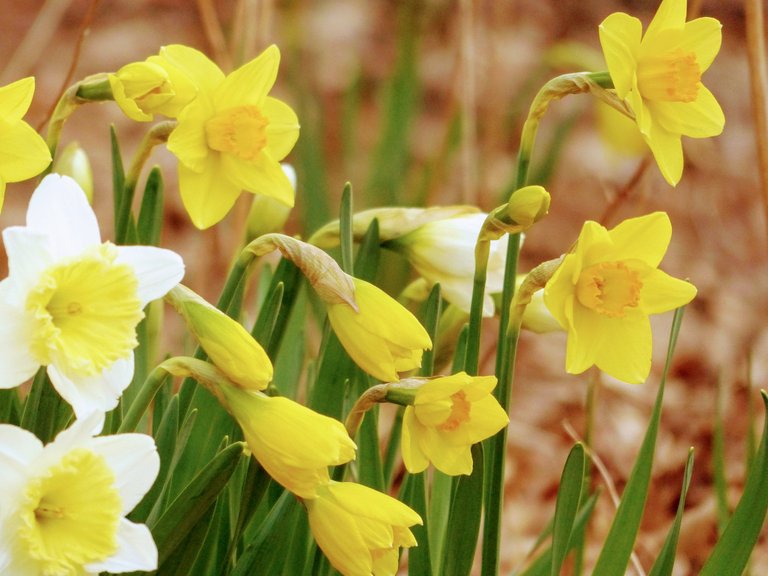 Dafodils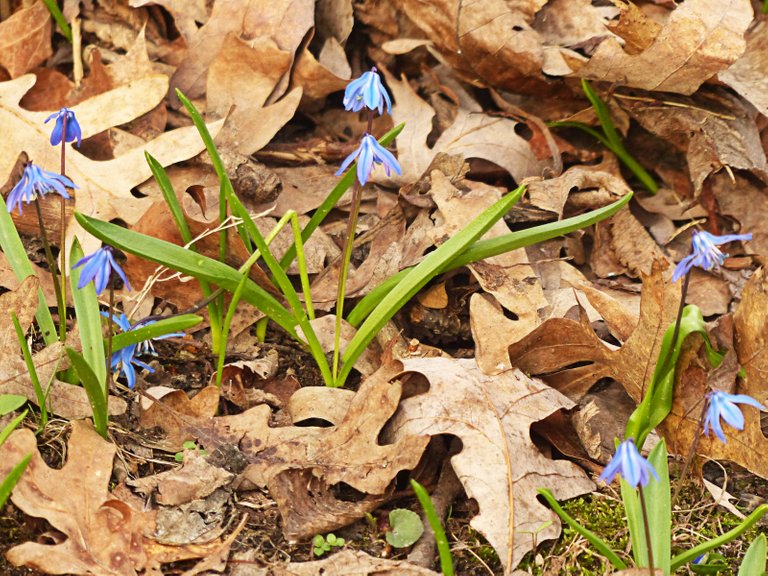 Siberian Squill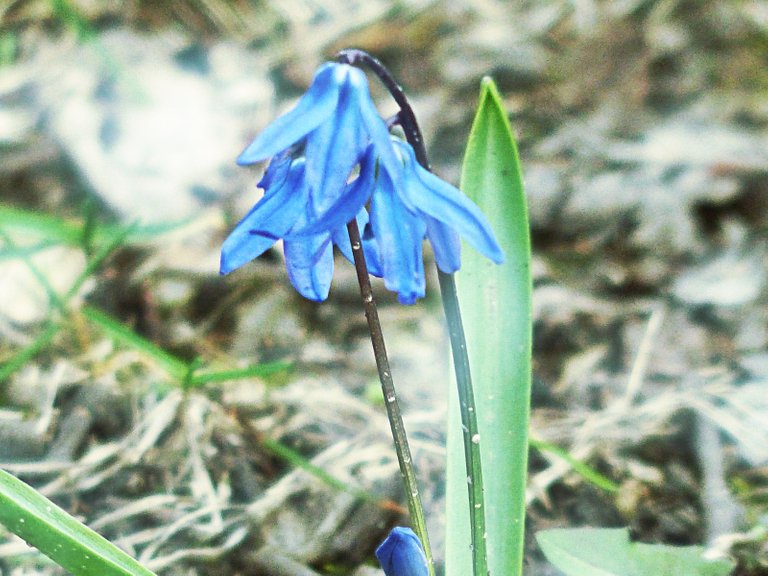 Siberian Squill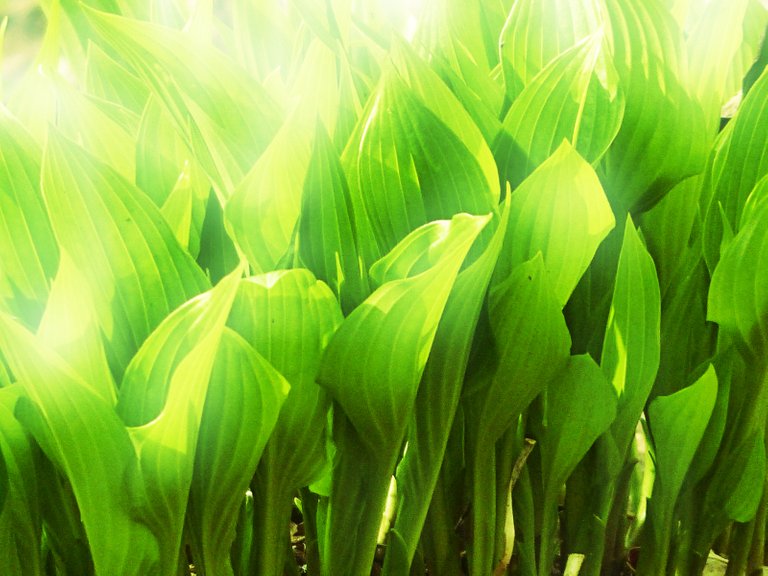 Hosta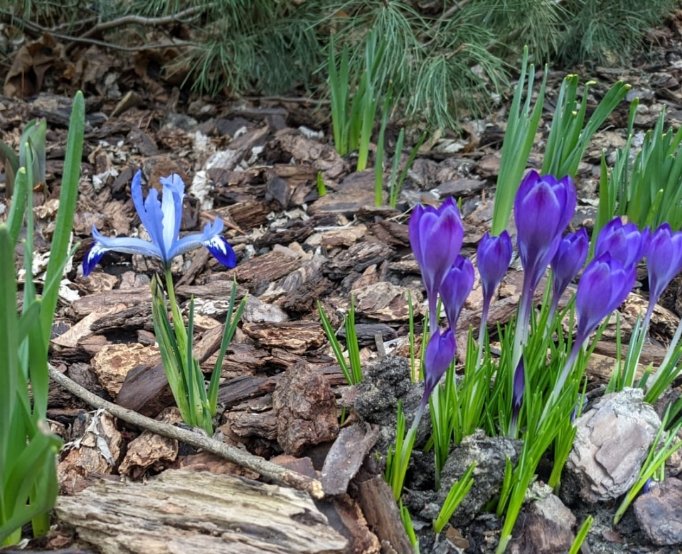 Dwarf Iris and Crocus
"Spring adds new life and new beauty to all that is."... Jessica Harrelson

All comments written on my posts, and any posts in Feathered Friends, Shadow Hunters, and Ladies of Hive Community posts receive staked ARCHON tokens.




Make a shadowy guess in the contest hosted by @eolianpariah!
When you are out Shadow Hunting, remember to go Reflection Hunting and enter @annephilbrick 's contest, too!

image by @brittandjosie


Partnered with ARCHON
Comment and earn tokens!
Supported by @pixresteemer

Sponsored by Ecency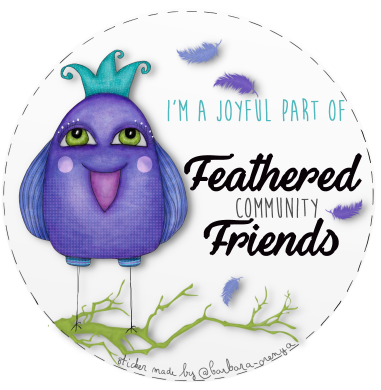 by @barbara-orenya
Join the FEATHER FRIENDS Community

Partnered with ARCHON
Comment and earn tokens!

Supported by OCD





Partnered with ARCHON


Comment and earn tokens!