We are all familiar with potatoes. Because potato is a familiar vegetable. Today I came up with a different kind of potato. Which is known as presto potato in our area. Of course it is called by different names in different areas. In many areas it is known as tree potato.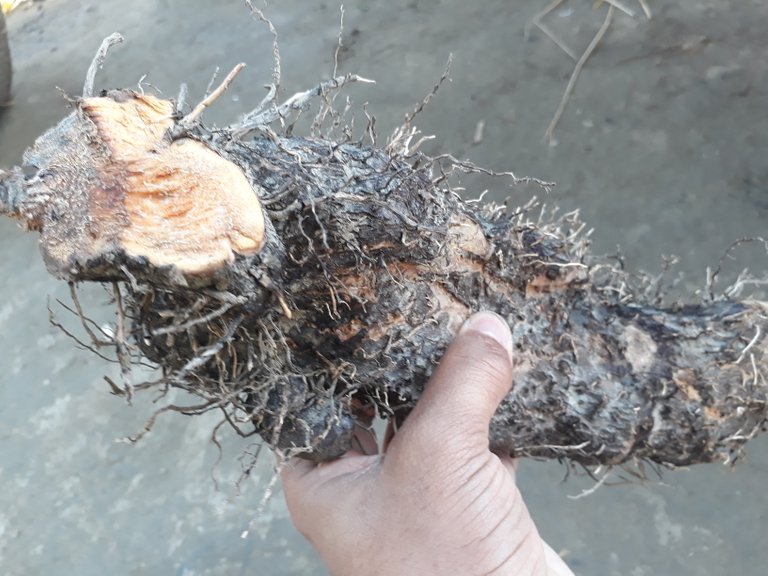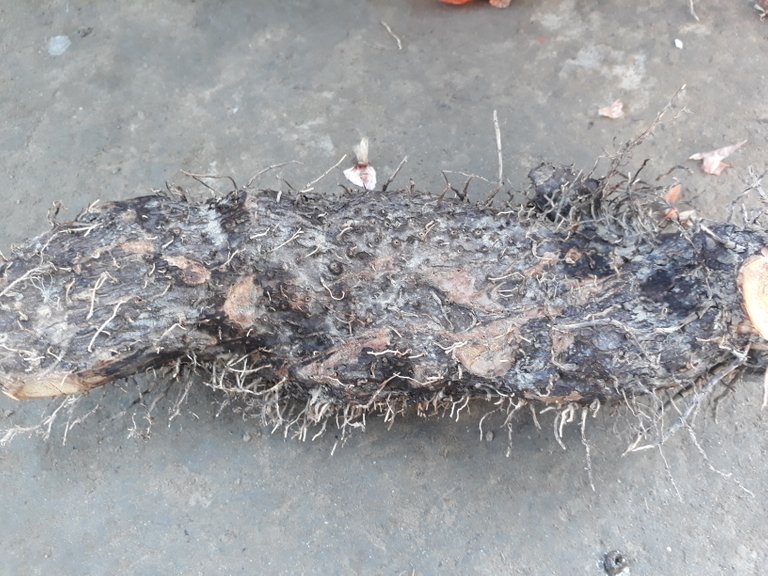 Pesto potato is a herbaceous and monocotyledonous creeping plant. It is eaten as a vegetable. Cooking curry with it is very tasty to eat. It can be eaten as a vegetable like round potato.
These pesto potatoes are grown on the top of the tree and under the soil at the root of the tree. The pesto potatoes that grow on top of the pesto potato plant are either large or small. But the pesto potato that grows at the root of the presto potato plant is much larger in size.Pesto potatoes are grown under the soil and they weigh about 20 to 40 kg each. It is quite large in size.
A few days ago my mother planted this tree in our house. The yields of these trees look a lot like nuts. Each leaf is a nuts-like potato. Ordinary pesto potato leaves are like betel leaves but its leaves are much like bean leaves.
The pesto tree climbs on top of other trees just like the betel tree. Moreover, it can be left on the roof of the house or on the roof. A tree has many yields. Even the roots of the tree become a very large pesto potato. As the days go by, the size of pesto potato grows bigger under the soil.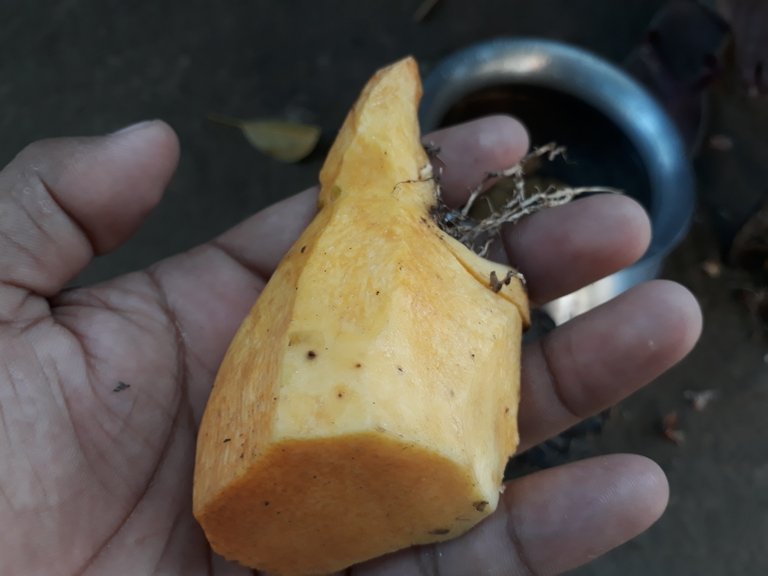 These potatoes can be eaten as a vegetable either by burning or steaming. It is quite delicious to eat. This type of potato is slightly sticky and slightly cooked. It is delicious to eat, the demand is high and its nutritional value is high. The lower part of the soil is used as a vegetable. Underground pesto potatoes are very tasty to eat.
Much Love And Best Wishes To All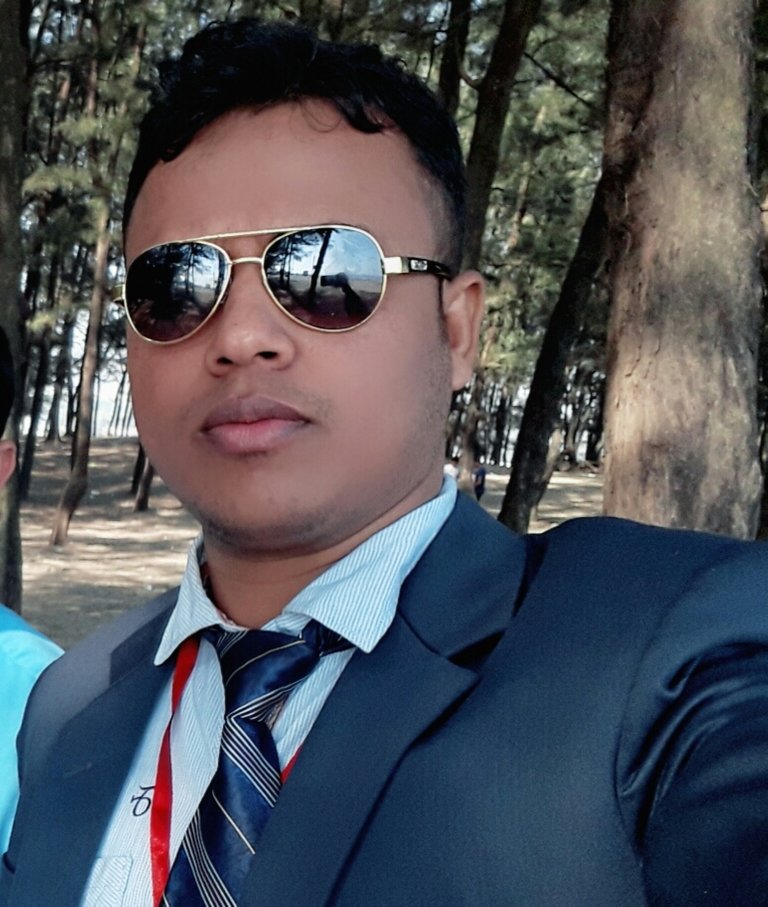 I am Md. Kawsar Hasan. I am a Bangladeshi. I feel very comfortable to introduce myself as a Bangladeshi. An assistant teacher by profession. A writer intoxicated. So I feel very comfortable writing content on different topics. It's great to know the unknown and learn something new. Love to travel.
Add Me On Facebook
Follow Me On Twitter
Watch Me On 3speak