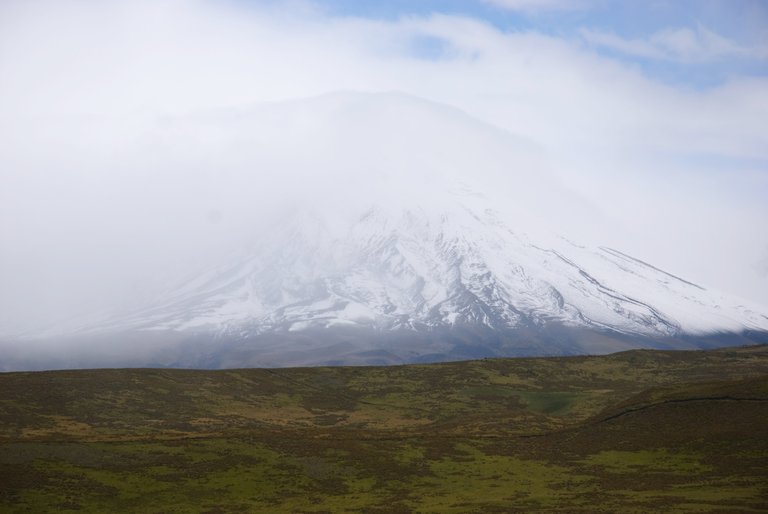 About this photo
At first I was a bit disappointed when we visited the Cotopaxi volcano in Ecuador in bad weather conditions. I had seen pictures of the white top of the volcano against a clear blue sky.
But I like this picture as well because you cannot see where the volcano stops and the clouds begin.
---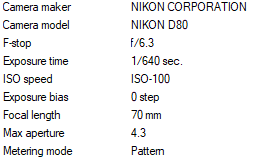 ---
About my picture a day:
I've been photographing for quite some years. Not always very active and I've never I have outgrown the amateur status. But I like photographing. Over the past years I've used several different camera's and created thousands of photos. All of them safely stored in a photo archive.
Every day I'm going to share one of the pictures in my archive that I like.
If you have any remarks or questions, feel free to share them in the comments 😊
Follow me for more daily photos!
👍 Upvotes are appreciated 👍
---