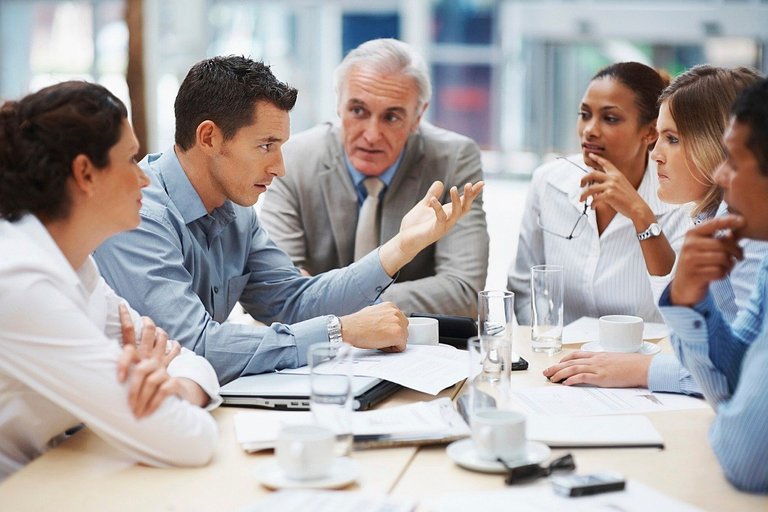 Before the advent of Covid-19 pandemic, Southern Indian State Telangana had collaborated with Tech Mahindra & IBC Media to launch "Blockchain District Accelerator Program" viz. T-Block Accelerator.
Over 160 blockchain startups participated in this program. However, pandemic delayed this program schedule. But last month, best 30 of these were shortlisted for further training.
Today, the final 8 were chosen and thus the first cohort of Indian blockchain startup accelerator program is ready. Selected start-ups will have an opportunity to pitch innovative ideas and get mentored by experts from the government of Telangana, Tech Mahindra, C-DAC and IIIT Hyderabad.
Diverse startup ideas like curtailing forgery in documents with the help of blocckhain, monitoring blood donation supply chain for making blood band available to rural India, storing educational degrees and certificates, health claim settlement solutions, e-invoicing solutions etc. were pitched by blockchain entrepreneurs. The chosen 8 were announced as:
As a partner of this event, Government of Telangana is keenly observing and looking for innovative use cases for blockchains. Mr. Jayesh Ranjan, Secretary of the Information Technology, Telangana Govt boldly stated that his Government will become the first customer of these startups if they provide relevant solution to them:
For the #startups that make it today, if you have a relevant solution for the #government, we will be your first customers" - @jayesh_ranjan, IT Secretary, #Telangana pic.twitter.com/zgXFXMVQW1

— IBC Media (@IBCMedia_) July 25, 2020
Ms. Rama Devi Lanka, Director of Emerging Technologies, Government of Telangana talked about her ambition to make the capital city Hyderabad a top blockchain city:
"We have the ambition of making #Hyderabad among the top 10 cities in terms of #blockchain and all our efforts have been towards building a talent pool to satisfy the needs of various industries" said @RamaDevi_Lanka - Director - @EmergingTechTS , #Telangana Govt pic.twitter.com/wm5IvfNPk8

— IBC Media (@IBCMedia_) July 25, 2020
Amidst the generally gloomy environment surrounding blockchain and crypto in Indian Government quarters, I always see Telangana Government very excited and proactive about blockchain tech. It's commitment to boost the innovative blockchain ecosystem in India is commendable.