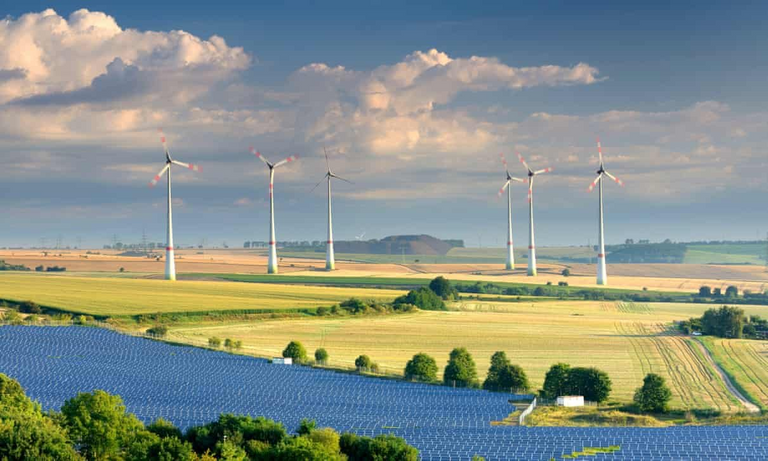 Fatih Birol, the International Energy Agency's (IEA) executive director has warned that the COVID-19 health crisis, while potentially curbing global carbon emissions this year, may cause a slowdown in the world's clean energy transition.
The slowdown in economic activity is likely to stall many infrastructure projects, including the large investments needed to fuel the clean energy transition.
According to the IEA's analysis, 70% of the world's clean energy investments are government-driven (direct finance as well as indirect funding through subsidies or taxes).
Analysis and Comments
A series of articles have been published on this topic and related areas over the last few days.
Traditional logic would suggest that oil shocks as severe as the current one will deal a significant blow to renewables and the ongoing energy transition.
For one, lower fuel prices will make EVs and biofuel alternatives less competitive. EVs have already been dealing with a slowdown in demand and have not been spared by the supply chain shortages and lower consumer confidence caused by the COVID-19 outbreak.
Additionally, there is also the fact that both oil majors and governments are likely to be forced to cut spending, which puts subsidies and investments in renewables at risk.
Keeping all of this in mind, a short-term negative shock to the global energy transition is, of course, likely. However, we think there are a few factors worth noting that may dampen the impact.
For one, global sentiment has been shifting away from fossil fuels and while renewable energy projects do typically generate lower returns than O&G exploration, they do offer long-term price stability which under current circumstances could become more attractive to investors.
Additionally, the costs for investing in wind and solar and storage technologies are far lower today than they were during previous periods when governments launched stimulus packages and there are already calls for governments to use the current wave of Coronavirus economic stimulus packages to build-in large scale spending on clean energy technologies.

You don't want to miss a Crypto news?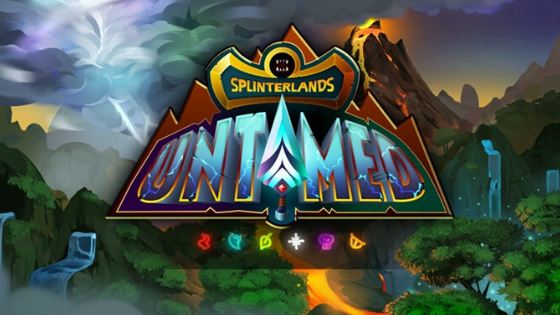 Come try out the new STEEM blockchain game: HolyBread