Hello all foodies ...
I love to try new food. I love to explore new dishes and share our local dishes also.
---
Lets try today
Gajar Matar ki Sabji
Carrot Green Peas Sabji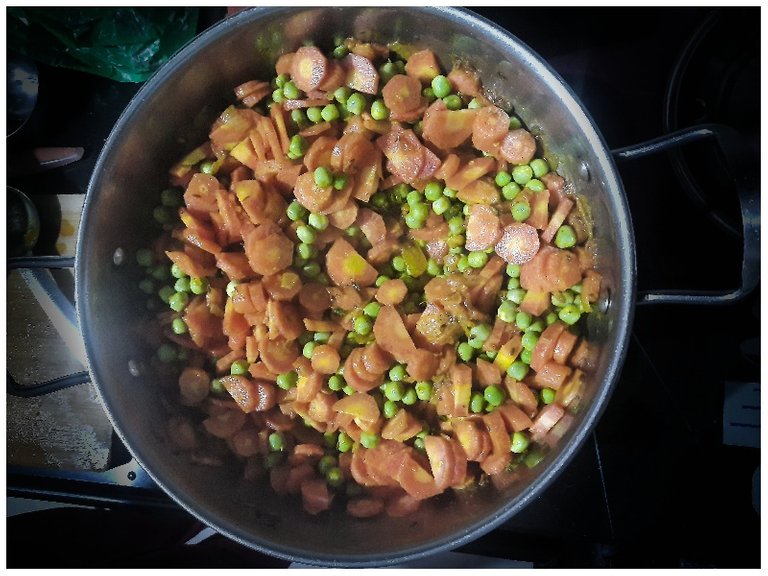 Carrots are very goid goe eyes. It consists of the vitamin A, B, K, B2 & Potassium.
It is low glycemic index which means it it good for diabetic patients.
---
Ingredjent list -
Carrots - 0.5 Kg
Green Peas - 0.5 Kg
Onion - 2 no medium size
Oil - 6 Spoon
Garlic - 8 cloves medium size
Cumin Seeds - 0 5 spoon
Green chili- 2 no
Tomato - 1 no medium
Coriander - 1 small bowl
Turmeric - 1 Spoon small
Salt - as per taste
Garam Masala - 1 Spoon small
---
First of all wash the vegetables with normal water. Lets prepare the vegetable first.
Carrot
Peel the Carrots and cut into pieces. Check the below picture.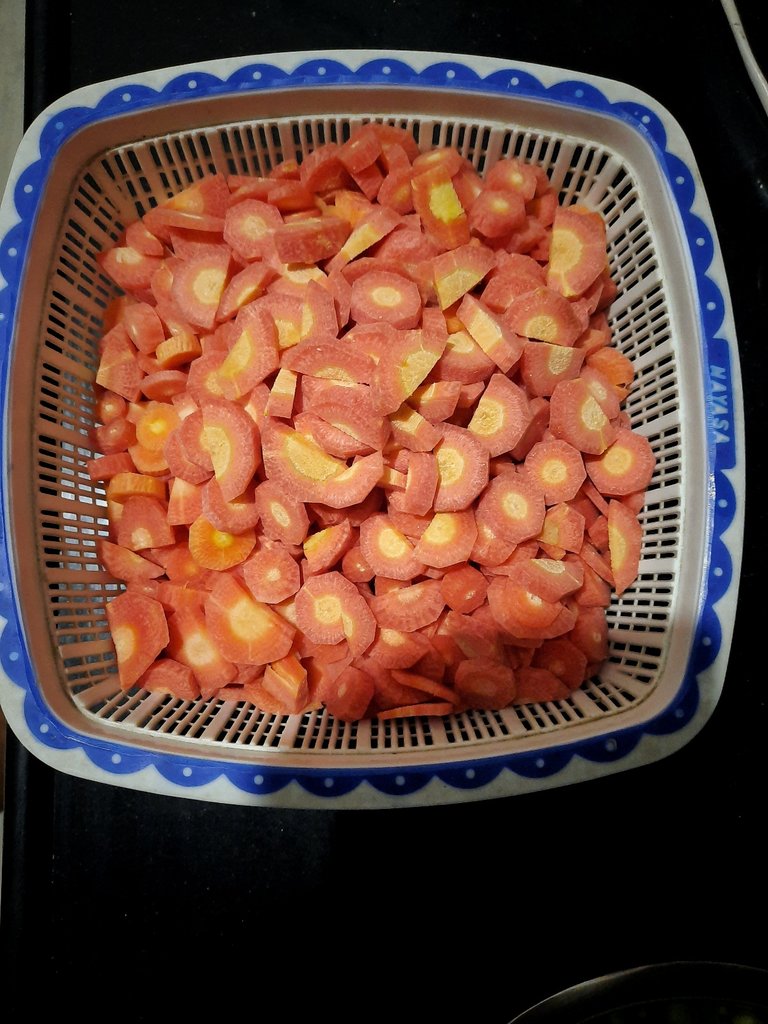 ---
Green peas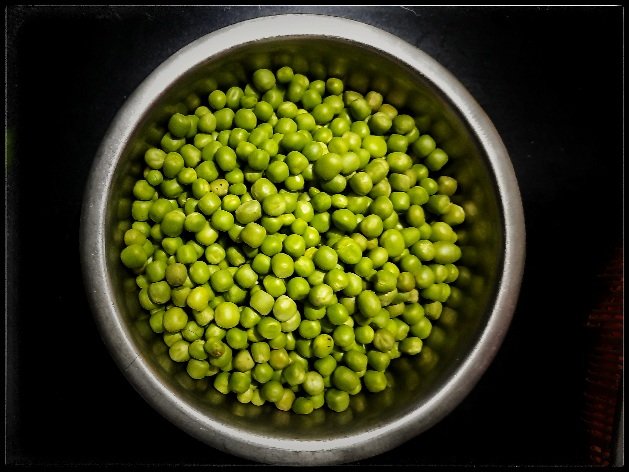 ---
Peel the onion and chopped it. And in same way chopped the Tomato, Garlic, Green Chili & Coriander.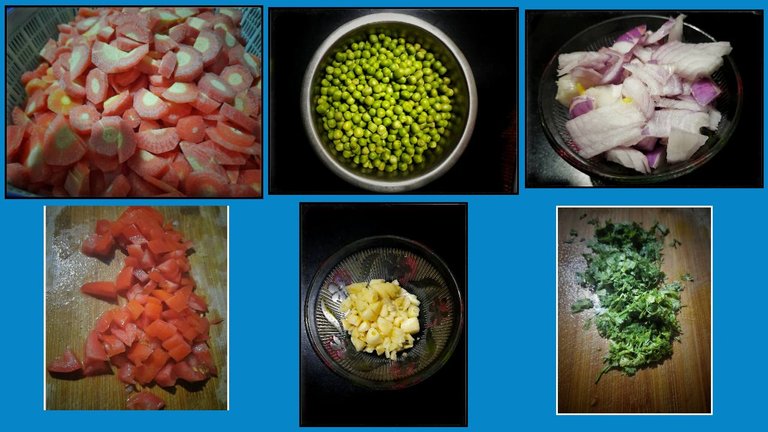 ---
Lets start the cooking process.
Place the pan/Kadahi on stove and put the stove on medium flame.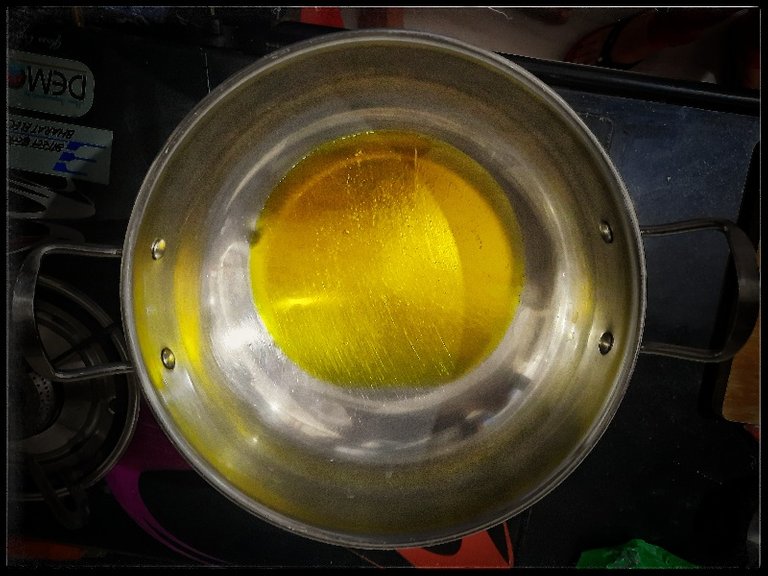 Put the oil in pan/kadahi, make sure the flame should be low.
I am using the mustard oil you can use the available oil also.
---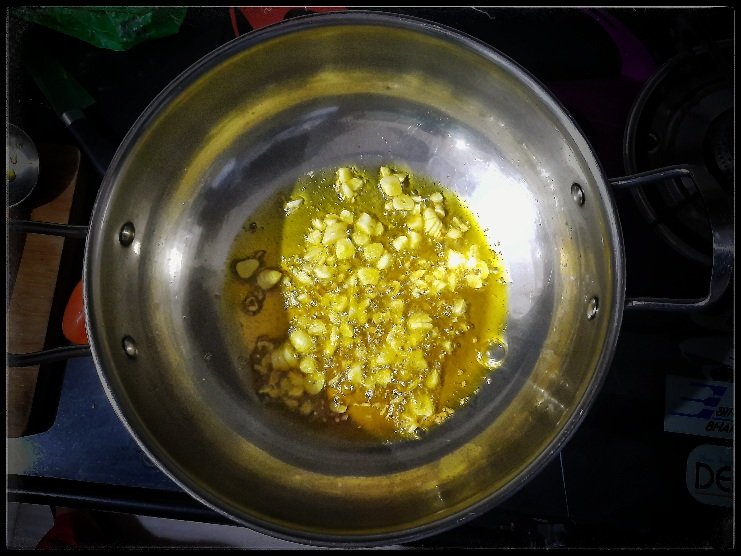 Add chopped garlic and srir fry the same. Fry it unil the color will become light brown.
---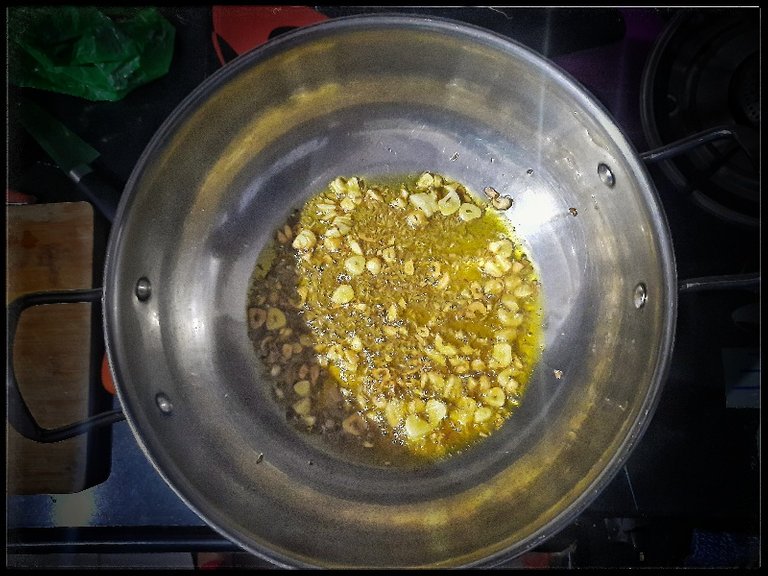 Add Cumin seeds and again stir fry it for few seconds.
---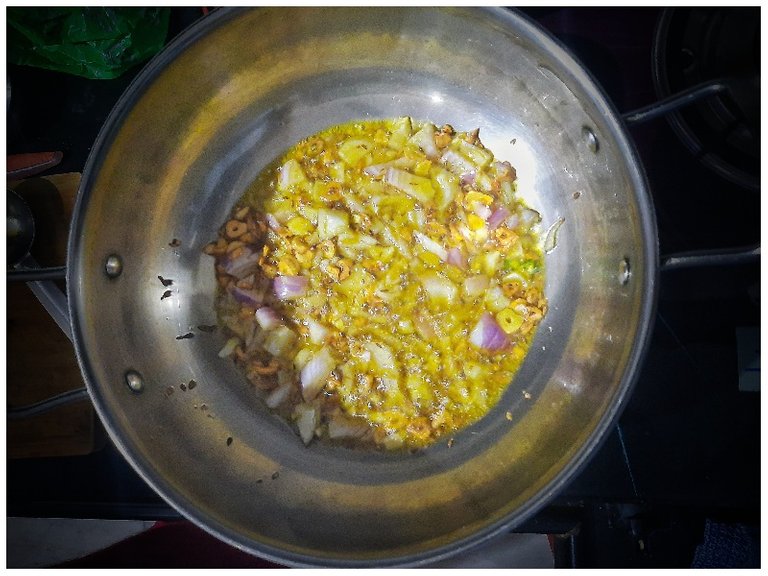 Add chopped onion and again dtir fry till the time onion 🌰 becomes light brown.
---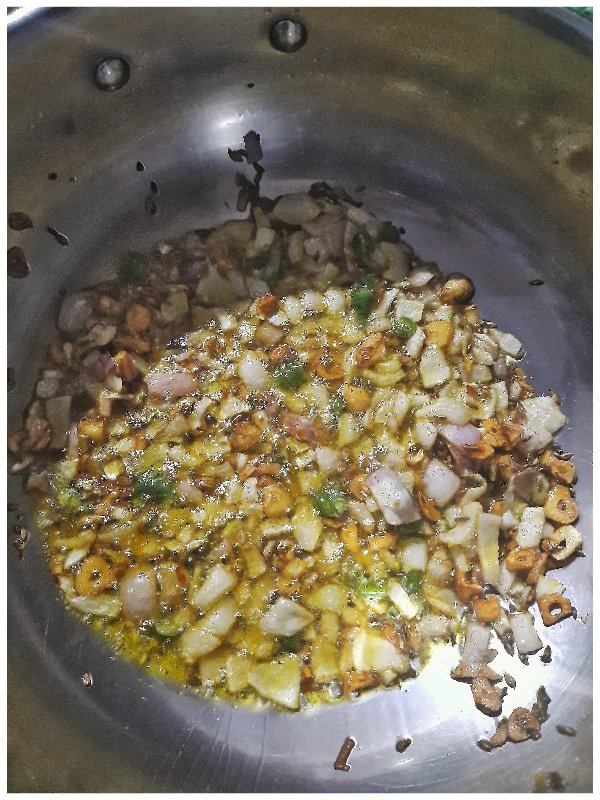 Add the chopped green chili and again stir fry for dome seconds.
---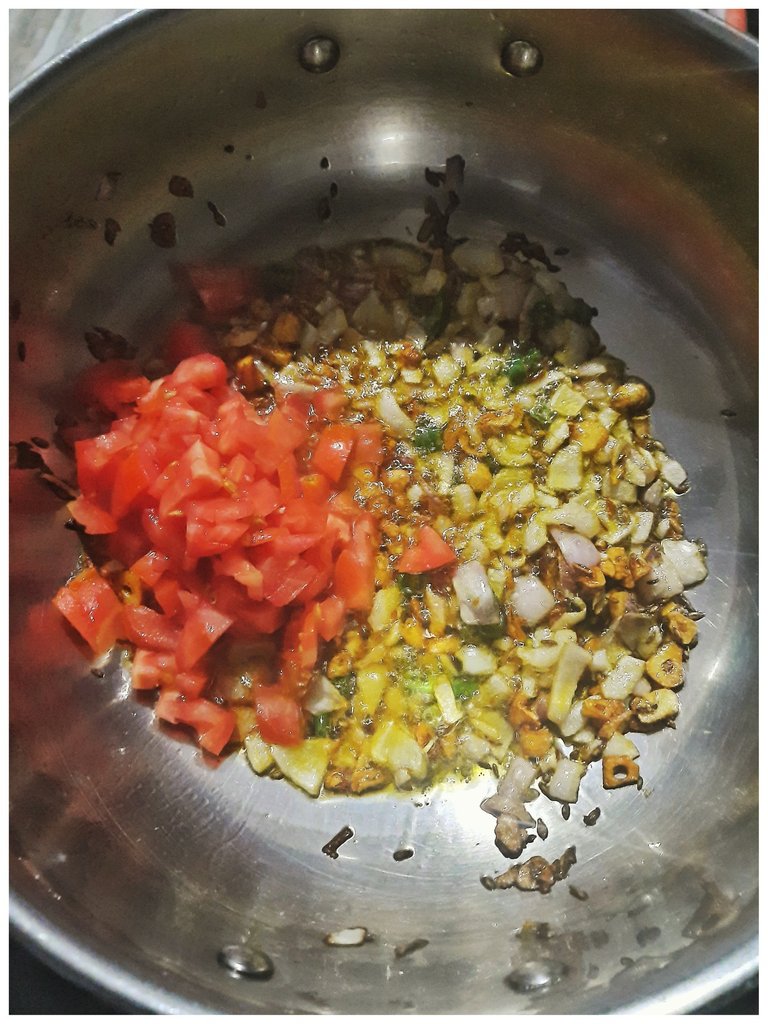 Now add the chopped Tomato 🍅 and again fry it for some time.
---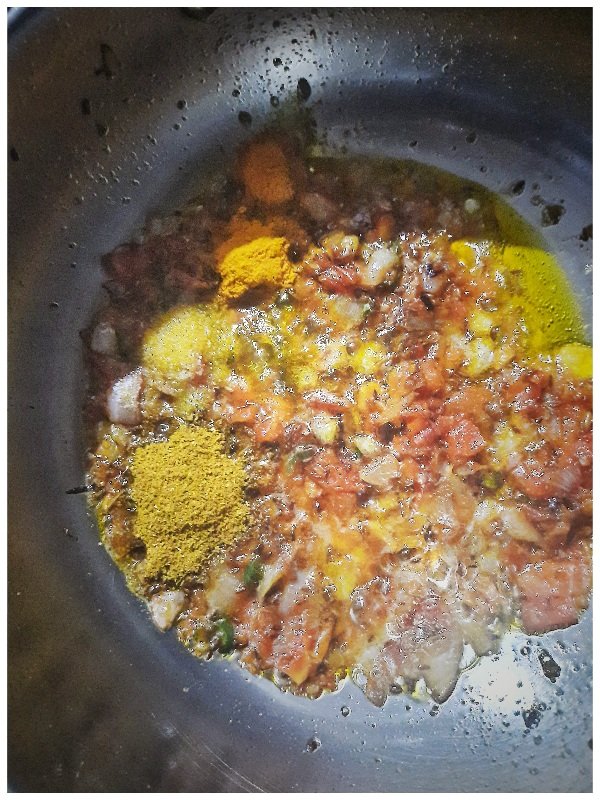 Add Turmeric, salt and garam massla and fry it for a minute.
---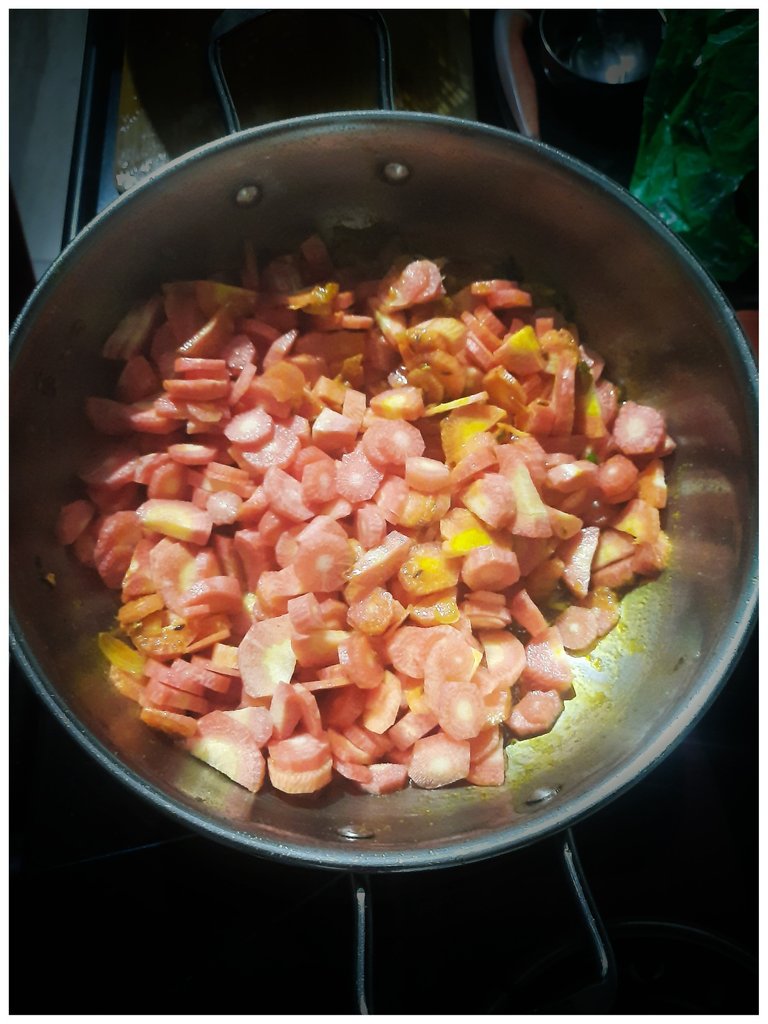 Now is the time to add the Carrots 🥕 and mix it well over tge heat. You can change the flame 🔥 to medium.
---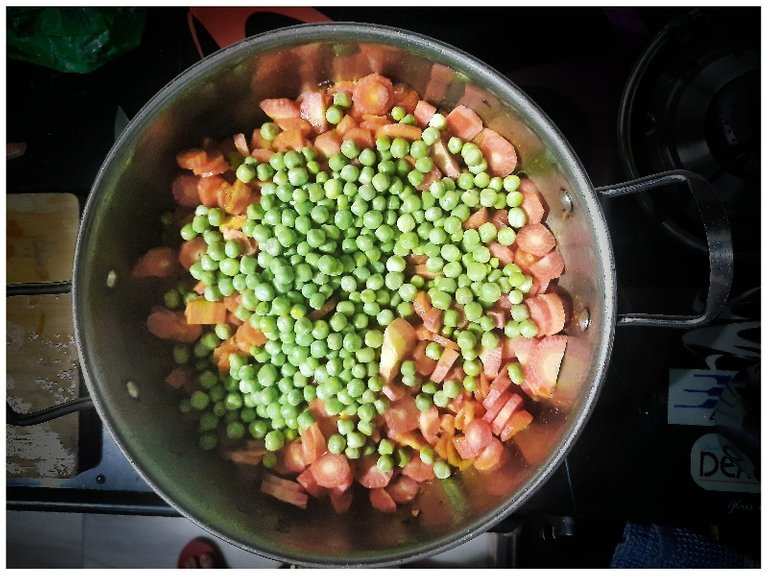 Now add the green peas and mix again. Cover it with lid and let the flame 🔥 on medium. Wait
for 15 to 20 minute and let it on medium flame.
Turn off the flame.
---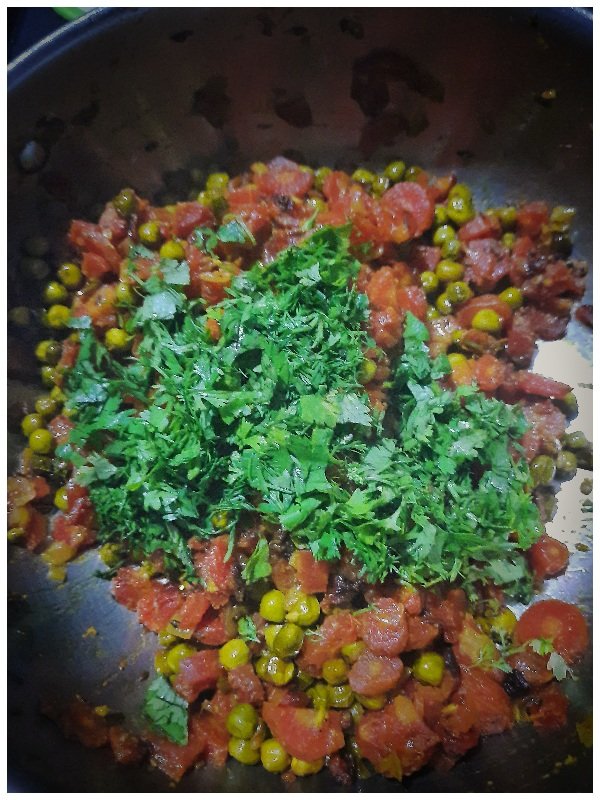 Garnish it with Coriander leaves and serve with roti/bread.
---
Thanks for reading the post.
---
Posted via foodiesunite.net