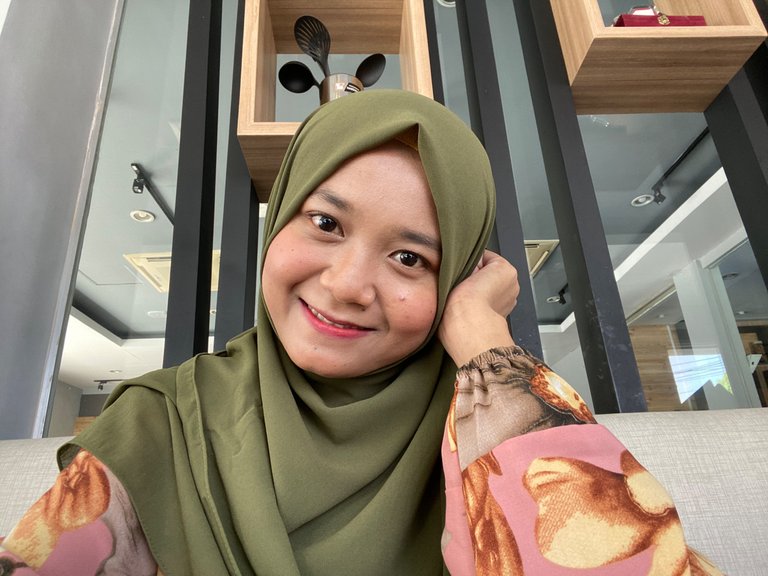 Today, Muslims in Indonesia are fasting the first day of the month of Ramadan. We will fast for a month to carry out our obligations as Muslims.
The month of Ramadan is called the month of blessing and the door of forgiveness opens. The month of Ramadan is very good for us to intend for good things including begging for life success and most importantly living life with blessings.
---
---
---
Reflection On Ramadan
The month of Ramadan is a month full of forgiveness from God. We are also encouraged to forgive each other's mistakes.
---
Forgiveness is an important path to life's happiness. We don't let our hearts hold grudges, and that will make our lives easier.
---
Holding a grudge means having a burden. It seems trivial, but it turns out to cover a lot of blessings in life just because we don't forgive the mistakes of others.
---
---
Another reflection is the encouragement to share with others. Sharing like goodness that will continue from one person to another forms hope in life.
By sharing we will increase our sensitivity to others and reduce our selfish attitude.
---
---
Meaning of Ramadan to Me
The month of Ramadan for me means a month to improve myself for the better, and I have to control my emotions.
The month of Ramadan is also a happy month for me because I can share it with the people around me.
I hope that the big dreams in my life can come true in the month of Ramadan this year, as happened last year.
I am grateful because I can still meet the blessed and holy month of Ramadan.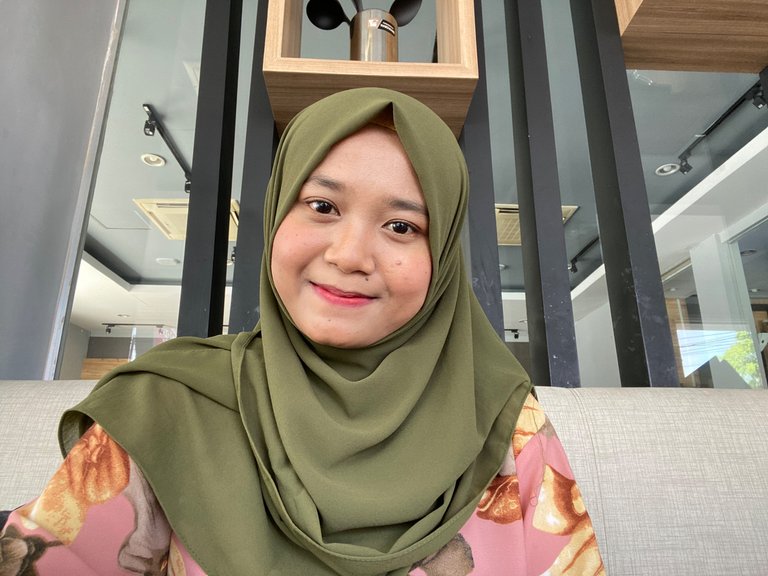 ---
---
---
Best Regards,
Anggrek Lestari

---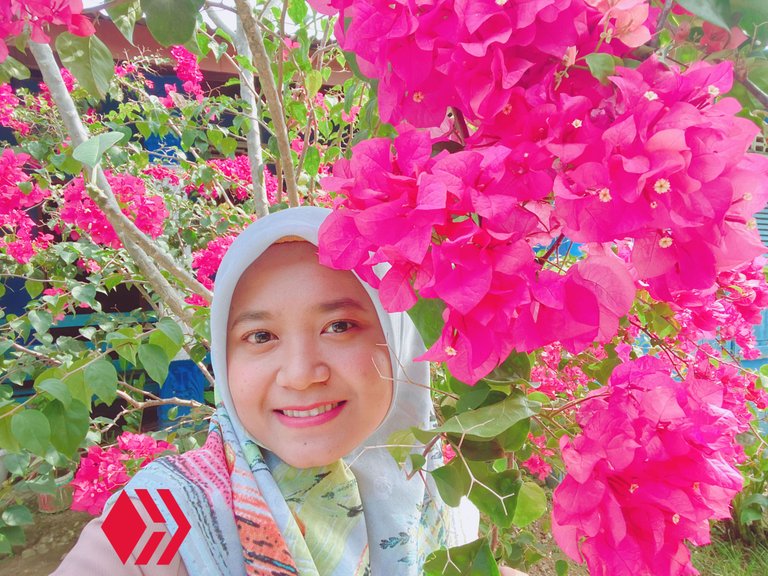 Who is Anggrek Lestari?
Anggrek Lestari is an Indonesian fiction writer who has published two major books. Now She is a full-time content creator. She has a goal to share food content that makes others happy and can get inspiration for foods that are easy to make and contain elements of health.
Make sure you follow her blog as well for some interesting discussions about life other than food.
If you need a copywriter for your projects, Anggrek Lestari will be ready to help you.
Contact Person: authoranggreklestari@gmail.com
Discord: anggreklestari#3009
---
Posted on NaturalMedicine.io