I do realize that I have been struggling with my mental health for a long time. Having been in difficult times since childhood with more of being alone without parents made me used to think about everything alone.
I find it hard to get used to not thinking about the perfect thing. But then that feels like it's slowly killing me.
---
---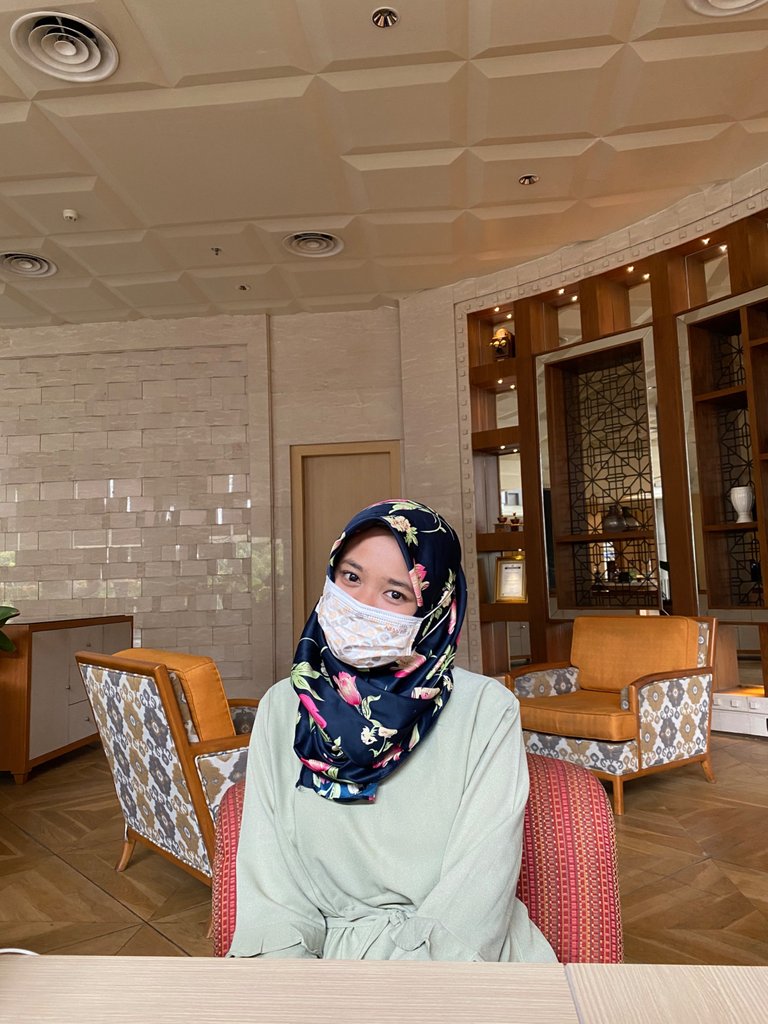 Then the presence of someone who became my partner made me learn slowly to make things go "Let it flow".
I was so afraid not to think about anything, that I realized that I had nothing to fear because I was not alone. It took me so long that I was not alone.
In recent days I have had intense communication with some friends, and especially friends from Hive Blockchain. I then cried and smiled at the same time. I am very grateful how life still gives me tears to be washed away with the beauty of the presence of the people around me.
---
---
Life is not perfect, and every so often I make it even more complicated. Hey, "you". Thank you for teaching me that it is okay not to be perfect because you are the one who is sent by God to make me perfect.
Hey, "you". Thank you for hugging me when I was terrified of life that was too much to want. With you, it feels very beautiful to be simple and be me.
---
---
---
---
---
---
Thank you for reading my simple blog.
All pictures were taken with iPhone 11.
---
---
---
Best Regards,
Anggrek Lestari
---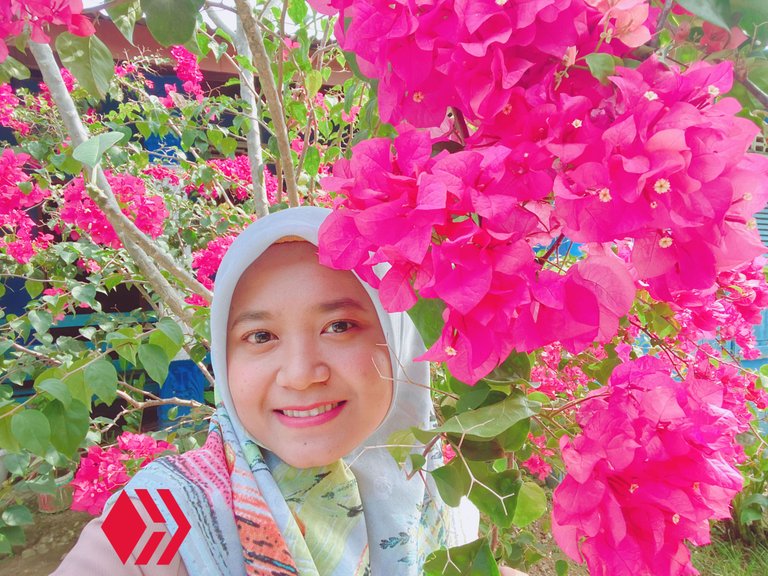 Who is Anggrek Lestari?
Anggrek Lestari is an Indonesian fiction writer who has published two major books. Now She is a full-time content creator. She has a goal to share food content that makes others happy and can get inspiration for foods that are easy to make and contain elements of health.
Make sure you follow her blog as well for some interesting discussions about life other than food.
If you need a copywriter for your projects, Anggrek Lestari will be ready to help you.
Contact Person: authoranggreklestari@gmail.com
Discord: anggreklestari#3009
---
Posted on NaturalMedicine.io