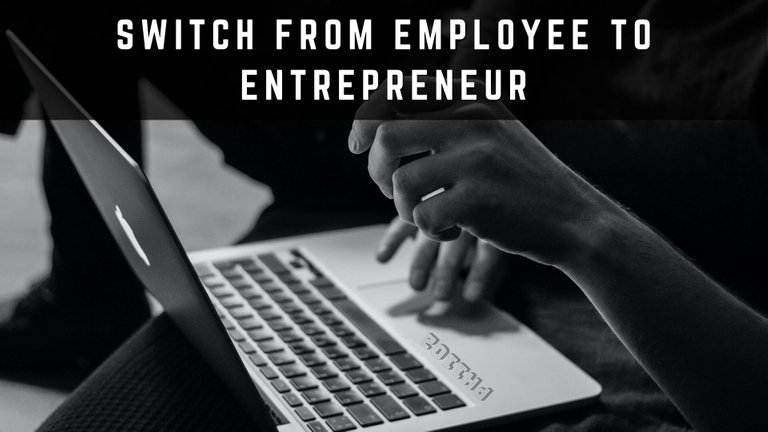 ---
I had recently an interesting conversation with my old friend (actually a classmate) about working for yourself and working for others... What are the pros and cons, and how can you jump from one place to another... As we had different ways of thinking and working, it was great to exchange opinions...
When I have finished University, the first thing that I have done was to open a PC Shop and service... I was working a short time for others while I was studying as I needed money for food and accommodation, but I knew that all that is temporary and I lived for a day when I will have something "mine"... I have started with a very modest amount of money, but I have invested 100% of myself and my time into the business... It is always like that... If you don't have enough money, you have to compensate that with additional time...
After 2-3 years, I have employed exactly that friend to work in my shop... He was a good worker, and he has done everything that I have asked of him... On the other side, I have put all my workers in the first place and they have always received the salary before me... After a couple of months, he came to me with a question... "Can I promise him that the business will grow and that he will get a better wage in a year or two?"
That was a good question, but if you think about it you will notice that NOBODY can promise those things... I couldn't promise that to myself, and I definitely couldn't do that to someone else... After some time, he left and begun to work for another company, and I did understand his point of view, but I couldn't lie to him... Someone else could, and he worked there for a couple of years, and of course, quit...
In the video, I have shared my experience with different kinds of people and how you can "recognize" if you are material for an entrepreneur, or not... The entrepreneurs aren't Gods or some higher-level creatures, but to be a successful entrepreneur, you need a different kind of thinking... Different attitudes, different responsibilities, etc...
Check out the video for more thoughts on this...
Thank you for your valuable time,
~ph~

Music in video:
Growing Up by Scott Buckley https://soundcloud.com/scottbuckley
Creative Commons — Attribution 3.0 Unported — CC BY 3.0

If you want to support my witness, you can do it by voting for @ph1102.ctp here https://tribaldex.com/witnesses, or just scan the QR code down below...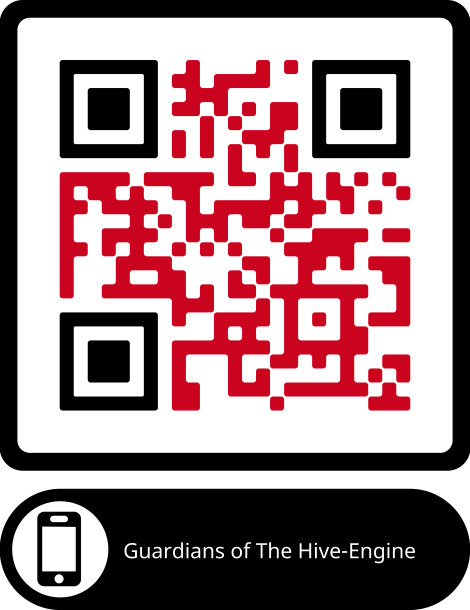 Don't forget to follow, reblog, and browse my Hivepage to stay connected with all the great stuff!
You can also find me on LEO Finance .:. Twitter .:. LBRY
---
▶️ 3Speak