---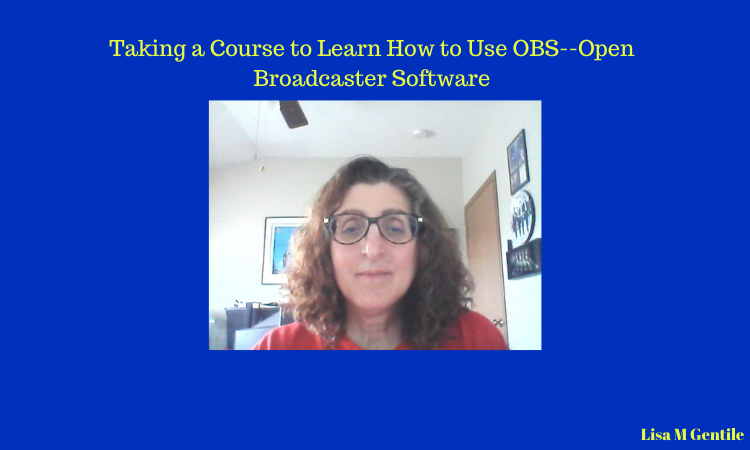 This morning I watched a few more lessons in the course I signed up for on Udemy to learn how to use OBS.
OBS stands for Open Broadcaster Software. It is free and open-source software that is used to record and/or stream video.
I am not quite halfway through watching the course. I have been pausing the lessons and doing the steps as I go.
There is a ton there to learn.
One of the lessons was for the various settings. I need to learn more about what my computer can do along with all of this.
I have been too much of an end user. Like as long as it works, I don't really pay attention.
In order to do the settings I should know at least a little something more about my equipment capabilities.
Udemy is a great place to take online courses to update your skills or get new ones. And if you have a course of your own you can teach on the platform as well.
It is like Lynda.com. Well now it is called Linked In Learning. I have a free subscription to Lynda with my public library card. The only difference is I have to pay extra if I want the certificates.
I was also going through my expenses and cleaning out email inboxes. This is an ongoing project.
So, now I am going to be leaving for the rest of the afternoon and evening. Have some work to do over at my Dad's house and having supper there too.
---
▶️ 3Speak