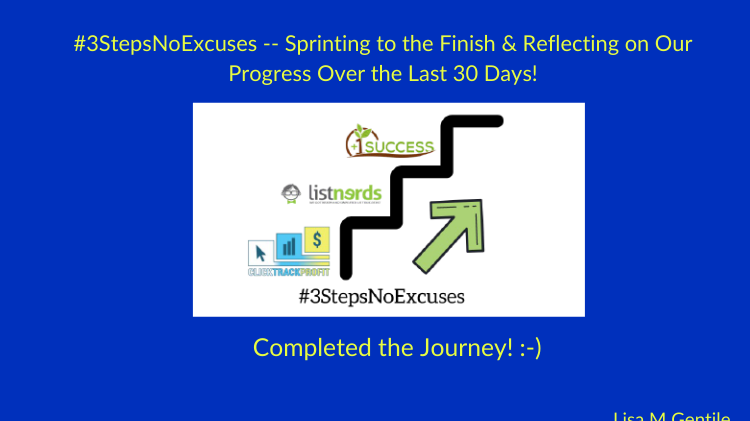 ---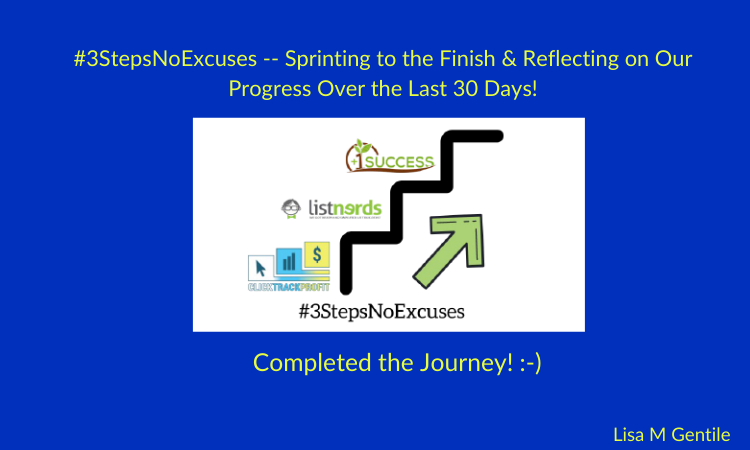 Today is the last Day of the #3StepsNoExcuses Journey. But we aren't just leaving behind all the habits we have spent this time building.



We finished strong today and watched 3 videos today in the CTPtalk Module for our Click Track Profit Step.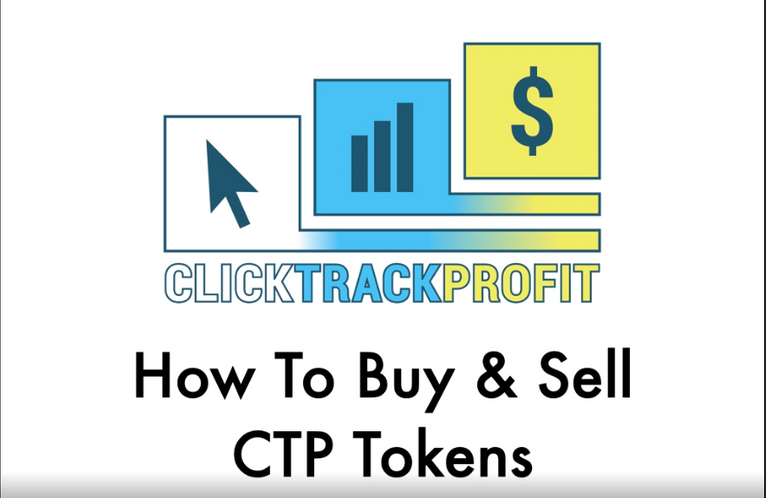 This is something that was super confusing to me when I first started trying to buy CTP tokens.
Jon goes through the steps in this video to both buy and sell CTP tokens.
It's really important to watch the video and pause it and do the steps along the way.
And you'll most likely have to go through several times because the best way to learn is by doing not just watching.
I have been earning CTP tokens for most of my journey thus far. I bought a little bit. And I have staked most of it and bought a few upgrades in some programs.
That's the best part of this. The ability to actually use it to buy things online.
I haven't ever sold any and I don't plan to ever sell any.
Just going to keep earning and staking most of it and spending a little here and there.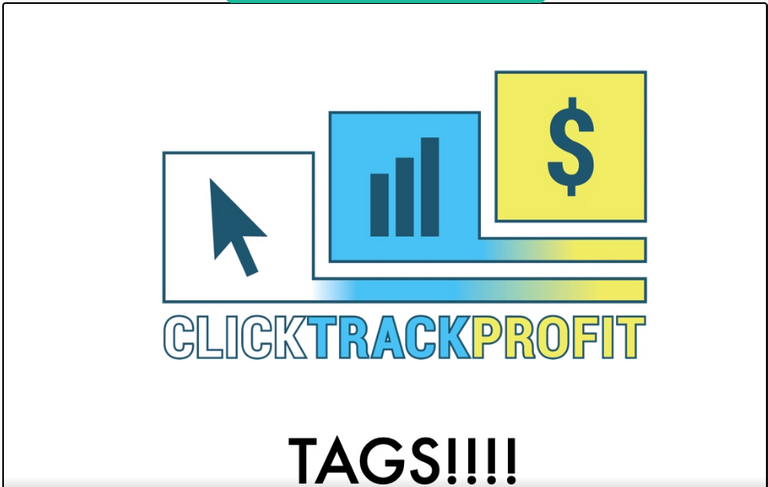 Tags are how we categorize our content and get found on the blockchain.
They're just like hashtags on Twitter and Instagram.
When you use the CTPtalk editor, the ctp tag will be there by default and your content will appear on the CTPtalk front end.
If you're going to use another front end like PeakD or Leo Finance and your content is relevant to CTP as well you need to add the ctp tag in order for it to end up on the CTP condenser.
When you're adding tags they should
Be relevant to the content
The most relevant and important tags should be among the first ones you add
Don't overload tags – Usually 4 or 5 tags are enough
Also, you can't change the first tag you add so make sure it's the most relevant one to your content.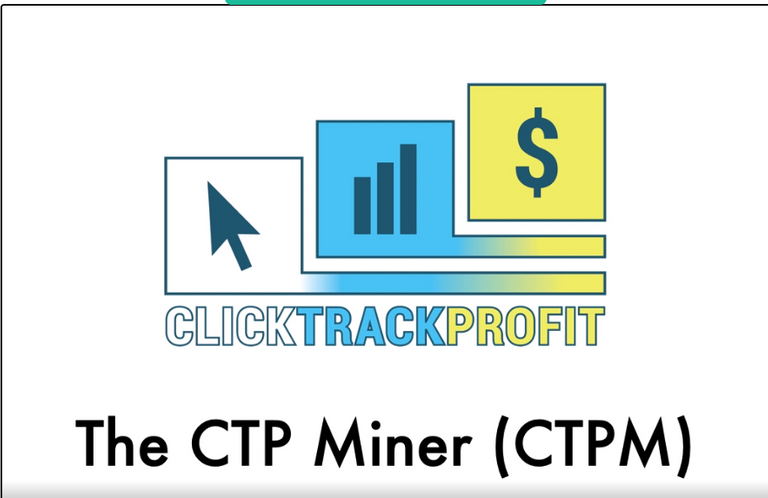 Besides earning CTP tokens by curating and creating content, you can also create more of them by mining them.
The Hive blockchain works differently from Bitcoin in that the tokens are created from Proof of Stake instead of Proof of Work.
This is great for us because it doesn't cost a fortune to create new CTP tokens which are on the Hive Blockchain.
We do however need a special type of token called a miner – the CTP Miner or CTPM.
We buy them on the Hive Engine just like we can buy CTP tokens but in order for them to do their thing which is mining new CTP tokens, they have to be staked.
Then when you stake your CTPM tokens they will start going to work to grow you a passive income besides what you're earning from creating and curating.

The last 30 days has been highlighting the importance .of email marketing using List Nerds as an example.
Two things to remember:
People over Profits because all those names and email addresses on your list are real people with their own goals and feelings and plans.
And you can take all those stats back to your autoresponder and see if what you learned still holds true with your list subscribers.


We have spent the last 30 days building some really good strong habits.
But this is just the beginning.
We need to go back and revisit everything we have been learning over the last month to see how far we've come and where we are headed.
What has worked well and where we need to improve.
I have had fun exploring new ways of doing things like going Live on Twitter (evidently can't do that anymore so I am glad I tried it once) and a few more times on my Facebook business page.
I also learned that I need to upload videos to the blockchain if I want them to appear on my posts on the blockchain.
My timing works out better when I do the things first that are not exactly my favorite things to do. Then they are done and I can play around with the stuff I actually enjoy doing.
So, that is Day 30 of the #3StepsNoExcuses Challenge.
It's been fun building these habits. Gotta keep them going.
Plus 1 Every day!
---
▶️ 3Speak