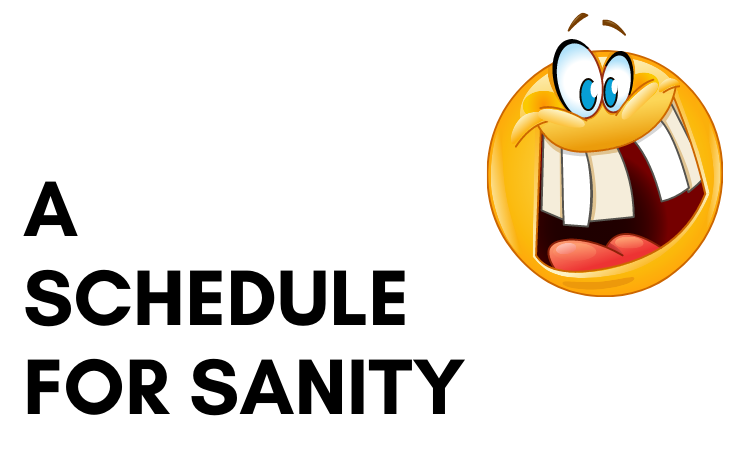 Tonight in the CTP Discord, I was asked a question that I thought would be a great idea for a blog post...
@bizventures was looking for a way to keep up with all the news in and around the blockchain, without losing his mind. You see, the CTP tribe are entrepreneurs to the core but not all of us are what you would call...Masters of the blockchain.
This is new for a lot of us and there is some serious information overload when it comes to learning this stuff...So I decided, to share with him and others how I 'keep sane' in a world that is brand new for so many entrepreneurs.
Here's a few tips on how I stay on top of the crypto space keeping a daily schedule:
Crypto Twitter
As annoying as centralized media is, the crypto industry seems to live and breathe on Twitter. So to stay on top of everything that's going on, there are a few accounts I follow that generally cover everything happening in this crazy space...
Coindesk - For news in and around the industry
Pomp - A BTC purist and general fan boy of all things Bitcoin
LeoFinance - Wen moon, wen Project Blank, wen Cub Finance taking over BSC!!!!
Decrypt - A news service for hot crypto topics
By no means is this the be all and end all list for Twitter accounts to follow. But you'll get a good overview of the biggest news in the industry when it happens.
I check Twitter....All day long LOL
Check In With Discord / Telegram
If I don't check in daily, this can become the land of 400 unread messages. So for me personally, I always like to keep tabs on what is happening with the tribes, blockchains and projects I'm involved in.
CTP Discord / Telegram - Obviously LOL
LeoFinance - Cause we're all gonna get rich from LEO and CUB ;)
The Man Cave - All the BRO Fund and BRO Fi projects
I know there are 103834038 other Discord servers that are the home for the tribes on Hive and other crypto projects, but generally I can keep up to date with a lot in these 3 servers.
You can learn a lot by observing, but nothing beats asking a question and engaging!
My Feeds
There is nothing that will help you more stay on top of all the news in the crypto space than...Your feed on Hive!
And there are just so many amazing accounts to follow, and while I could name hundreds of community members I would say the account to follow who seems to be on top of everything would be @taskmaster4450
But the best thing about Hive and all the tribes on the blockchain is that all you have to do is poke around....And you'll find a wealth of amazing content!
So the first thing in the morning, that's my schedule...
1. I check Crypto Twitter for all the news overnight and what's coming up in the days ahead...
2. I check all the conversations on the Discord and Telegram servers...
3. And finally, I start scrolling my feeds to get a pulse for the blockchain!
Plan for about 30 minutes to an hour to stay in the loop and that way you will always be learning and never feel like you are getting information overload!
---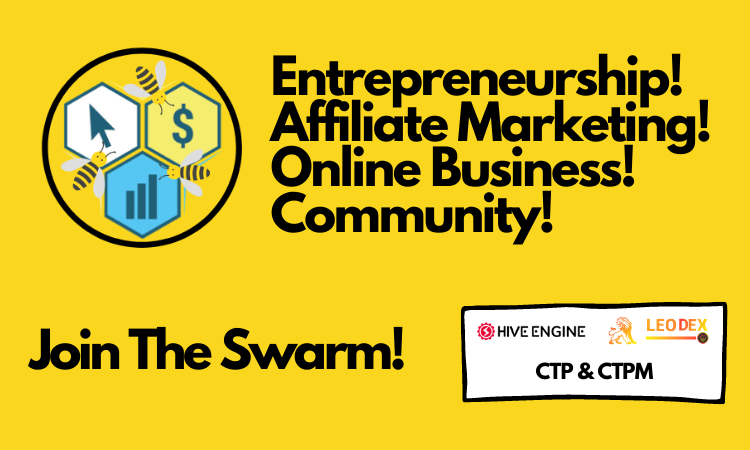 Our Token:
https://hive-engine.com/?p=market&t=CTP
Our Miner:
https://hive-engine.com/?p=market&t=CTPM
Vote for our Witness Node On Hive-Engine: