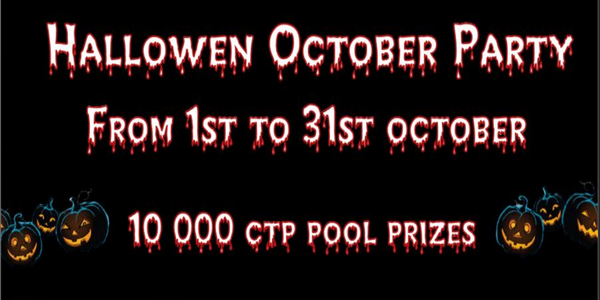 After the fantastic success of the previous Traffic Exchange CTP Token Surfer Rewards competition, we have decided to create a brand new event with more fantastic prizes to be won! 🤓
@elizabetamt has teamed up for this one as now I am back to work I don't have the time I would need to make sure everything was done smoothly and on time. She has done a fantastic job with things so far by creating graphics and getting the word out to other TE Admins!
We now only have 3 spaces left for this awesome Halloween Surfer Rewards event which will run for the month of October. If you would like to add your Traffic Exchange you can find out the details and contact from the promopage here- https://ebbt.us/bLMrIa But be quick as these places wont be available for long as we look to start setting things up by next week.
So far we have 7,000 CTP raised for the prizes and we hope for a further 3,000 CTP from the last 3 places.
We also have 4,000 CTP unclaimed from the previous CTP Surfer Rewards competition. If the 2 members do not come forward to claim then this prizes will be added to the Halloween Prizepool!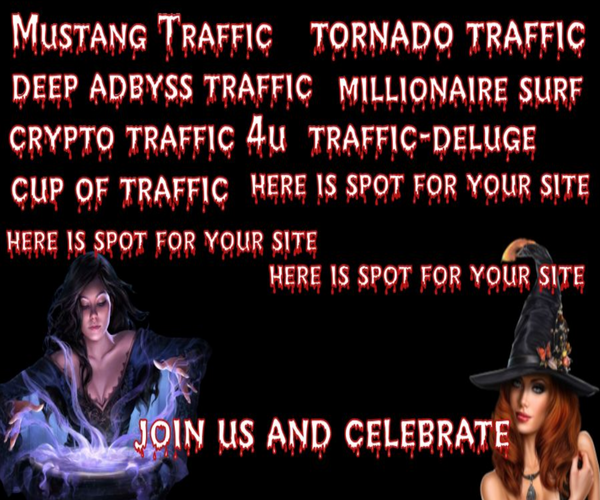 Have a great day and get ready for the next fantastic CTP Token Promo coming real soon!
👻👻👻👻👻👻👻👻👻👻👻👻👻👻👻👻👻👻👻👻👻👻👻👻👻