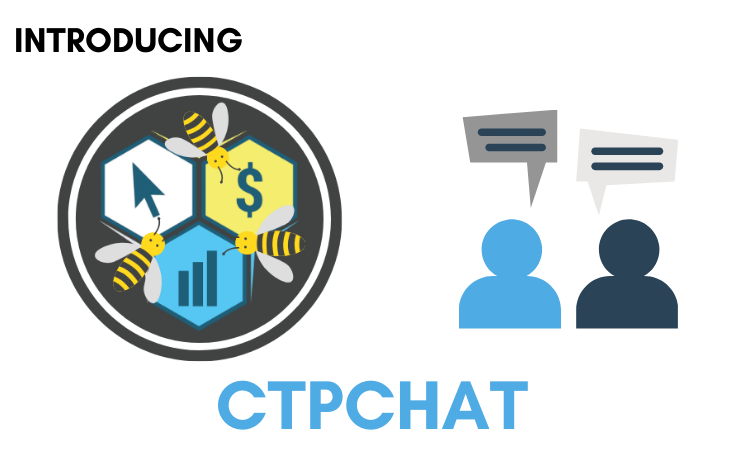 Community building is paramount to the CTP Swarm!
We are massive believers in the importance of building a strong and passionate community here on the blockchain.
And part of the trouble we've seen over the years of bringing entrepreneurs to Hive is simply....
Being overwhelmed from day one.
And you know what's interesting to note....
Online entrepreneurs face the exact same difficulties when starting their online business.
So for these two reasons....CTP Chat was born!
Following the same passion and potential of @leomarkettalk , we aim to help online entrepreneurs with answering their questions on chain...And encouraging our members at ClickTrackProfit and elsewhere in the online marketing / home based business industries to ask their questions on chain!
CTPchat wants to be a daily hub for Q & A's when it comes to online business building, and it will be placed smack dab at the beginning of a lot of training going forward within our marketing funnels and online training platforms.
And here's where we will be helping out....
All questions will receive healthy upvotes from the @ctpchat account, as well as the official @clicktrackprofit account as well.
That's a nice chunk of CTP Tokens that are powered up, so it will help our members feel comfortable and encouraged to post more.
Each day, we will fire up a post, and look to help you on your online business journey, by answering all yoru questions and concerns, but also allow the community to offer their suggestions as well...
Need help with your email marketing?
How about designing your lead capture pages?
Are you stuck on driving traffic to your websites?
New to the community and just getting your feet wet?
CTP Chat is here to help you on your journey!
And if you are a part of the CTP Swarm and want to help out...We're looking for your support as well.
Not only can you plug in daily and answer questions, but if you are looking to support @ctpchat with delegation, we would appreciate any HiIve and CTP Power you wish to donate to the endeavour.
We will burn all CTP rewards we receive each week and give a detailed summary of what we send to @null
Edit: We will also take all the post rewards from Hive and use them to purchase CTP on the market as well. (Thanks for the suggestions @achim03 lol)
If you cannot delegate, no worries, we would greatly appreciate your support in coming by each day, and taking part in the discussions and helpful feedback for our members!
Another benefit to this project...Less chat on Discord and Telegram, and more discussions on chain :)
Welcome to the Chat!
---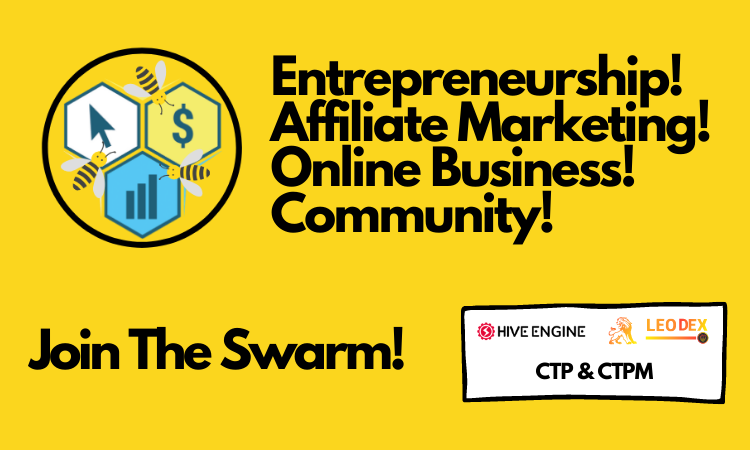 Our Token:
https://hive-engine.com/?p=market&t=CTP
Our Miner:
https://hive-engine.com/?p=market&t=CTPM
Vote for our Witness Node On Hive-Engine: