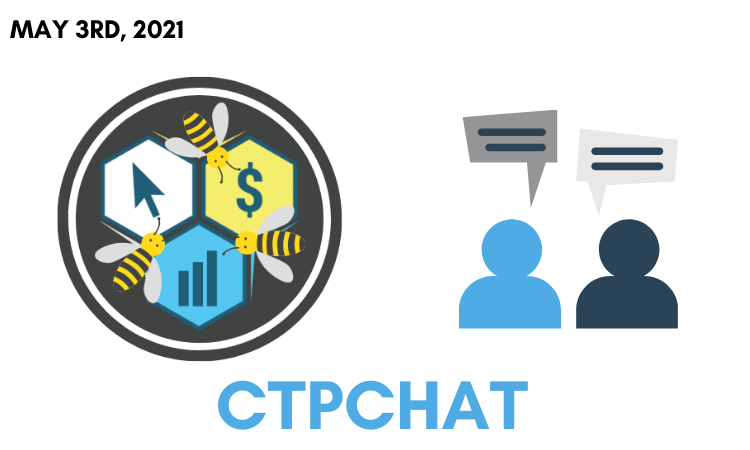 Wow, what an awesome reception yesterday :)
You guys crushed it and we hope CTP Chat proves to be a valuable tool for the community going forward.
A few things to note;
All post rewards from Hive will no be used to purchase CTP Tokens on the market, and then burned! Great suggestion from @achim03

We do not want CTP Chat to become a 'self promotion' tool. But we do encourage you to share other posts from members of the community. But we're asking that self promoted posts don't show up.
And of course...If you guys have any feedback on how to improve the experience, please let us know....
Here's today's post!!
---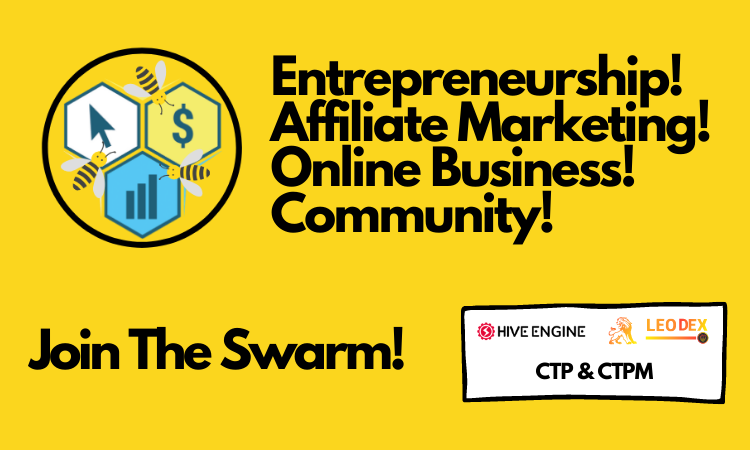 Our Token:
https://hive-engine.com/?p=market&t=CTP
Our Miner:
https://hive-engine.com/?p=market&t=CTPM
Vote for our Witness Node On Hive-Engine: