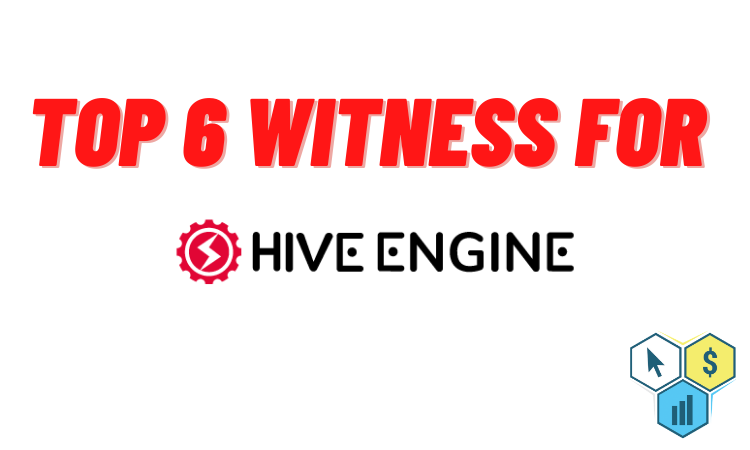 The little tribe that could...
What a whirlwind of activity it's been here at Click Track Profit and in the entire CTP Swarm!
We hit quite a nice little milestone this evening that we wanted to share with you...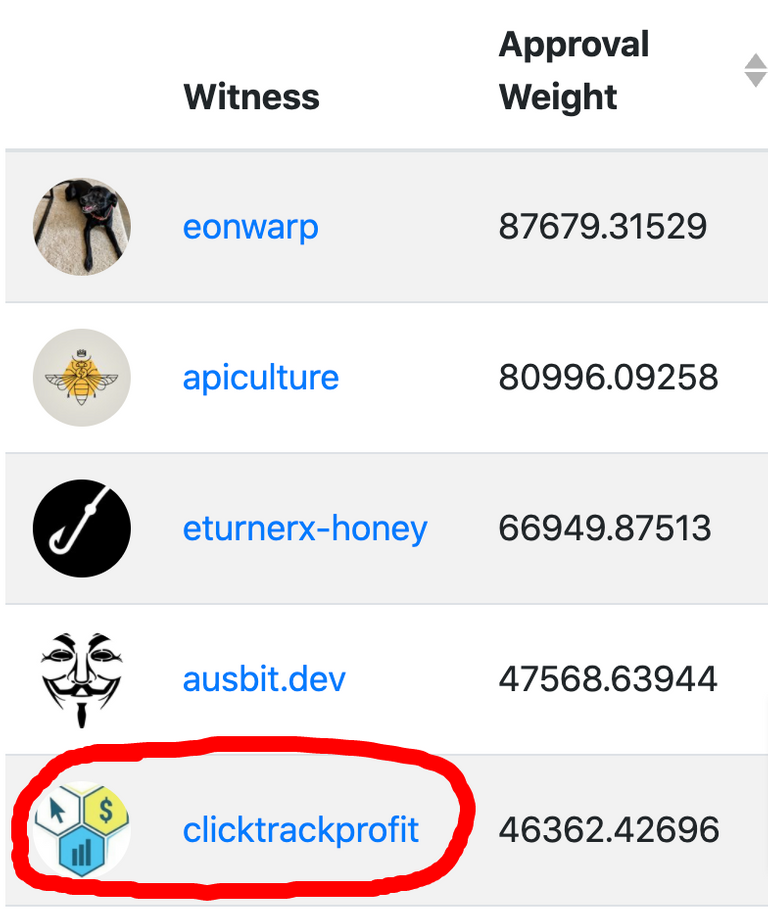 We're now a top witness for the Hive-Engine ecosystem :)
Thank you...Doesn't begin to say enough!
The trust and belief you have had for this project and community has never been more appreciated :)
But truth be told....We're just getting to work!
Our development of projects build on the blockchain is only beginning as we have a lot of releases coming very soon.
We also wanted to discuss something that came up today in a few chats we had...
Will we be burning CTP Tokens in the future?
We've actually already been in the habit of burning them...

The @jongolson account burns all rewards I receive from delegating to the @ctpsb project. Every Sunday, they get burned.

This is from the @clicktrackprofit account tonight and I'll explain how we do this...
Since the start pf the token, the CTP account has been burning roughly 30-50% of all the tokens it receives in curation rewards.
But as things grow we need to show where else we'll be burning tokens and that will come from our ad network we'll be integrating into the new CTPtalk.com front end....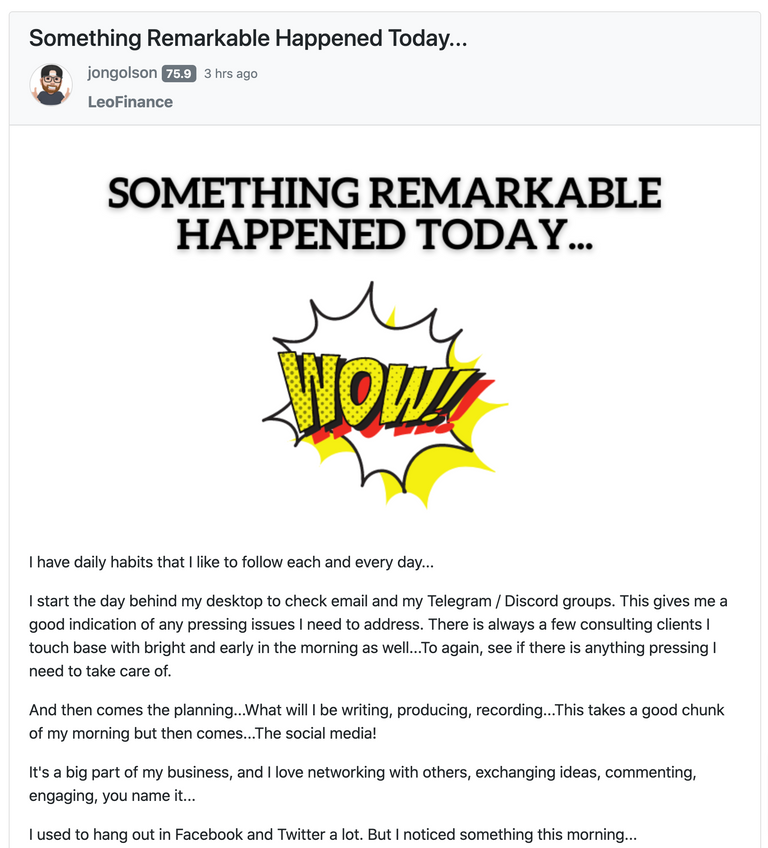 (Screen shot of page layout for individual posts on the new CTPtalk)
We will purchase CTP tokens from revenue generated from the ads and do regular burns of the token.
Once things get set up, and we see the kind of revenue the front end generates, we'll be able to have a clearer picture of how much we'll burn.
But the game plan has always been...Keep liquidity low on our end to maximize the token value for our holders.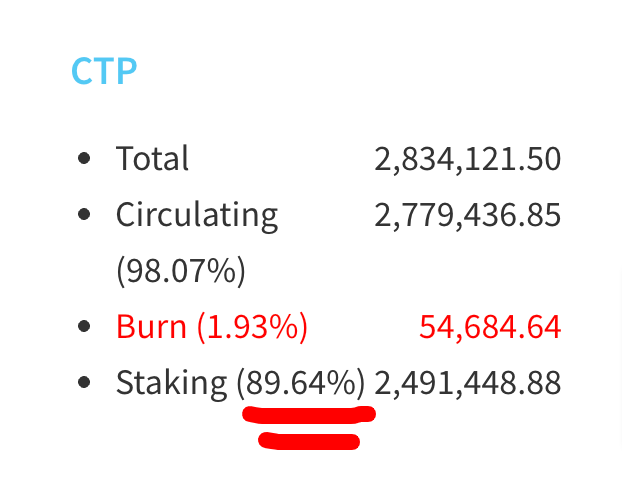 And you can see...The CTP Token has a large percentage of it staked, and low liquidity as is. Which we aim to increase demand with all our websites and projects we will be releasing in 2021.
(View our 2021 Timeline here!)
Just a quick little update to let you guys know what we've been up to this week.
Hope you are as excited as we are for what's coming :)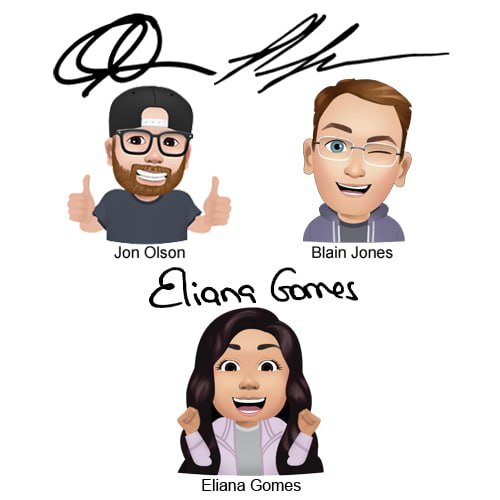 If you like what we've been building and would like to support CTP, please send us a witness vote....