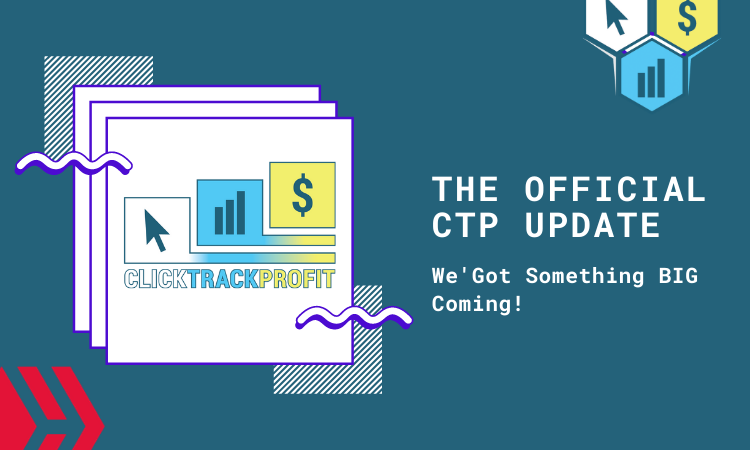 We love surprises...Don't you?
We've been busy working in the background on something that we feel the Hive blockchain has desperately needed since day one....
And it's almost ready.....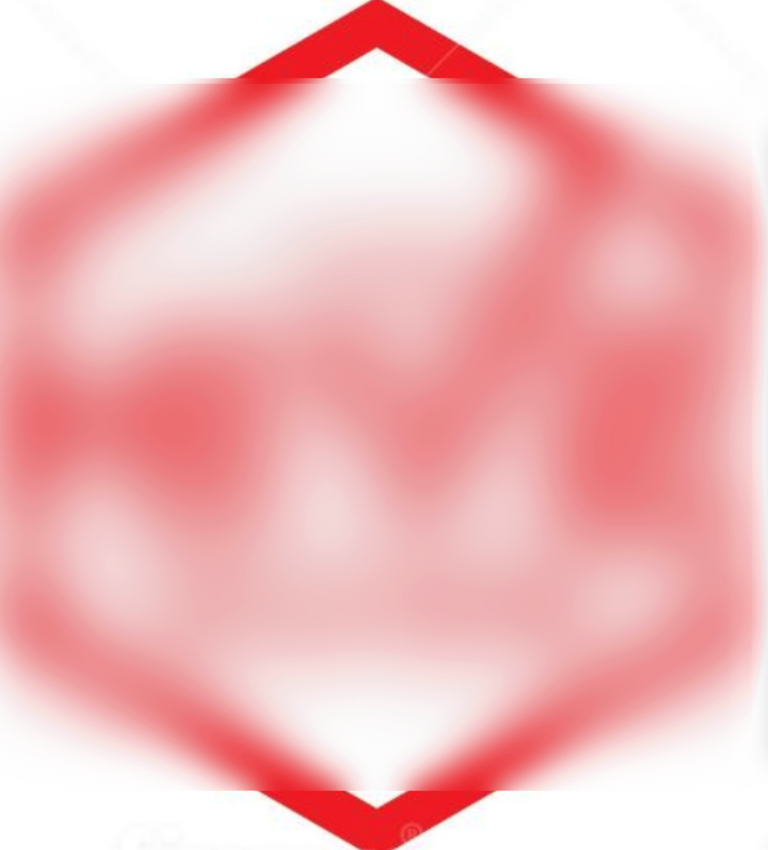 But it's surprise....lol
We'll tell you this though....
It's main focus is to help grow the HIVE community.
It's been our goal since day one, to bridge the gap between online business owners and the blockchain...And we think this is a fantastic solution to that goal and so much more.
Stay tuned, we'll be launching this VERY soon!!!
The CTP Swarm Booster Is Rocking!
Did we ever mention that we love this community?
Huge shout out to @achim03.ctp and his successful launch of the Swarm booster!
=> Check it out here @ctpsb
The Swarm Booster continues to grow as it is over 11,000 Hive Power already and nearing it's first goal of 1000 liquid Hive.
A little rumor circulated that @achim03 has something special planned when we hit that first milestone....
Learn more about the Swarm Booster and start getting rewarded for your posts by supporting and getting involved with this community led project!
Note: We will be contributing 5% of all beneficiary rewards to the Swarm Booster from this account as well as the @jongolson account!
Our Members Rock!
If you haven't seen the news lately, @theycallmedan has set up a little contest where he's focusing in on the thriving communtiies of Hive.
And to enter his contest, you had to make a post explaining why your community is truly a remarkable place to be....
And the CTP Community stepped up HUGE:
@PixiePost created an epic video the other day, showing the world why she considers CTP to be her online home!! We're so grateful for her and this awesome video!
@jangle knocked it out of the park with her entry as well! She's been an absolute blessing to the community since she dove into the blockchain :)
@elianaicgomes showcased all the amazing aspects of the CTP Swarm in her entry as well. Just WOW....That's how we describe her video!
Thank you!
To every single entrepreneur, dreamer, business person, visionary, webinar attendee....Thank you all!
Together we are going to build CTP into one of the greatest online communities for entrepreneurship and online business!!
---
Note: This post's beneficiary will be @jacoalberts One of the better writers on the blockchain and someone who is really embracing this crypto journey :)! Every post we make, 25% of the author rewards will be given to one random member of the CTP Swarm!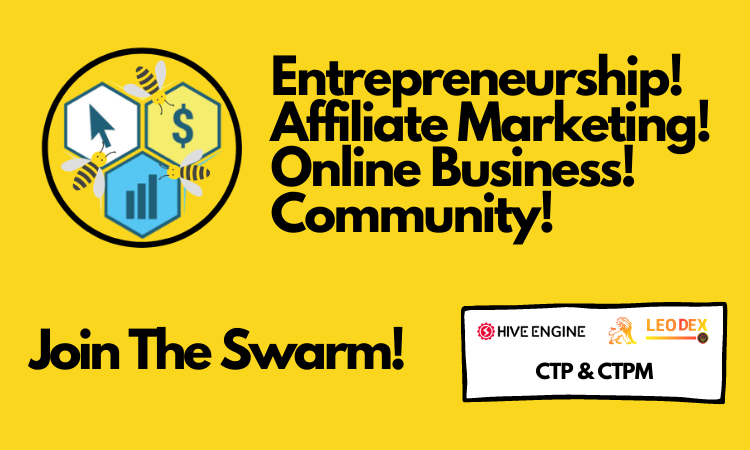 Let's grow together!!!
Come say hi and meet with the most dedicated and fired up entrepreneurs on the blockchain ...
The CTP Swarm
We're big on community!
And we'd love to have you join the CTP Swarm!