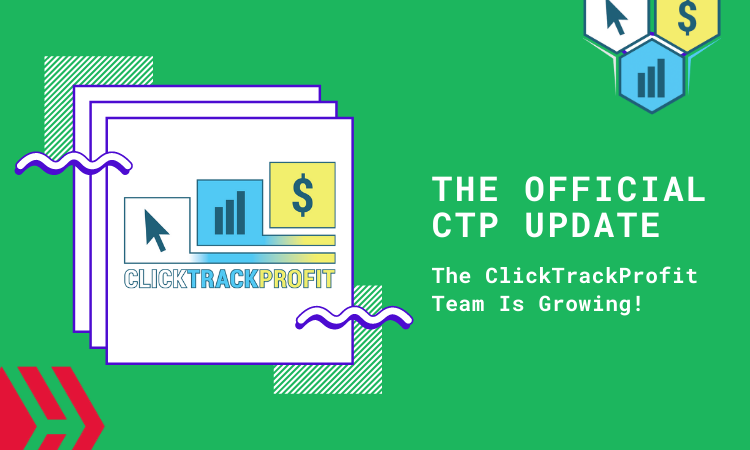 It's been a while since a written update for the ClickTrackProfit community, but note....We meet every Monday and Thursday night, right here on @vimm and go over everything we're working on :)
But today...
We've got a VERY big announcement and something we're very excited about...
The Big Big News - @elianaicgomes Joins The AffiliaTech Team!
We have been seeing some amazing growth in not only the CTP Tribe but also in our businesses under the AffiliaTech umbrella - ClickTrackProfit, ListNerds, Plus1Success and of course the Hive Guide & StartEarning.Today
And with that growth...We needed to bring on a new team member to make sure our members and clients get top level customer service!
And we couldn't think of anyone better than... @elianaicgomes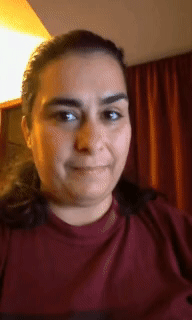 All kidding aside, Eliana is one of the best people you will ever meet in the CTP community!
Not only did she become the go to authority when it came to ClickTrackProfit - With the launch of her CTP Blueprint training platform...She's very active within the community by supporting people across the platform.
Eliana will be heading our customer service department and will be learning the ropes as of today :)
Please go easy on her in the support tickets LOL
We know she can handle it all but might need a little time getting up to speed on all the intricacies of the support desk....
We're honored and so grateful to have Eliana join us!
Eliana will bring the same passion that we have for superior service, promoting the CTP Tribe to the world and of course...Bringing new people to the Hive blockchain!
And for us, it's a huge sign that we're moving in the right direction :)
Keep building!
Record Breaking Days Of Volume
We had quite a run over the past week plus on the markets!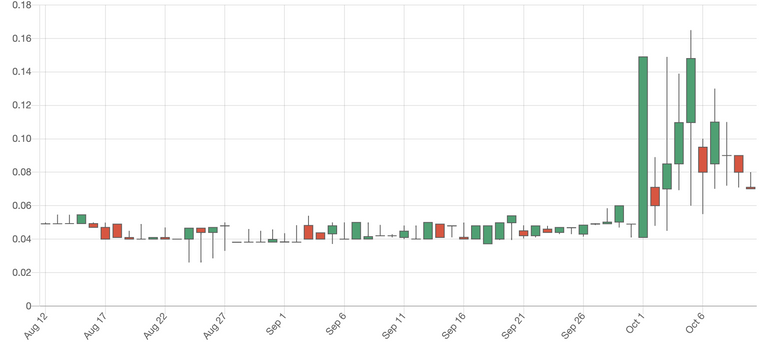 Yeah we had a nice little pump last weekend, but volume has still maintained over the past week as well.
This shows the strength of the CTP Token and combined with all the exciting news from websites like CryptoTraffic4U integrating their own 'CTP Token Exchange' within their site...The use cases for the CTP Token is sky rocketing!
Remember, CTP Token is accepted on over 50 websites around the affiliate marketing industry for products and services through Fire-Pay.com And we continue to burn ALL tokens that comes into our wallet via purchases as well as over 50% of all reward tokens as well!
Excited yet...?
We know we are.....
Make sure to check out the CTP Token on:
---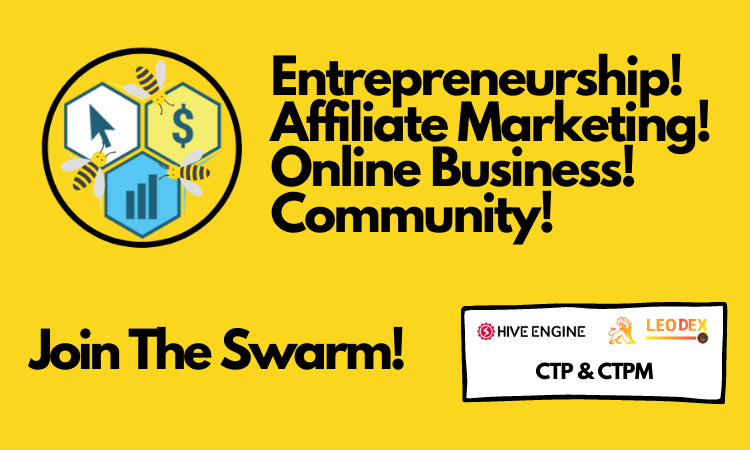 Let's grow together!!!
Come say hi and meet with the most dedicated and fired up entrepreneurs on the blockchain ...
The CTP Swarm
We're big on community!
And we'd love to have you join the CTP Swarm!