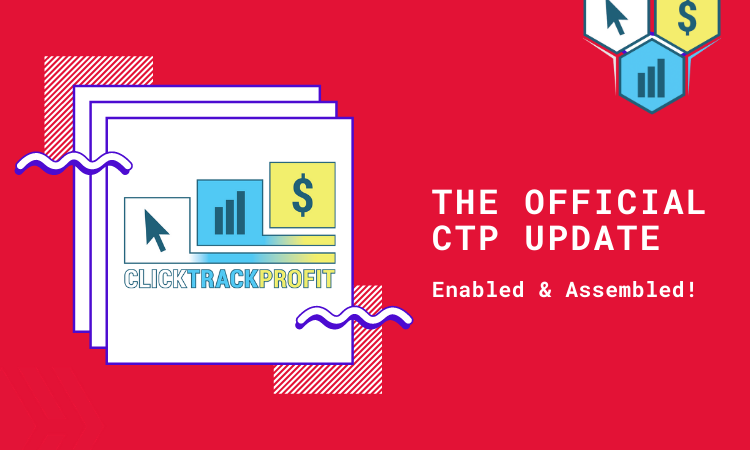 So we did a thing yesterday...
Quick backstory, I (@jongolson) wrote a post a few days ago about an idea...It was designed to help Hive as a whole, support and encourage long time creators here on the blockchain. The idea was simple enough, fund a curation / engagement team with the DHF and target creators and contributors that fall under the radar.
Long story short, I got inspired by a @theycallmedan post where he highlighted the importance of layer 2 solutions when it came to rewards. Which we completely agree with...The draw to this blockchain for us so many years ago, was the 'SMT' promise.
And it never materialized until Hive-Engine developed tribes!
As you know, we were the first token to make the move to Hive-Engine after the split from Steem. We believe in Hive and think this is THE place to bring our customers and help onboard people to the exciting opportunities of the blockchain.
So after discussing the options, instead of trying to get funding from the DHF we decided to focus on home base first....
Here's what we did:
Yesterday we enabled delegation on the CTP Token!

So now...CTP Swarm members can delegate to their favorite projects inside of the tribe and help it grow and become the powerhouse we all believe it can be.
But that was just the tip of the ice berg....
We immediately touched base with @achim03.ctp to let him know about the changes. Let's just say, he was pretty excited as you can see from his latest post here @ctpsb
This opens up the Swarm Booster to SO much! and we're so excited to see the support already as the project has of this writing, 54,000 CTP Power delegated to it!
Amazing :)
But wait....
There's more ;)
Remember the idea that I wrote about this week had to do with building a team of curators and supporters of the overall community...We didn't have to look far to find CTP members ready to help out...
Introducing...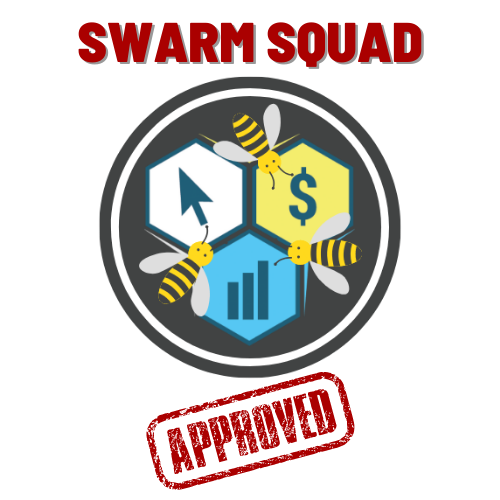 The Swarm Squad is consisted of (with more members to be added soon) @ph1102.ctptrail @pixiepost @elianaicgomes @russellstockley @jangle and of course the @ctpsb project
We sent them CTP Power through delegation to support, curate and engage with YOU, the amazing member of the CTP Swarm!
Here's the simple fact...This blockchain needs to do a better job at making sure everyone knows how valued they are. Your contributions, your growth, your passion...Help build this platform up!
So the Swarm Squad is there, to make sure you KNOW how valuable you are to this community!
Excited yet?
We know we are....
And here's a few more things we'll be working on going forward:
The condenser needs WORK. We are still hunting for a developer to work with us to help CTPtalk.com become a go to front end application for the blockchain. This is our Achilles Heel and we are working hard to find a solution. Development is our priority, because we have all the ideas in the world...It's time to get things moving!

Part of the development we want to get done is the ability to insert ads into the application. This will allow us to generate income from the traffic on CTPtalk, we would then purchase CTP Tokens with the revenue and burn the tokens! Thus decreasing supply of the CTP Token!

The @clicktrackprofit account continues to burn 60-70% of all rewards we receive. As well, all purchases we make via CTP Tokens / Fire-Pay are burned as well. Increasing the value of your token :)
So much to do, such little time!
Hope you guys let us know how we can better serve you....We're so pumped for the next few months here on CTP!
---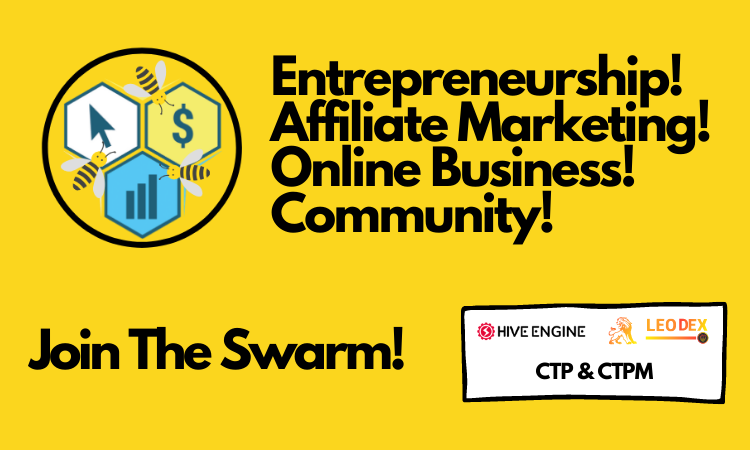 Let's grow together!!!
Come say hi and meet with the most dedicated and fired up entrepreneurs on the blockchain ...
The CTP Swarm
We're big on community!
And we'd love to have you join the CTP Swarm!