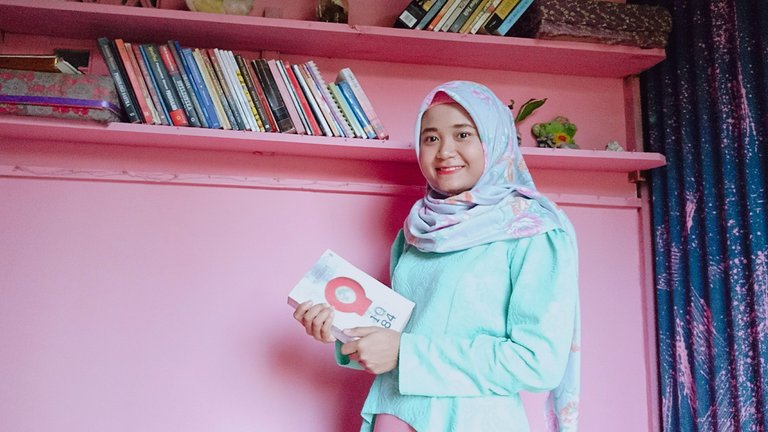 Luck and success. Two things that cannot be separated. Some people think there are people who deserve to be successful, and there are people who get a moment of luck and don't deserve to be successful.
Well, it's not about worth it or not. We cannot judge someone worthy or not, because we never really know one hundred percent what someone is fighting for.
What we are talking about this time is about how we appreciate the good things that come to us. The things we consider to be luck in success.
Getting Satisfied Too Fast Causes Failure to Grow Better
There are a lot of people who think they are quite lucky in their careers. Instead of continuing to be consistent and making good improvements in their lives, they are quick to settle for and think they are in a safe position.
Such people feel that they are already in their comfort and safety zone. Luck has been with them. But then they forget that it will be very difficult to maintain success.
That is why we are actually forbidden to be quick to be satisfied with what we do. We have to re-evaluate whether our work is really worthy of this luck.
Remember, the gratification trap is terrible. And the safe zone is carried away.
Keep Learning to Improve
Gratitude is sure, but we also don't forget to keep improving things that need to be fixed. We have to learn many new things because life goes on. New things come every day that require us to adapt to them.
We will fall behind and fail to grow into a better person than yesterday if we become complacent too quickly and feel that we are in a safe position.
Because learning knows nothing and no one. Only those people who are not tired of learning will attain true eligibility for success.
---
---
---
Best Regards,
Anggrek Lestari
---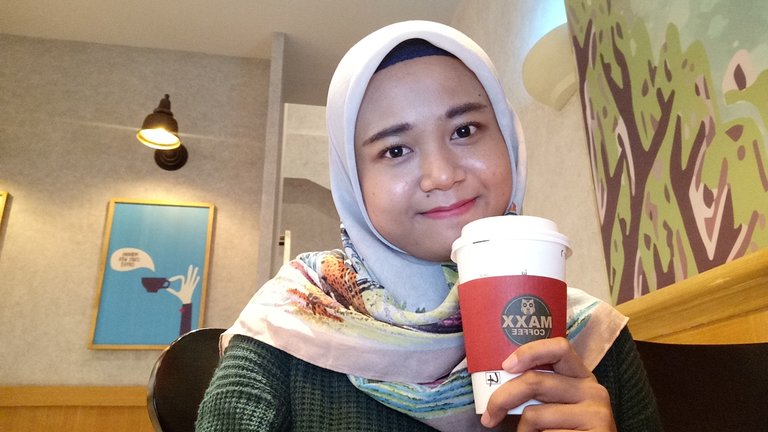 Who is Anggrek Lestari?
Anggrek Lestari is an Indonesian fiction writer who has published two major books. Now She is a full-time content creator. She has a goal to share food content that makes others happy and can get inspiration for foods that are easy to make and contain elements of health.
Make sure you follow her blog as well for some interesting discussions about life other than food.
If you need a copywriter for your projects, Anggrek Lestari will be ready to help you.
Contact Person: authoranggreklestari@gmail.com
Discord: anggreklestari#3009