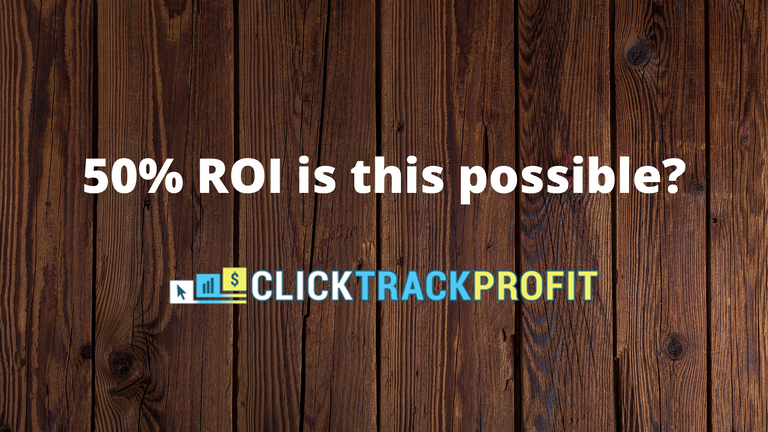 Today I want to share something with you that quite shocked me but in a very positive way. I realized that one of my assets made me a return on investment of something close to 50%!
Thanks to the amazing stats provided by Hivestats.io, I've been able to play around with numbers and check out what I was earning with my different accounts. I have a specialized account that almost only contains CTP tokens. This is a Hive-engine token that can be earned using the condenser Ctptalk which works on the hive blockchain. You can get CTP tokens by writing affiliate marketing related content or by upvoting other people's posts.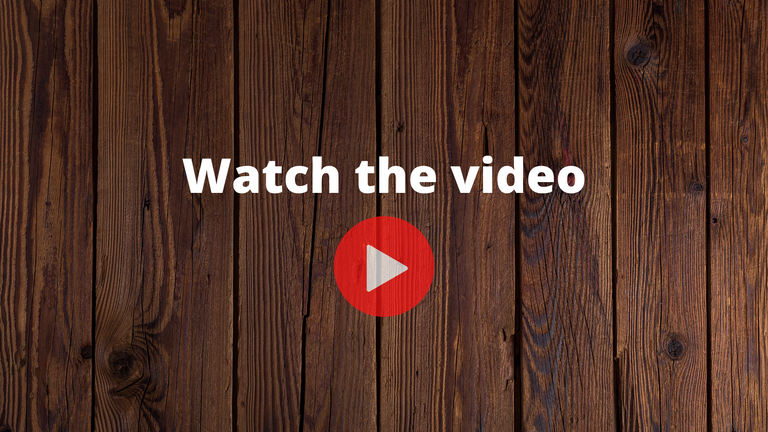 Watch the video on Lbry
Watch the video on Youtube
On this specialized account, I have around 7000 staked CTP tokens that are worth about 71$. According to Hivestats I made last week 0.65$ curation rewards with this account. This made me thinking and I wanted to calculate the return of this account in a year. I was really shocked to realize that this represented around 50% ROI per year.
What is even more amazing is that I use this account mainly to upvote comments of other people on my posts. As a sign of appreciation I upovte them with this CTP account because I realized that I can transfer them value by doing so. If I gave them an upvote with my main Hive account, they wouldn't get anything because my upvote wouldn't be worth more than 0.02 $.
With absolutely no strategy I manage to get a 50% ROI on curation rewards! How great is that. Maybe it would be worth to check out the return on other tribe tokens as well.
---
Let's conect on Hive, Lbry or on Publish0x
My free e-mail course: The 100'000 satoshis a week strategy