Today I went to the lake and had a swim with my kids. We spent a nice afternoon and then I came back home and looked at my hive feed. There I saw the video of Jenn Nieto (@pixiepost) and she asked to write a comment or a post about why we find Hive so great or why it changed our life. Well I couldn't help myself and started to make a video about it.
Here is my video why I find Hive so great and why everybody should have some Hive in his porfolio: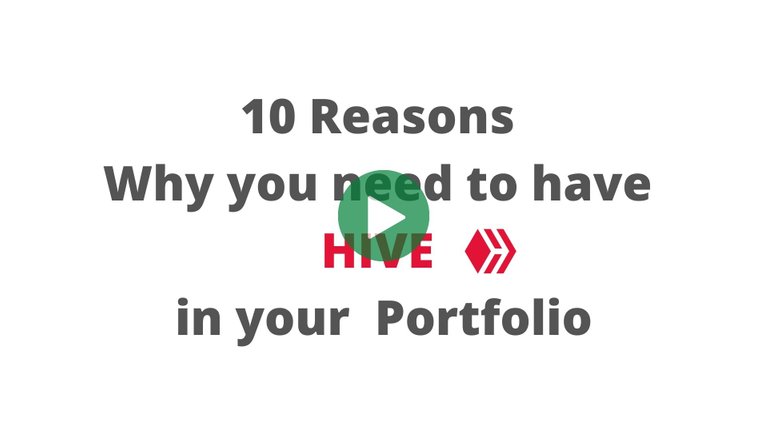 What do you think did I miss some points?
A little note why I posted this video in Lbry: The idea is to promote Hive outside of Hive. That is why I posted the video on lbry :-)
---
Let's connect on Hive, Lbry or on Publish0x
My free e-mail course: The 100'000 satoshis a week strategy