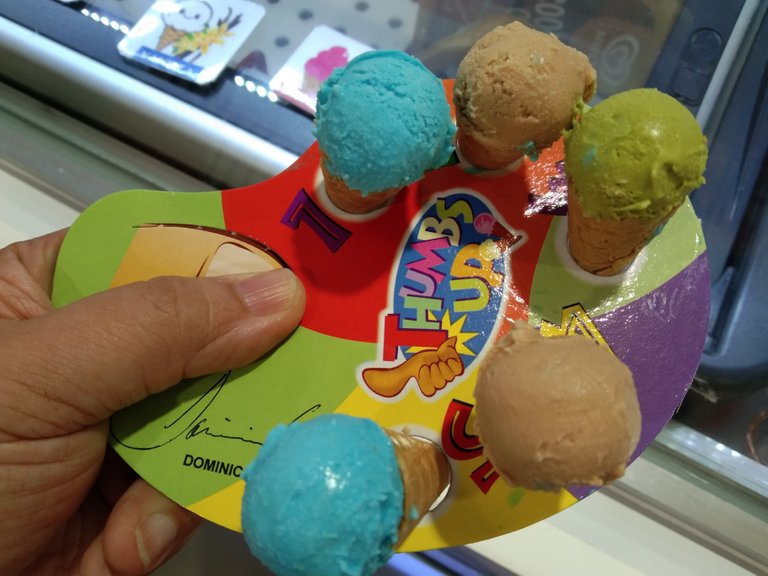 All photos featured are from my collection. Thumb-sized ice cream from Thumbs Up.


Blast from the past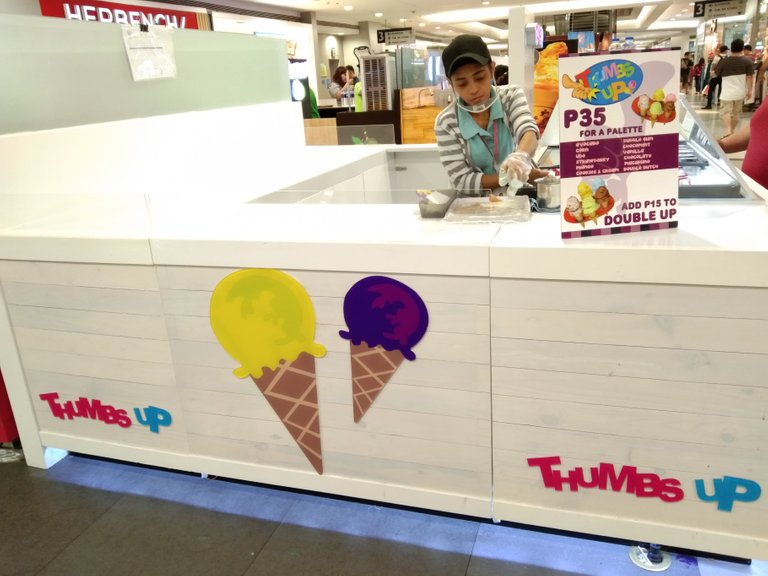 This was from the last time that we went to the mall. We don't often visit the mall, but when we do, it's usually to purchase something or do something important. We are usually surprised at the changes we see. I swear the store turnover seems pretty high, as new outlets seem to be around, while the old ones are gone.
Anyway, I got fascinated with the Thumbs Up booth because my daughter wanted to try it. She said that she remembers it from her younger days. It appears to be a new addition to this part of the mall too, located right next to the cotton candy stall.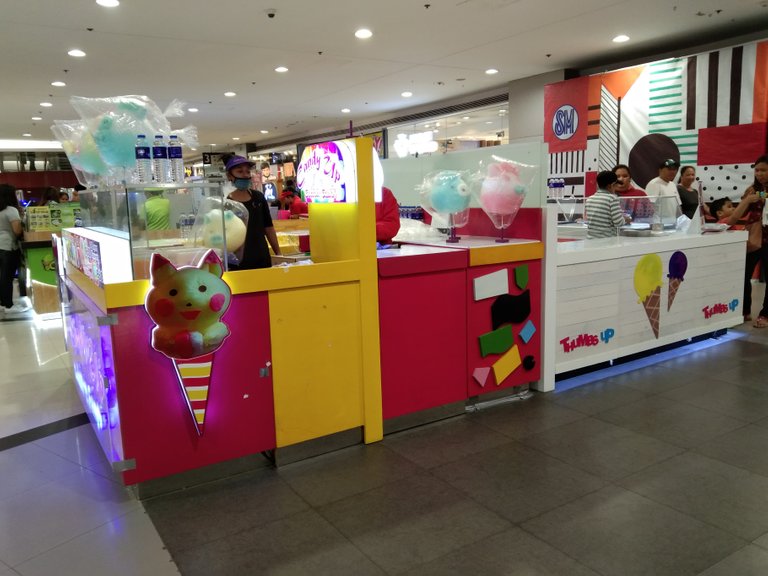 Although the list of flavors was long, in reality, only three flavors were available that time. Too bad, as I wanted to try as many as possible.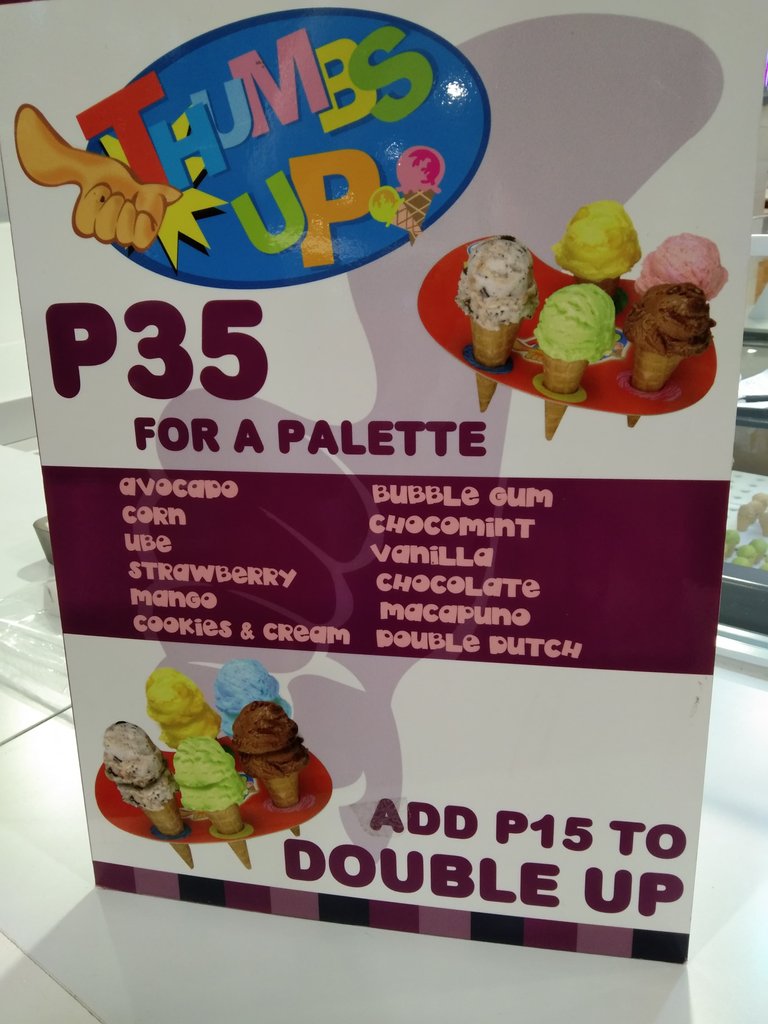 We went to get a closer look, as my daughter got ready to order. Yup, they're out of flavors now. Since my daughter still wanted to order, we waited in line as two more customers were waiting to get their orders.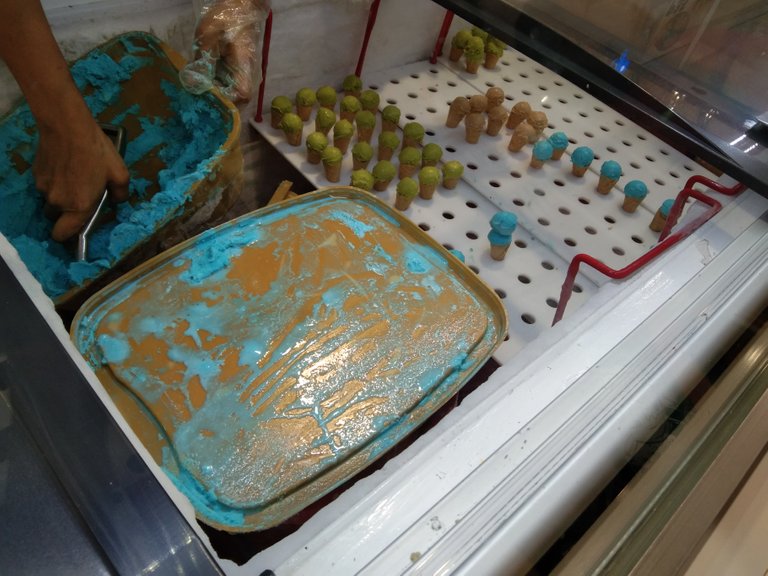 New food stalls
I took that chance to take a photo of the other stalls right beside Thumbs Up. The avocado stall seems interesting. I'd love to try that next time around. There's one in my neighborhood mall too. The smoothies stall looks new. It seems the mall recently added the stalls to this part of the mall.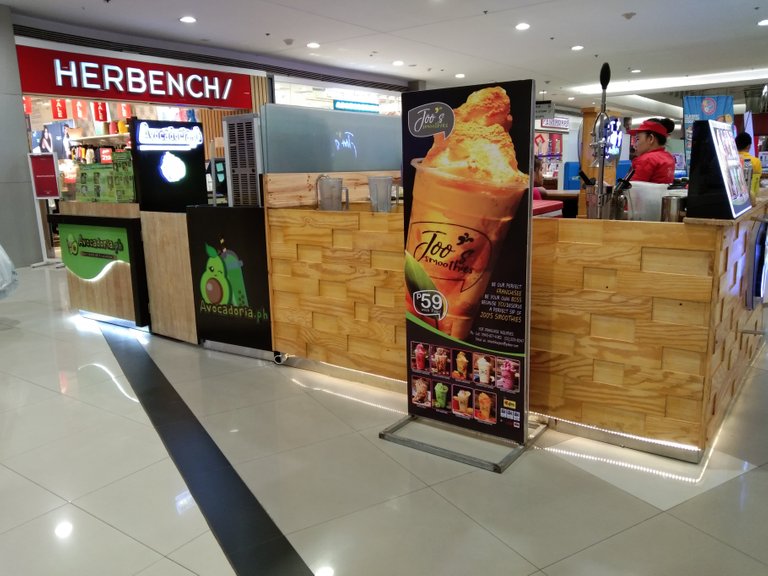 Look there's a cookie stall! Mmm.. perhaps next time around we'll do some food trip and try out these new food stalls.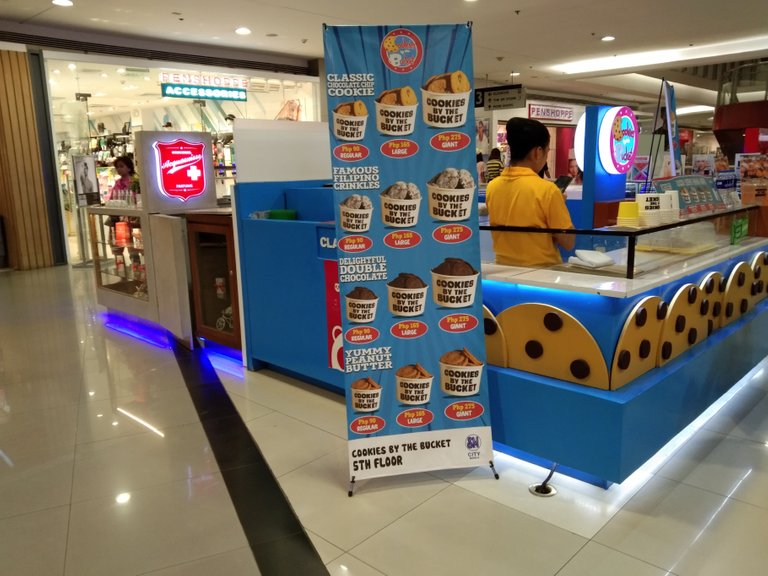 Posh Jewelry Shop
Just as we were enjoying our thumb-sized ice cream, we noticed this jewelry shop.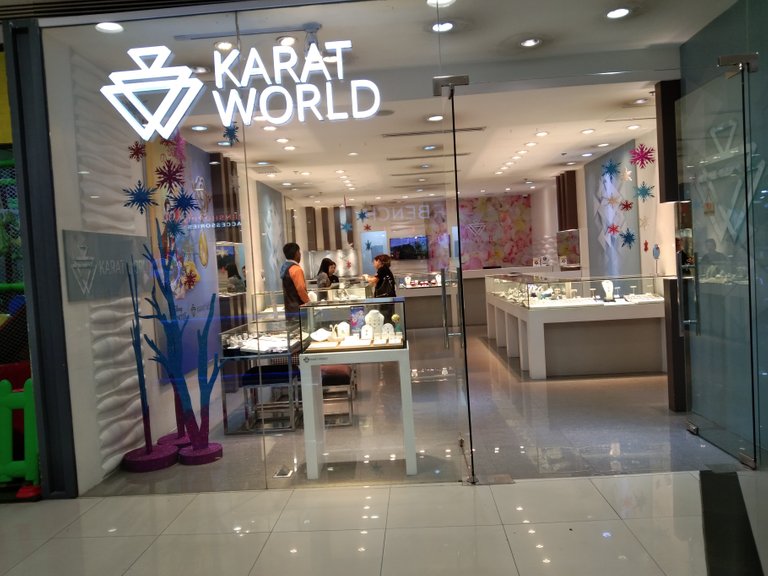 My daughter got drawn to the display, as it had a Frozen II standee. We got a closer look at the display. Lovely pieces, huh? If you could zoom in the photo, you'll see these displayed pieces are pretty expensive. Whoa!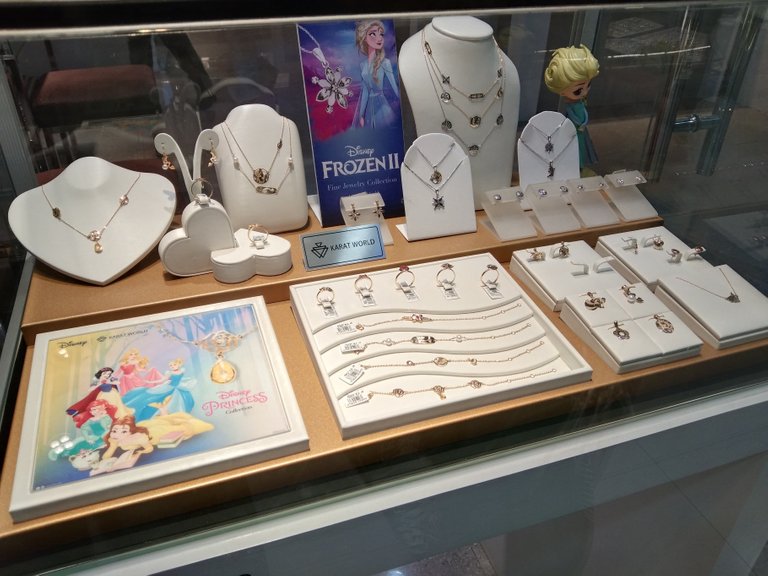 Last stop before heading home was the food court. We were not too hungry and opted for some light snack in the form of takoyaki and arroz caldo.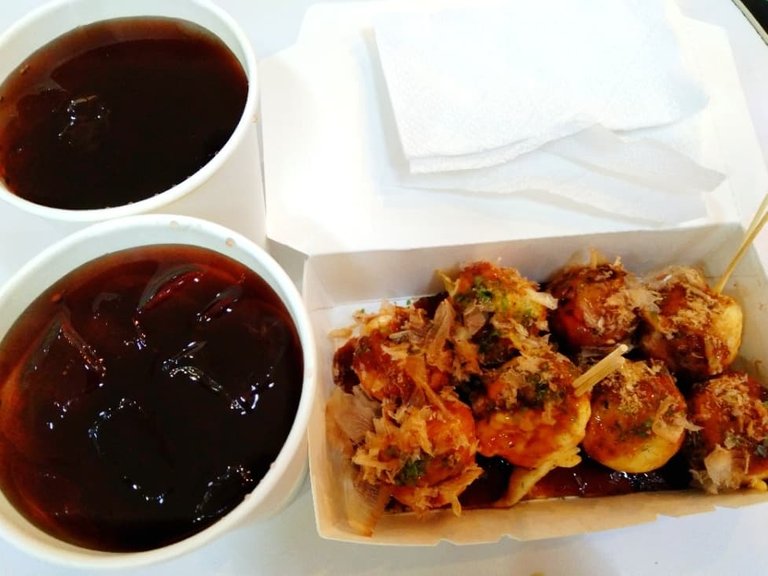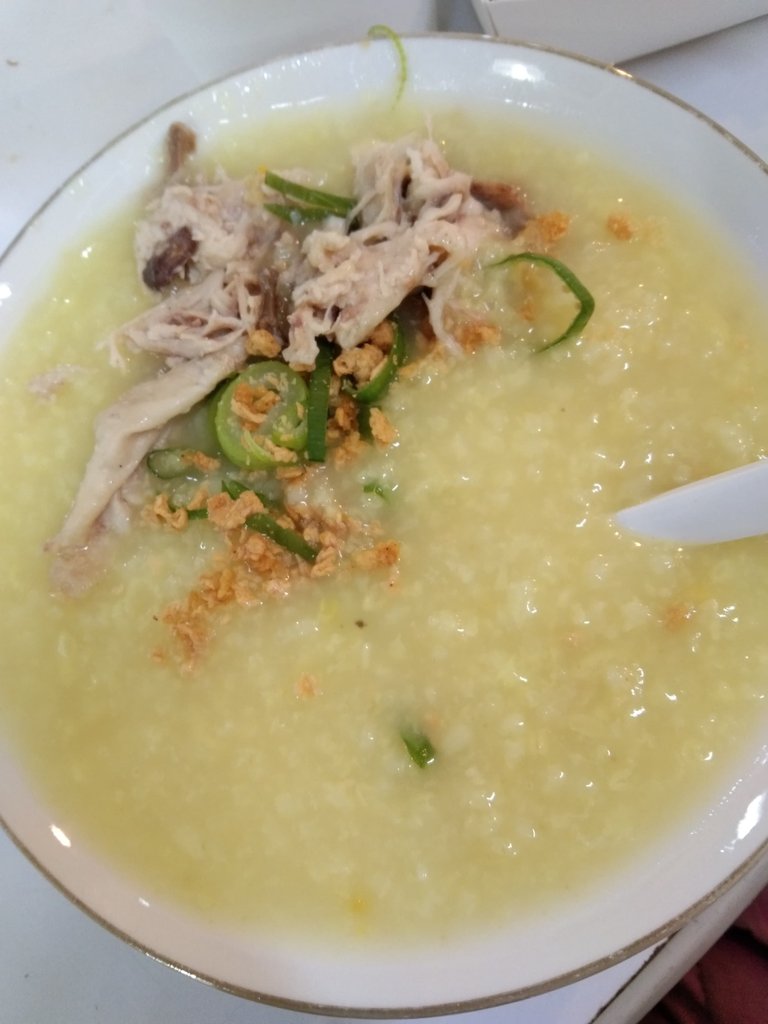 Well, that's it for another week's edition of #marketFriday.
Enjoy your weekend!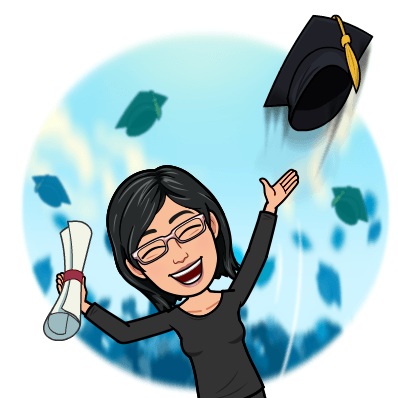 me avatar created from bitmoji app from my mobile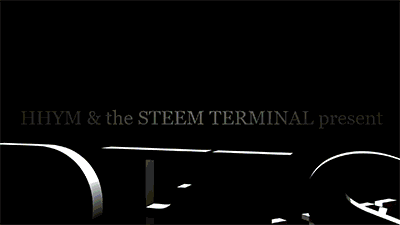 I'm a graduate of Steem Terminal's October Redfish Rally

I'm on Steem 'coz of:
My main affiliate program ===> ClickTrackProfit
Documenting my life's journey:
My main blog ===> Fresh Start
I started a series since October 2018...
'Coz I like Tumblr ===> I Am Raincrystal

to learn more about either of these projects, please visit: @heyhaveyamet or @steemterminal