¡Continuamos! Aunque el internet esté fastidiando para publicar seguido, igual no paramos de postear y crear contenido, gracias por el apoyo. Hoy toca otro día super tierno de agradecer por todo lo que nos rodea y las personas, me hace muy feliz ver que @endersong se unió a esta iniciativa YEEEI!!
Agradecimientos previos:
#1 Tu vida
#2 Tu salud
#3 Por tu alma llena de luz
#4 Por sentir amor
#5 Porque eres un ser abundante
#6 Por tus manos
#7 Por tus ojos
#8 Por tus oídos
#9 Por tus piernas
#10 Por tus habilidades/talentos
#11 Por tus trabajos/estudios
Let's continue! Even though the internet is bugging us to publish often, we still don't stop posting and creating content, thanks for the support. Today is another super tender day to thank for everything around us and people, it makes me very happy to see that @endersong joined this initiative YEEEI!

Previous thanks:

#1 Your Life
#2 Your Health
#3 Your Soul full of light
#4 For Feeling Love
#5 Because your are an abundant being
#6 For Your Hands
#7 For Your Eyes
#8 For Your Ears
#9 For Your Legs
#10 For your skills/talents
#11 For your work/studies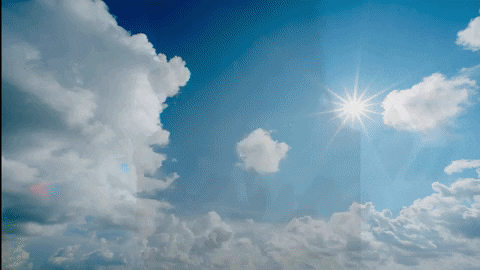 🍓 🎀 𝔇í𝔞 #12 𝔓𝔬𝔯 𝔰𝔢𝔯 𝔮𝔲𝔦𝔢𝔫 𝔰𝔬𝔶 𝔶 𝔢𝔰𝔱𝔞𝔯 𝔡𝔬𝔫𝔡𝔢 𝔢𝔰𝔱𝔬𝔶
𝔇𝔞𝔶 #12 𝔉𝔬𝔯 𝔟𝔢𝔦𝔫𝔤 𝔴𝔥𝔬 ℑ 𝔞𝔪 𝔞𝔫𝔡 𝔟𝔢𝔦𝔫𝔤 𝔴𝔥𝔢𝔯𝔢 ℑ 𝔞𝔪 🎀🍓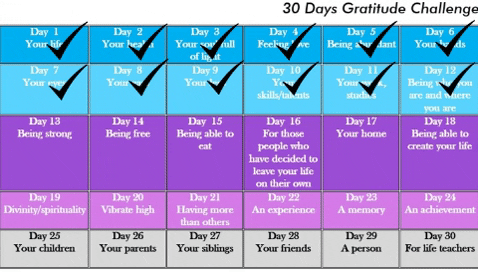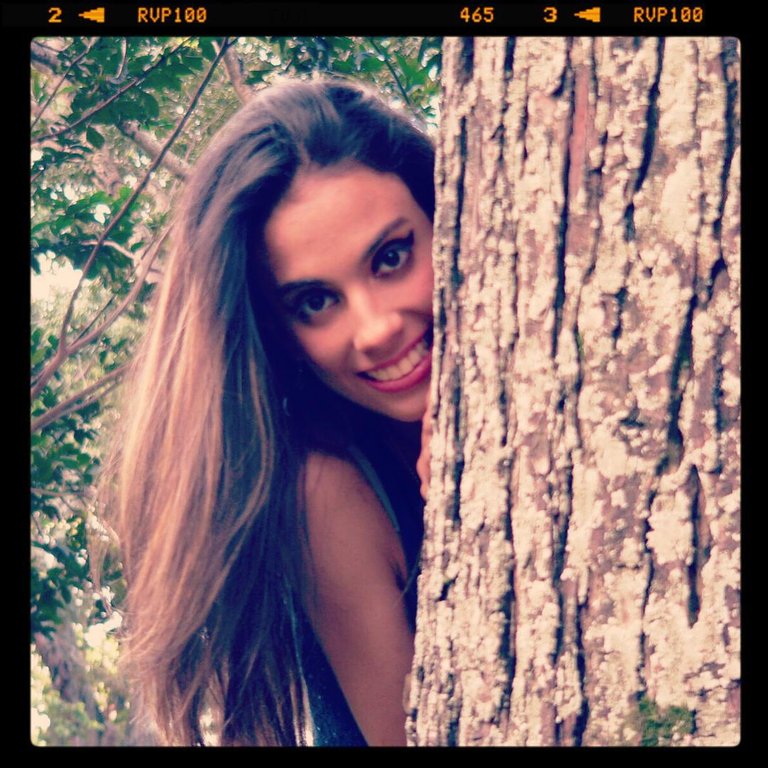 Ya el ser un humano significa que no somos perfectos, por ello agradezco por ser Shana aún sabiendo que no soy perfecta, tengo muchos defectos y por estar donde estoy, porque donde estoy actualmente estoy aprendiendo cada día más.
Llevo 23 años viva, y de estos 23 siento que he cambiado varias cosas, desde mi actitud hasta mi manera de pensar, unas para bien y otras para mal, las que son para mal son las que aún debo corregir que poco a poco me he dado cuenta de cuáles son y cómo corregirlas.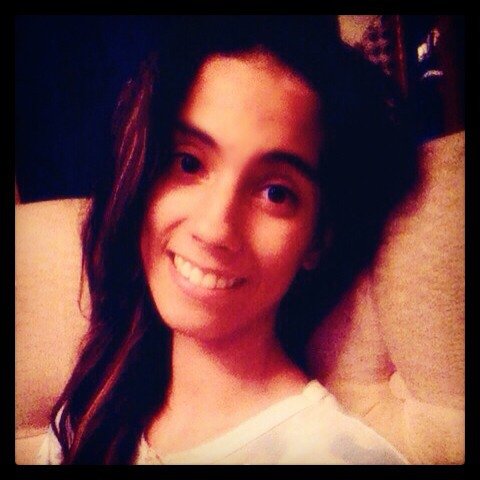 Already being human means that we are not perfect, so I am grateful for being Shana even though I know I am not perfect, I have many defects and for being where I am, because where I am now I am learning more every day.
I have been alive for 23 years, and out of these 23 years I feel that I have changed several things, from my attitude to my way of thinking, some for good and others for bad, the ones that are for bad are the ones that I still have to correct that little by little I have realized what they are and how to correct them.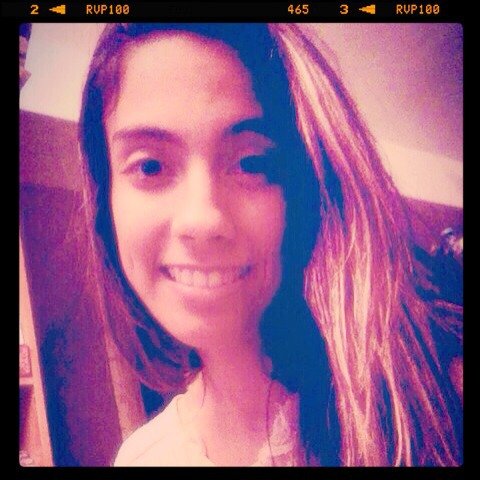 Gracias a ser como soy me arrepiento de muy pocas cosas, todas las decisiones que tomo aunque a veces resultan ser precipitadas son las que de verdad siento que son las mejores para mi. Cuando se trata de las decisiones que afectan a los demás siempre intento tomar la mejor, pero no siempre lo hago, ha tocado veces que algo me sienta, hago una acción que creo que mejorará la situación a la otra persona y resultó todo lo contrario.
He estado en lugares donde me viene a la mente un "no quiero estar aquí", entonces tengo dos opciones: me voy o trato de cambiar el ambiente del lugar para sentir que si quiero estar allí. A todos nos ha pasado que, donde nos sentimos así es el lugar que se supone que es nuestro hogar, el lugar donde tenemos una cama asegurada para cualquier ocasión sin ninguna excusa, pero el ambiente no es el mejor, la actitud de las personas que te acompañan no es nada agradable e igual tienes las dos opciones que ya mencioné.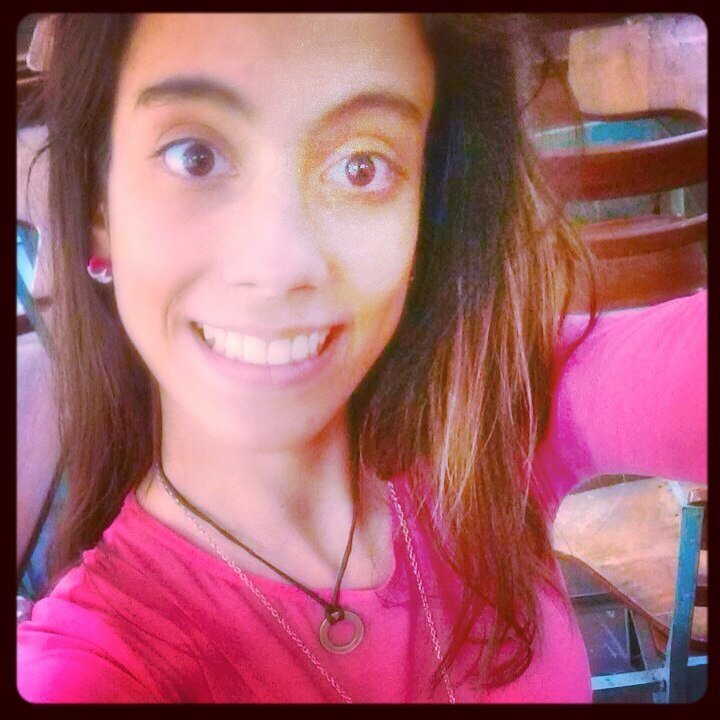 Thanks to the way I am I regret very few things, all the decisions I make even though they sometimes turn out to be hasty are the ones I really feel are the best for me. When it comes to decisions that affect others I always try to make the best one, but I don't always do it, it has touched me sometimes that something feels right to me, I do an action that I think will improve the situation for the other person and it turned out to be the opposite.
I have been in places where a "I don't want to be here" comes to mind, so I have two options: I leave or I try to change the environment of the place to feel that I do want to be there. It has happened to all of us that, where we feel like this is the place that is supposed to be our home, the place where we have a bed secured for any occasion without any excuse, but the atmosphere is not the best, the attitude of the people who accompany you is not at all pleasant and you still have the two options I mentioned.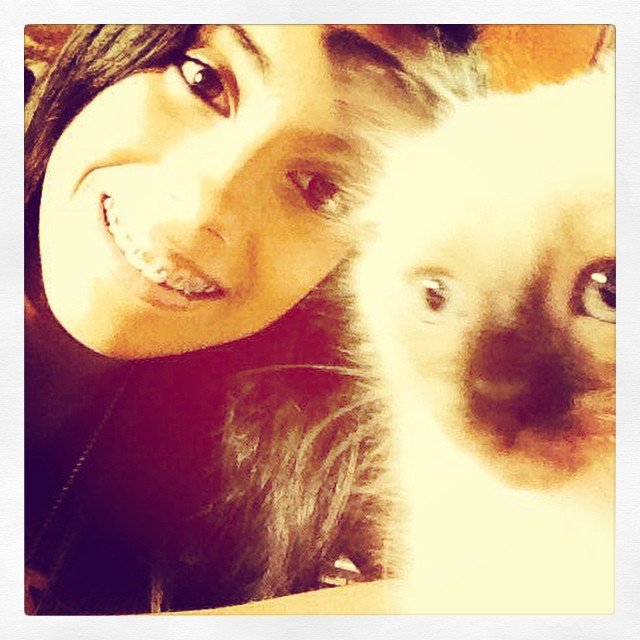 Yo probé con la primera (el "me voy") dos veces y es una experiencia interesante, siempre depende de nuestra madurez el cómo reaccionar estas decisiones, en mi caso ambas veces me devolví a mi casa, la primera al mes, la segunda a los 8 meses. Las experiencias que viví fuera de ella y el trabajo que tuve que pasar fue agotador, triste, fuerte e inspirador, conocí muchas cosas, aprendí muchas otras y lo más importante… sobreviví.
Agradezco ser Shana, porque sé que puedo vivir una vida divertida, interesante y nada monótona y siempre buscaré vivir así, quiero una vida "cómoda" pero no monótona.
Agradezco por estar donde estoy, porque aunque el ambiente donde vivo no es lo mejor de lo mejor, igual es bueno, todas las mujer (si, somos puras mujeres jaja) que vivimos allí hemos mejorado y logramos una mejor convivencia, y donde estoy actualmente siempre será algo EXCELENTE porque estoy con mi amorcito jasajskajskj y soy feliz.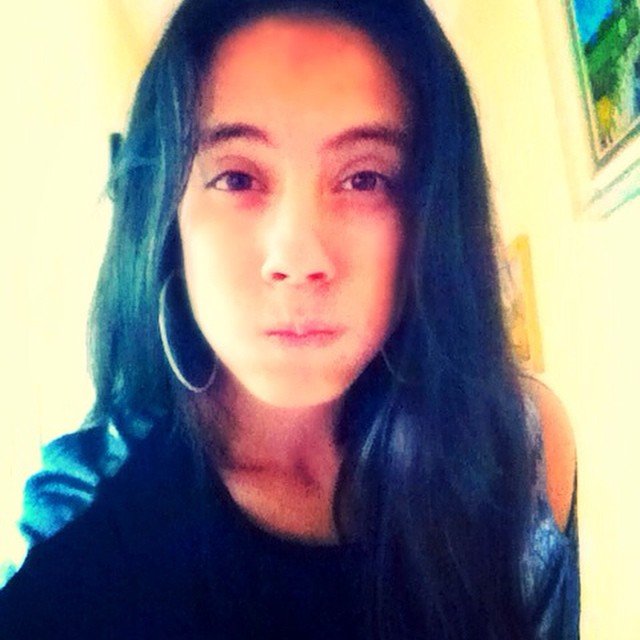 I tried the first one (the "I'm leaving") twice and it's an interesting experience, it always depends on our maturity how we react to these decisions, in my case both times I went back home, the first one at month, the second one at 8 months. The experiences I had outside of it and the work I had to go through were exhausting, sad, strong and inspiring, I knew many things, learned many others and most importantly... I survived.
I am grateful to be Shana, because I know that I can live a fun, interesting and not monotonous life and I will always try to live this way, I want a "comfortable" life but not monotonous.
I am grateful to be where I am, because although the environment where I live is not the best of the best, it is still good, all the women (yes, we are pure women haha) who live there have improved and achieved a better coexistence, and where I am now will always be something EXCELLENT because I am with my little love jasajskajskj and I am happy.

Agradezco como siempre, el que me lean el que me sigan, todo, porque cada interacción es una muestra para mi que de que vamos a crecer como colmena.
I am grateful as always, that you read me, that you follow me, everything, because every interaction is a sign for me that we are going to grow as a beehive.