I came across an article earlier today which was talking about how the growth of the US population had slowed down, and the population growth between the 2010 and 2020 censuses was the lowest in many decades.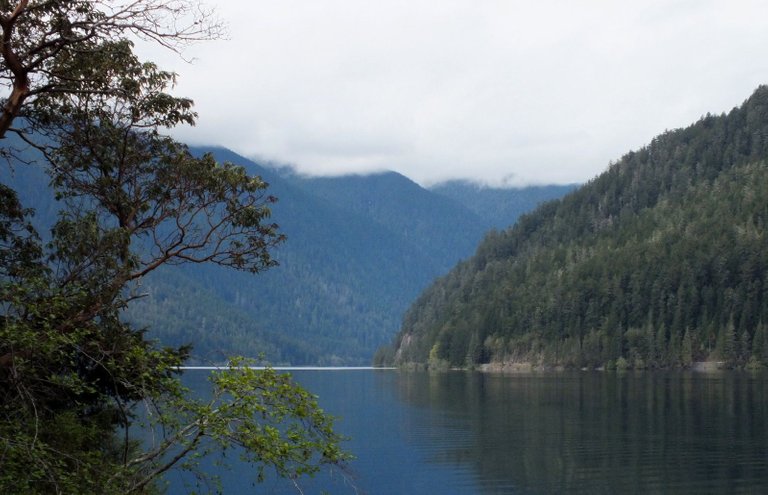 Subsequently, a number of commentators and pundits started going on at length about the evils of a shrinking population, and even going on about the problems with the growth of the population slowing down.
So I got to thinking... why is a slowdown in the growth rate a bad thing? Why are we so obsessed with always growing, growing, growing?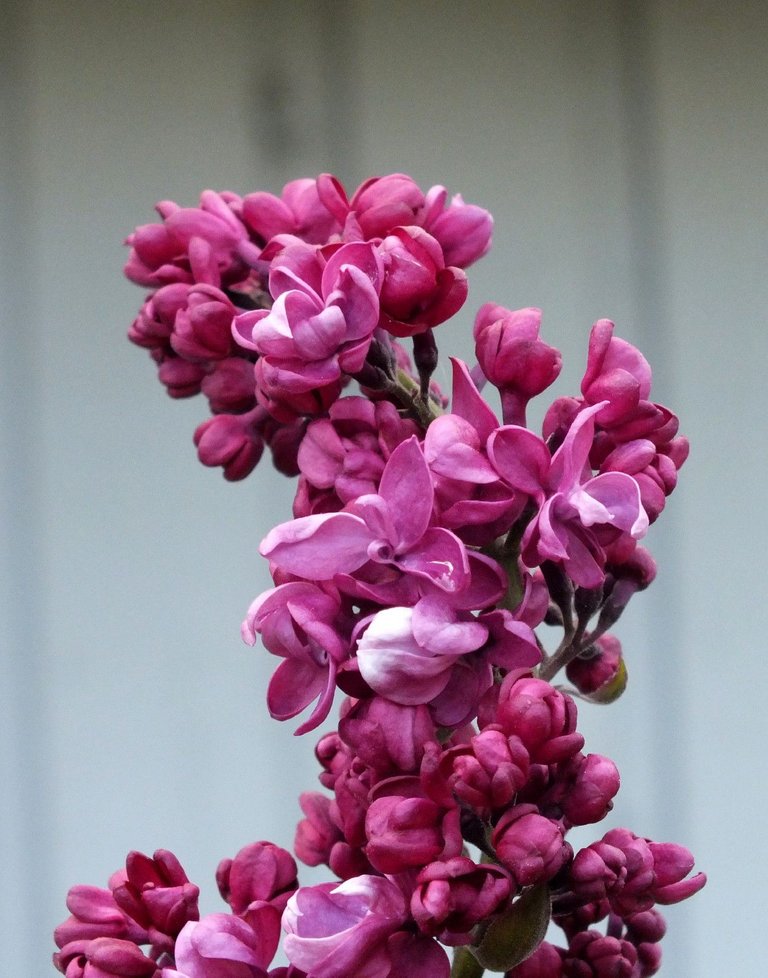 Furthermore, what would be so wrong with — for example — simply having a stable population, let's say +/- 1% a year?
No, I'm not part of Bill Gates' "conspiracy" to reduce the world population by 80%! I'm just saying, what is so wrong with not eternally growing?
On reflection, I can't help but think that our obsession with growth is a trained thing rather than a natural thing.
Let's take some of the most basic of examples. Let's say I need about 50 apples to eat this year. It's a pretty good bet that I'll eat about 50 apples next year too, and the year after and the year after. I'm not going to make it my"ambition" to eat 55 apples next year and 60 apples the year after and 65 the year after that, am I? Probably not.
Similarly, I drive A car, and I own A camera, and I have A cellphone, and use A shovel in my garden. I don't need more car next year.
I realize that's an oversimplification, but in the vast majority of functional cases our consumption and needs are actually more likely to be constant than to be increasing.
So that's where the whole idea sort of starts to fall apart for me.
In most cases — as far as I can tell — the obsession with growth has very little to do with something that's happening at the end user level, and a lot to do with what's happening in what you might call the "investor class" of society. In short, it's not the person actually eating the apples who's determining that we need more apples it's the person who invested their money in supporting an Apple farm who is determining that we need more apples... because they've bee trained to have an expectation that they are going to get ever more money from their investment.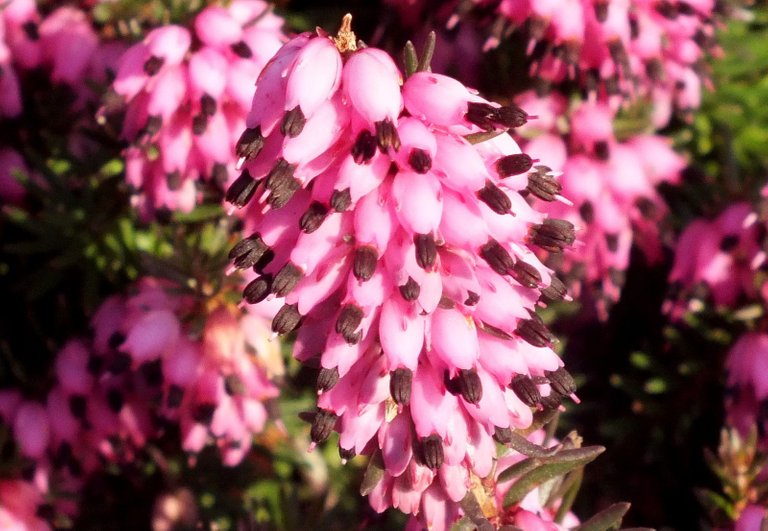 I suppose we could argue that that's just how the economic machine works, but I'm still not buying it. It might be how "Supply-side Economics" works, but that's a theoretical model, not a slice of actual life.
Again, people argue that "growth is good," but WHY? If Random Corporation makes $50 million of profit a year making apple pies, why not just be content with "making $50 million of profit a year?
Still don't fully get it... it's one of those conundrums I've been puzzling for several decades.
Thanks for reading, and have a great remainder of your week!
How about YOU? Do you think a growing population is important? Is a stable population acceptable? Does the "growing profit" motive have much to do with how human beings operate, at "functional street level?" Comments, feedback and other interaction is invited and welcomed! Because — after all — SOCIAL content is about interacting, right? Leave a comment — share your experiences — be part of the conversation!

---
Greetings bloggers and social content creators! This article was created via PeakD, a blogging application that's part of the Hive Social Content Experience. If you're a blogger, writer, poet, artist, vlogger, musician or other creative content wizard, come join us! Hive is a little "different" because it's not run by a "company;" it operates via the consensus of its users and your content can't be banned, censored, taken down or demonetized. And that COUNTS for something, in these uncertain times! So if you're ready for the next generation of social content where YOU retain ownership and control, come by and learn about Hive and make an account!

Proud member of the Lifestyle Lounge Community on Hive!

(As usual, all text and images by the author, unless otherwise credited. This is original content, created expressly and uniquely for this platform — NOT cross posted anywhere else!)
Created at 20210427 22:35 PDT
0254/1494