Agradezco por esas personas que decidieron salir de mi vida voluntariamente
Grateful for those people who decided to leave my life voluntarily
---
En nuestro transitar como seres de este mundo tenemos la oportunidad de coincidir con muchas personas, con quienes se forma un vínculo, algunas se enlazan a nosotros de una forma más cercana, por experiencias compartidas, de donde nace el afecto y hasta han logrado dejar una huella imborrable en nuestra vida. Por eso, cuando alguien decide irse nos suele invadir un sentir de soledad, desamparo, aflicción, porque hemos creado apego, pero realmente nadie tiene la obligación de quedarse para siempre, y eso debemos respetarlo, aunque parezca injusto, porque el deseo es más fuerte que la razón, en el momento. Está en cada quien la responsabilidad de darse valor, no procurar de la dependencia, eso genera miedo e inseguridad.
In our journey as beings of this world we have the opportunity to coincide with many people, with whom a bond is formed, some are linked to us in a closer way, by shared experiences, from where the affection is born and have even managed to leave an indelible mark on our lives. That is why, when someone decides to leave, we are usually invaded by a feeling of loneliness, helplessness, affliction, because we have created attachment, but no one really has the obligation to stay forever, and we must respect that, even if it seems unfair, because the wish is stronger than reason, in the moment. It is in each one of us the responsibility to give ourselves courage, not to seek dependence, that generates fear and insecurity.
---
Doy gracias a quienes han decidido irse, porque pude aprender perspectivas distintas de la vida, porque conocí el amor, el desamor, la lealtad, la amistad, porque a pesar que ya no sean parte de mi presente vivido, lo están en el aprendizaje que obtuve bueno o malo junto a su persona. Gracias a su partida se crearon nuevas oportunidades para conocer otra parte de mi historia. Doy gracias a esas experiencias dolorosas, porque así son las separaciones en el momento, pero me permitieron madurar y entender sobre el respeto, la aceptación, el libre albedrío.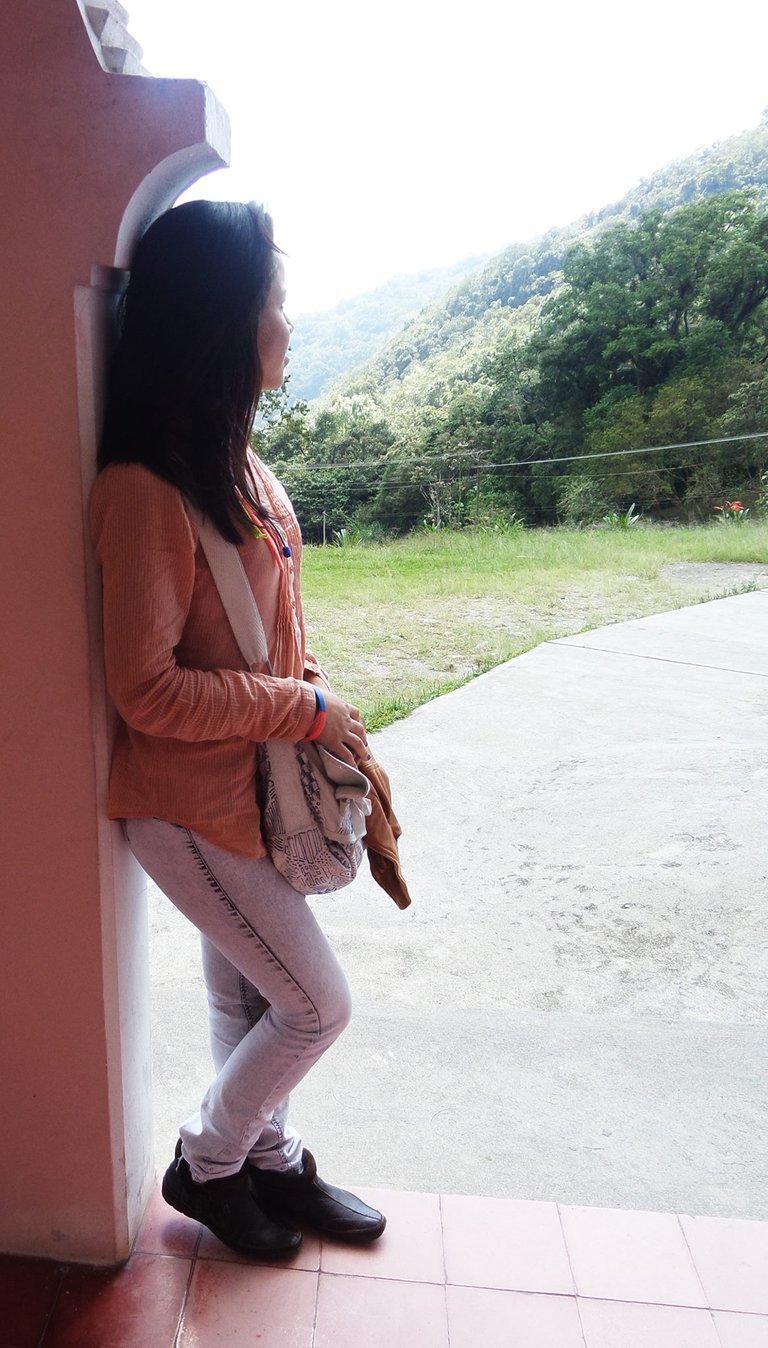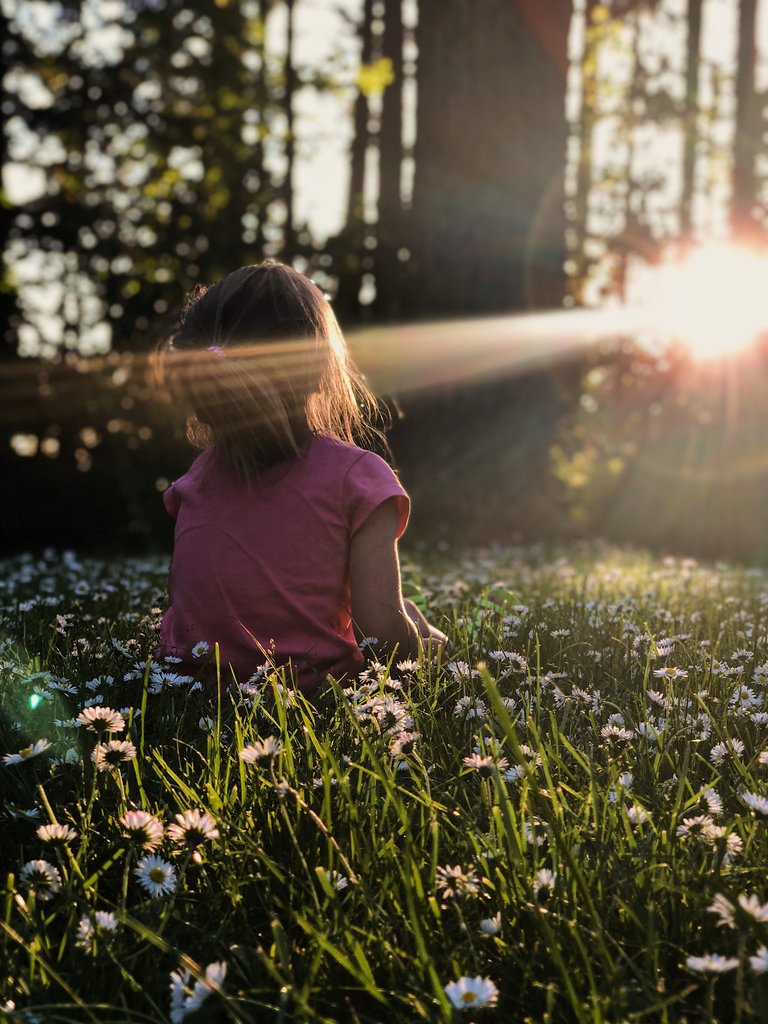 Photo by Melissa Askew
---
I am grateful to those who have decided to leave, because I was able to learn different perspectives of life, because I knew love, lack of love, loyalty, friendship, because although they are no longer part of my present life, they are in the learning that I obtained good or bad along with them. Thanks to his departure, new opportunities were created to know another part of my history. I give thanks to those painful experiences, because that's how separations are in the moment, but they allowed me to mature and understand about respect, acceptance, free will.
---
Hay personas que llegan a nuestra vida con fecha límite, lo hermoso de desconocer cuándo será el último día, es que podemos vivir cada momento como si no hubiese un después, dar lo mejor de nosotros por ese alguien que tanto apreciamos y quizá hasta se pueda cambiar la condición de finitud. Hay quienes se van porque ya aportaron lo que debían y recibieron lo que necesitaban de esa relación. Y agradezco por la oportunidad de haber coincidido, de haberlo vivido, de su aporte en mi crecimiento como individuo y como parte de otros. Agradezco por pude darle lugar al amor propio. Pero sobretodo entender que dejarles ir, no es dejarles de querer, por el contrario como le siento y respeto aprendí a permitirle continuar, a que saber de su felicidad es más placentero que sentir rencor por ya no estar a en mi vida.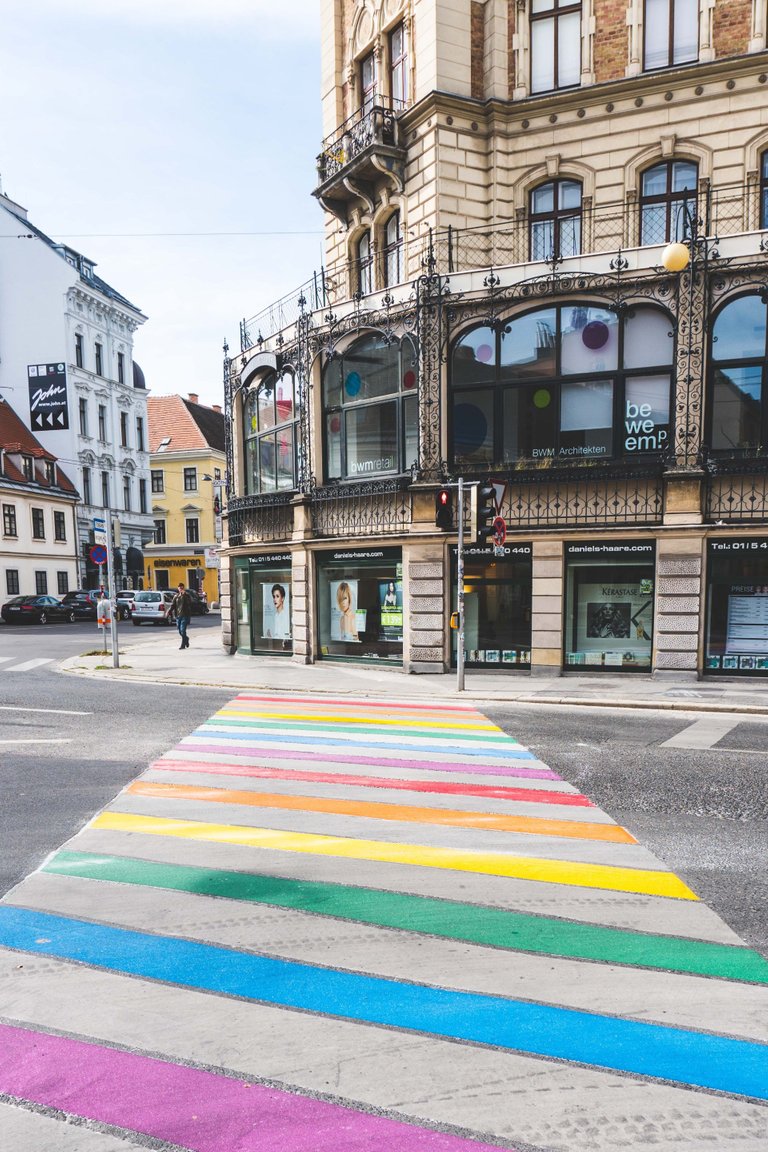 Photo by Aneta Pawlik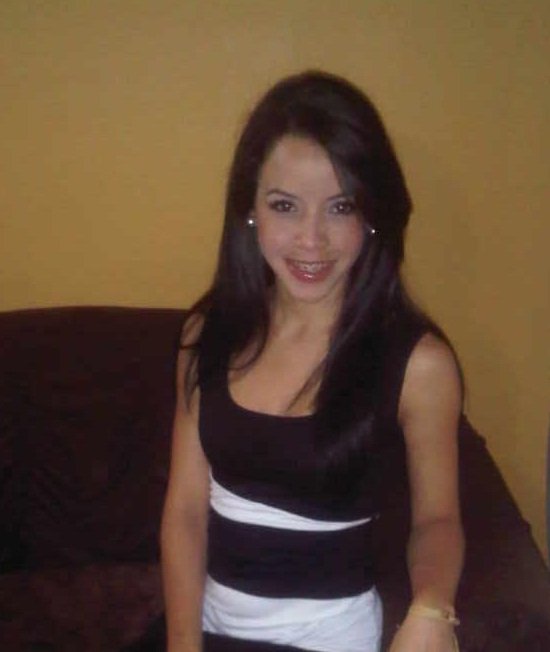 ---
There are people who come into our lives with a deadline, the beautiful thing about not knowing when the last day will be, is that we can live each moment as if there were no after, give our best for that someone we love so much and maybe even change the condition of finitude. There are those who leave because they already contributed what they should and received what they needed from that relationship. And I am grateful for the opportunity to have coincided, to have lived through it, to have contributed to my growth as an individual and as part of others. I am grateful for the opportunity to make room for self-esteem. But above all, I understand that letting go is not letting go of love, on the contrary, as I feel it and respect it, I have learned to allow it to continue, that knowing about its happiness is more pleasant than feeling resentment for no longer being in my life.
---
La vida es para compartirla, con quien corresponde, respetándonos a nosotros y al otro. Todo tiene un tiempo y espacio destinado para ser.
Life is to be shared, with whom it belongs, respecting us and the other. Everything has a time and space destined to be.
---
Gracias por permitirme ser parte de tu presente.

Thank you for allowing me to be part of your present.

---