The Feathered Friends Community has 914 subscribers and I want to thank all of you that have joined and participated in the community and made this a fun and interesting group to be part of.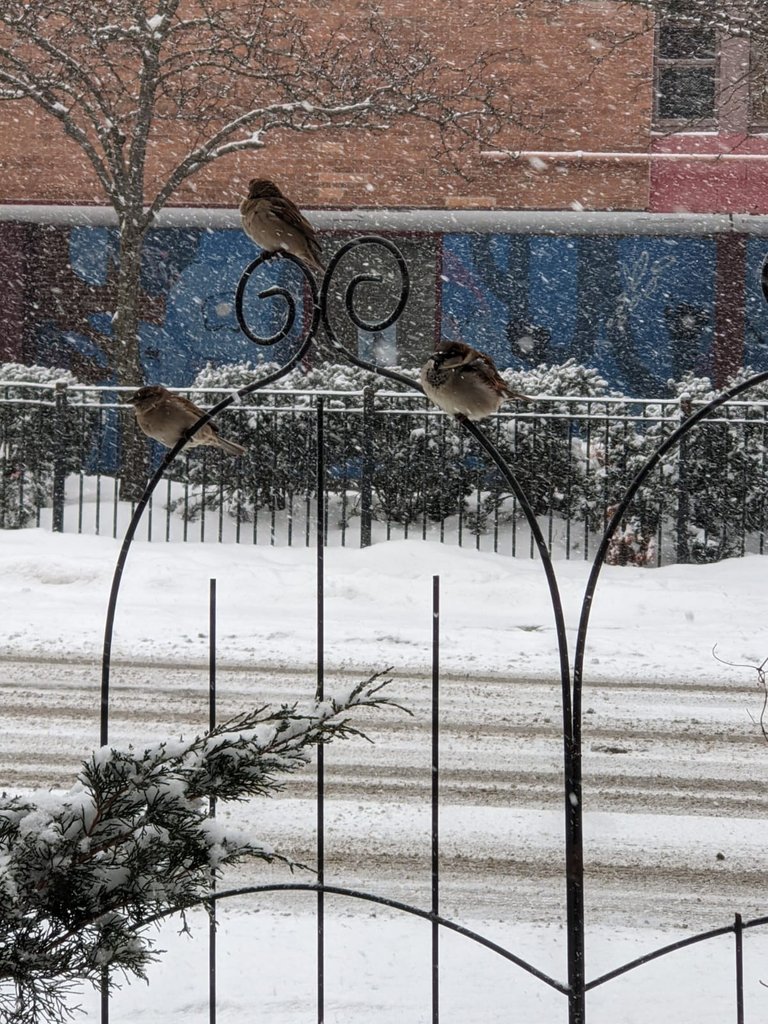 Thanks to these members who often set Feathered Friends as beneficiaries on their posts. That is such a thoughtful and extremely helpful way to support the communities that you enjoy being part of. Apologies if I left anyone out, I only looked through posts for the past few days.
If you need help doing beneficiary awards, just ask!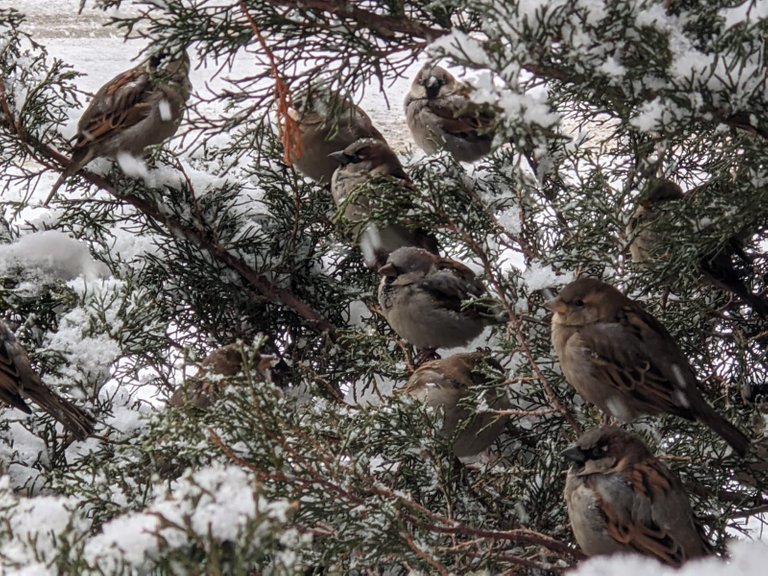 And huge thanks to these members who have delegated Hive Power to Feathered Friends hive-106444. They are the reason why we can give out votes and tips and contest prizes. Be sure to return their support with votes and thanks! All delegations are helpful.
Thanks to ARCHON and @taskmanager for encouraging engagement on Feathered Friends posts by paying out ARCHON for all comments that are made on Posts within the community.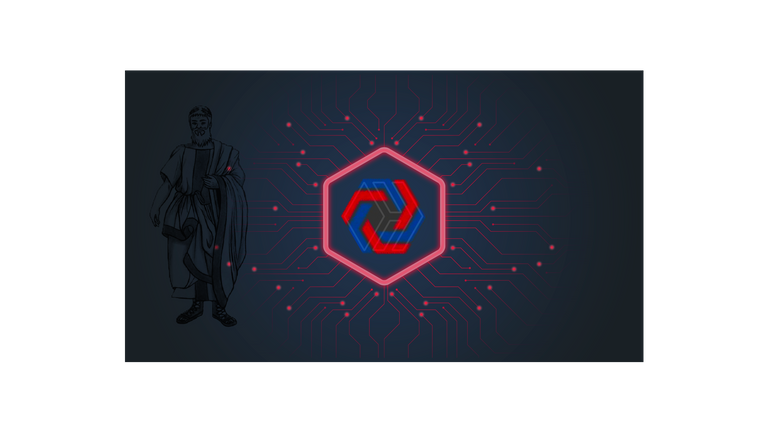 image by @brittandjosie
All comments written on my posts, and any posts in Feathered Friends, Shadow Hunters, and Ladies of Hive Community posts receive staked ARCHON tokens.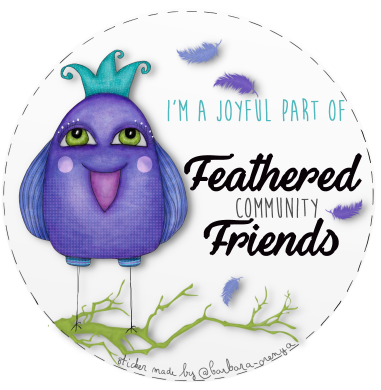 by @barbara-orenya