Here I write about how I have updated the tracking of signups to my email list, and that it now works, plus I found Luke 1 time in BootScootinTraffic.
---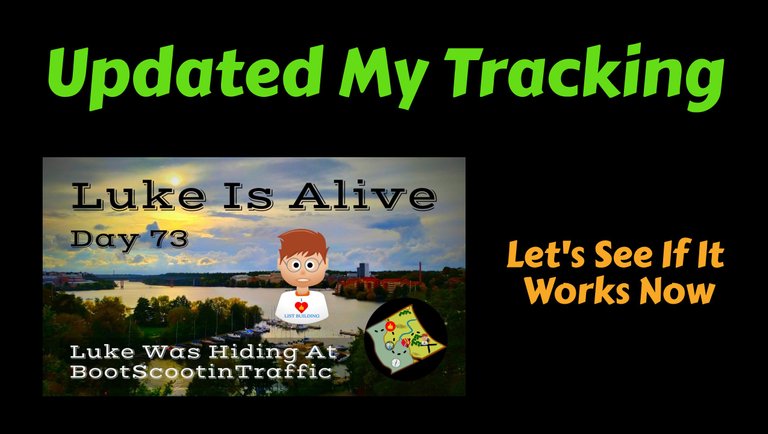 Graphic made in Desygner
Hi there and welcome to my blog, my name is Erik Gustafsson and I go by the handle @flaxz.
Updated My Tracking - Let's See If It Works Now
So yesterday I wrote about how I had a number of subscribers that signed up but none of them registered in LeadsLeap and I published that in this post, Let's Hunt For Luke - After A Two Week Hiatus - Luke Is Alive Day 72.
Now the settings that I used on my tracking links had the intention to take any visitor as fast as possible to the Lead Capture Page.
I also did not want any ads shown, so I disabled both Link Cloaking and Real Tracking, but it turns out that at least the Real Tracking needs to be enabled or it does not have the time to run the code for the conversion tracking.
The Real Tracking waits about a second before redirecting to the LCP and that gives it enough time to run the code properly, and I have also tested it out myself, and the stats for my test is in the screenshot below.

As you can see it now shows 1 conversion for Convert A and Convert B, so now I am once again able to track my conversions properly.
Luke Is Alive Day 73
Luke is a very alive figure, he travels around in Listopia, and you need to find him so he can help you to build your email list, it's a Scavenger Hunt from ClickTrackProfit, see the Luke Is Alive Community about how the daily contest works.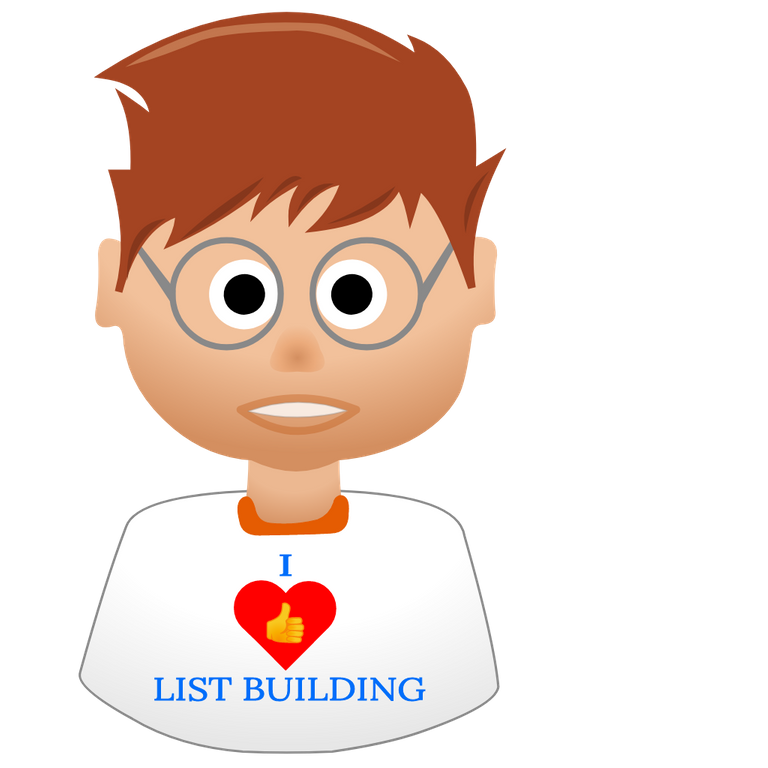 Recreated by Erik Gustafsson
This is Luke in person.
I Found Luke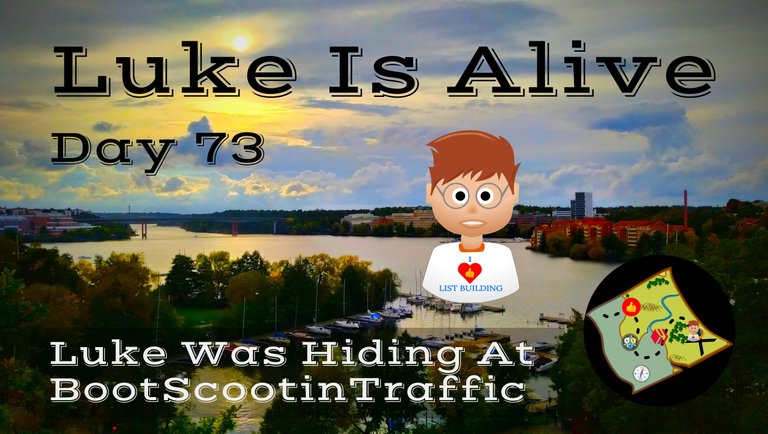 Made In Desygner, photo by Erik Gustafsson
So today I found Luke 1 time in BootScootinTraffic and he was hiding at page 44, and you can see my Proof Of Luke in the screenshots below.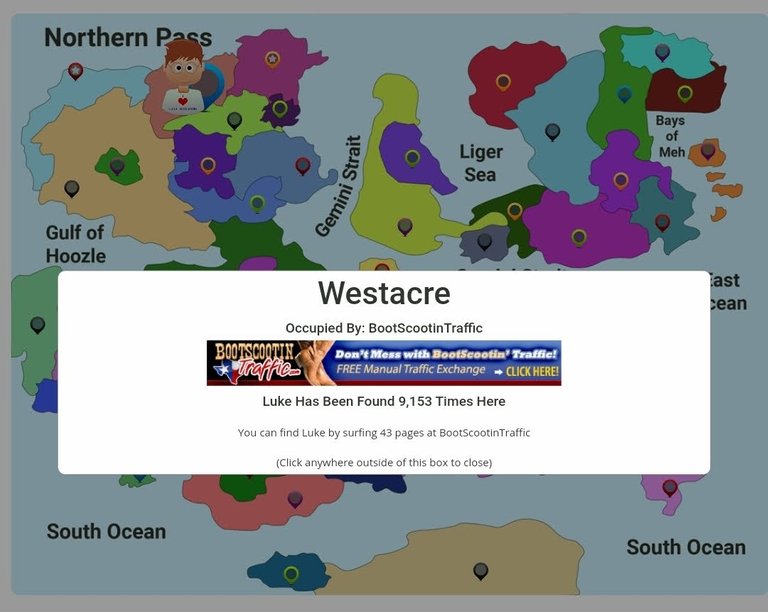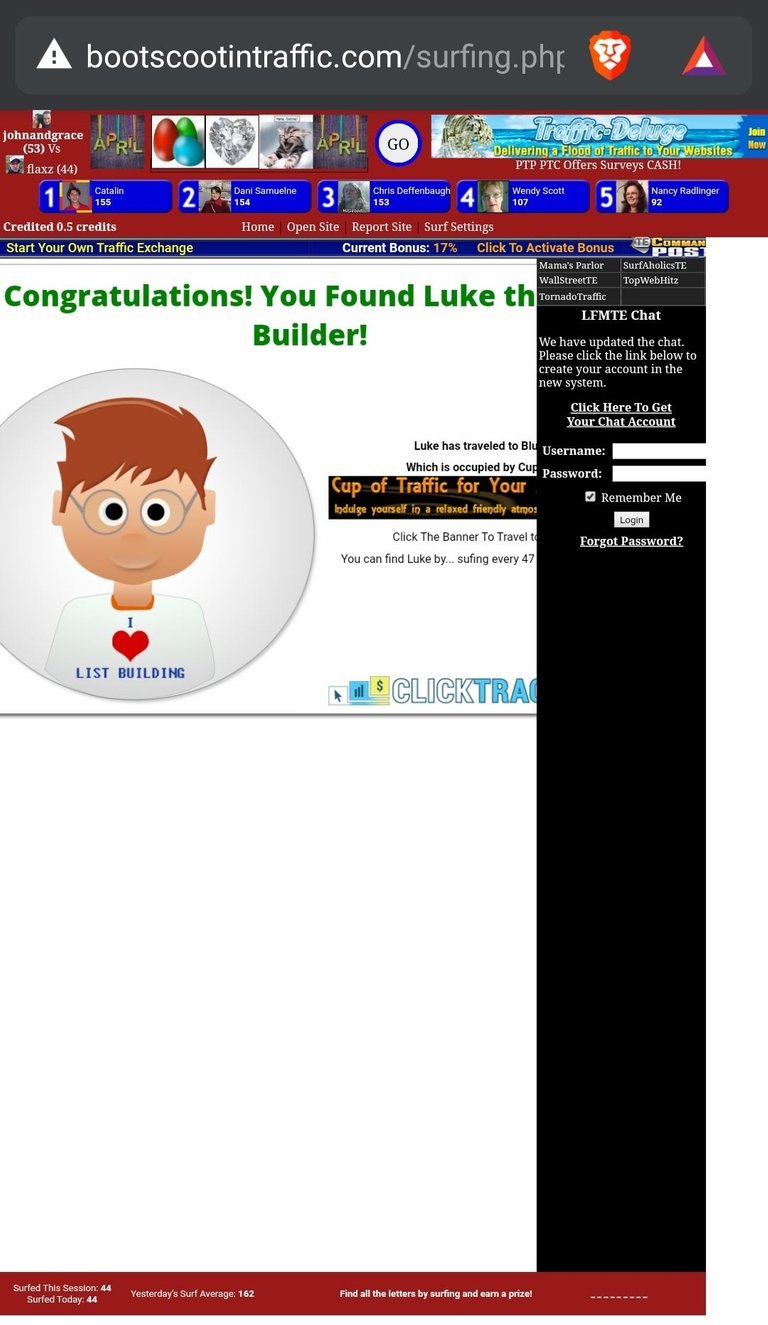 This Traffic Exchange (TE) is owned by @mamasez and here I promote my LCP for the I Am Alive ebook.
Thank You!
Thank you very much for reading this post, I hope you liked it, leave your thoughts in the coments below, and ...
Stay Awesome!
Sincerely,
Erik Gustafsson
This is my own personal opinion, do your own research before investing, and seek legal counsel if uncertain.
---
---