I am so excited to have distributed over $5 worth of SPORTS in the coments section of this post which is the maiden edition of my SPORTS staking challenge. As we progress, much more incentives will be coming and I hope that @amr008 could even deign a tool to track all users that stake SPORTS over the week so I can reward them accordingly even without their commenting on this post.
It's a new week and it's time we pushed the SPORTS Power-up challenge again. Soon, there'll be yummier rewards and it's a win-win for everyone.
You Power up your SPORTS to increase your curation reward,
We reward you for doing that.
I'll be doing this every Monday to ensure we all walk through the week conscious of the fact that we got to power up our tokens to help keep the price healthier. It's a week long contest, but I'll reward the posts and comments at 6 days.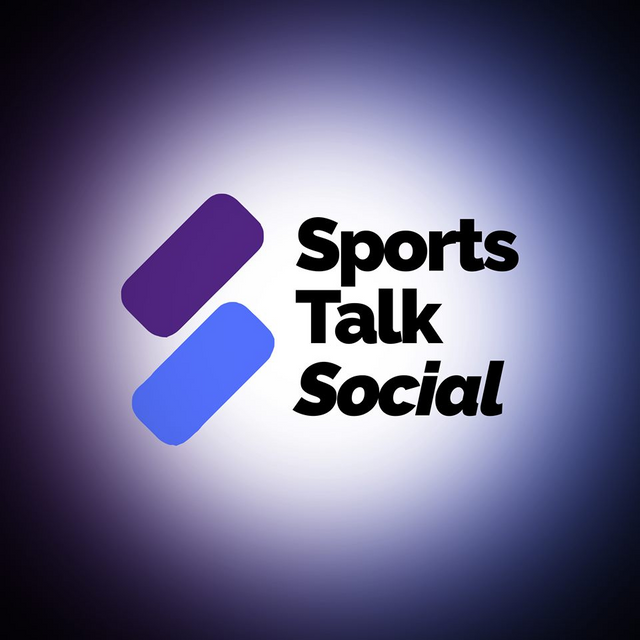 I am feeling bullish about the tokens I powered up 120k SPORTS today. I'll be doing that daily over the next 7 days but for you to qualify, all you do is once throughout this week. 120k SPORTS is about $10 and I'm looking forward to $70 worth of SPORTS powered-up over the week.

The Rule
I want to reward users that staked SPORTS today with my SPORTS power and it'll be huge on the comments section of this post. What is expected of you is to drop a screenshot of the hiveblocks transaction ID of your SPORTS power up like I have above as well as the transaction ID of the staking so I can confirm.
Please remember to add your transaction ID. I want to confirm the time and date of the power-up. Reward split to SPORTS Power are not included. Only intentional powerups.
I will give upvotes ranging from 50% to 100% depending on the amount of SPORTS powered up. 500k Stake would attract 100% upvote.
Tell a friend to tell a friend to tell another friend. Reblog this post to help expose to other users and also upvote too to help me reach my staking goal faster. Moreover, healthy engagement (two to three tier of replies) in the comments section would be rewarded too.
Let the game begin.