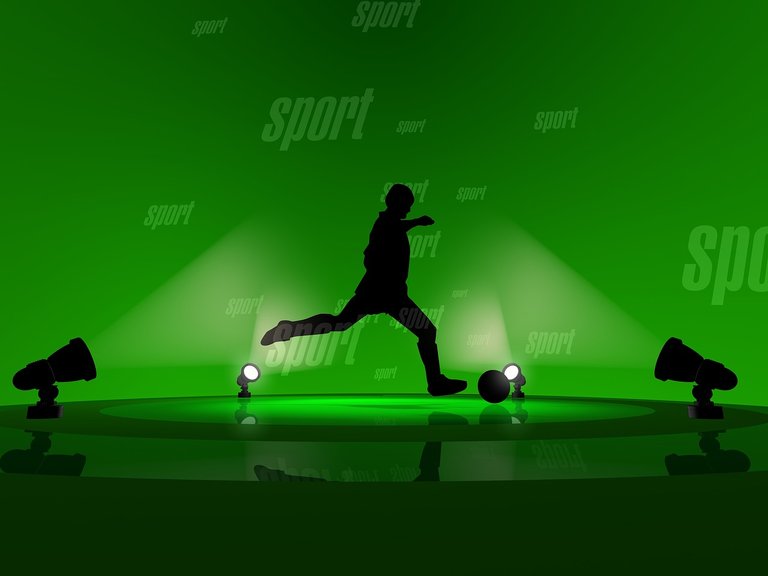 Todays Fixtures For Champions league are;
BARCELONA VS PARIS SAINT GERMAIN
R. B. LEIPZIG VS LIVERPOOL
I am excited about both matches.... I think almost all football fan will be too.
Let's me share my thoughts on what I think about both match in detail.
Barcelona is currently at the 3rd spot in the league table (La liga),still a good spot.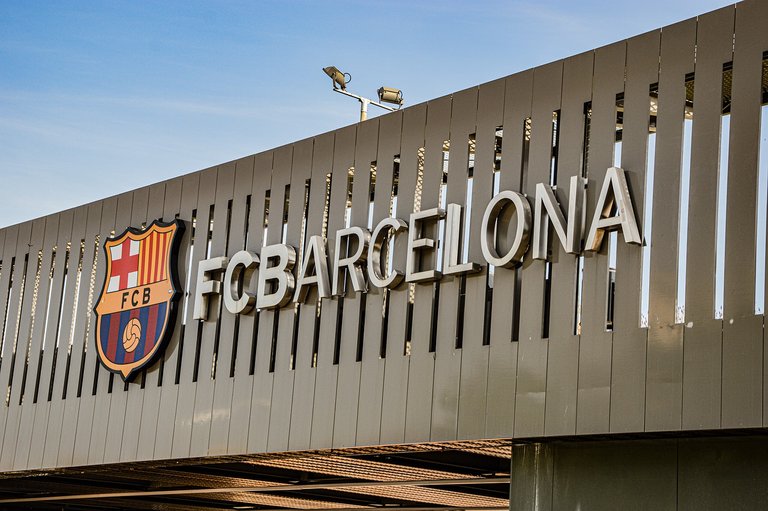 They have also recorded just one lose in the Champions league so far against Juventus which is a 3-0 win.
With their recent form and teamwork in unleashing a 5-1 win over alaves, I'll say they are likely to be on the winning side tonight. I might be wrong.
Take a look at the other side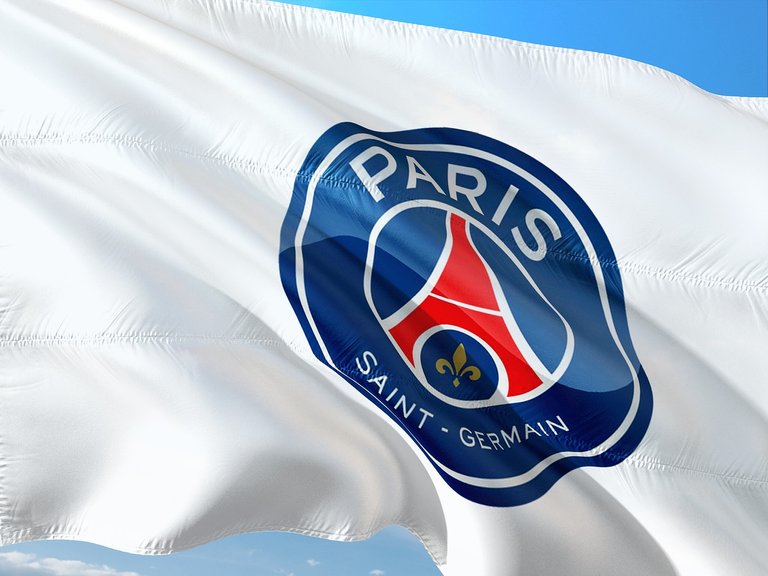 What going on with P. S. G. Tonight, I think might not end well for them. Reason is that their top scorer with a total of 6 Champions league goals won't be available for the whole 90 mins.
Fellow attacker Angel Di Maria alongside former Barcelona star Neymar Jr also miss out on this match with the duo being sidelined due to their respective injuries.
Neymar not being able to participate in this first leg will be a tough on for the Paris side.
That leaves things up to mbappe to work his magic. Will he be able to secure a win ticket for the first leg of round 16?
I think he's capable of pulling it off.
We'll see what happens in next few hours
R. B LEIPZIG VS LIVERPOOL
Are we going to see former Liverpool spirit in action today.?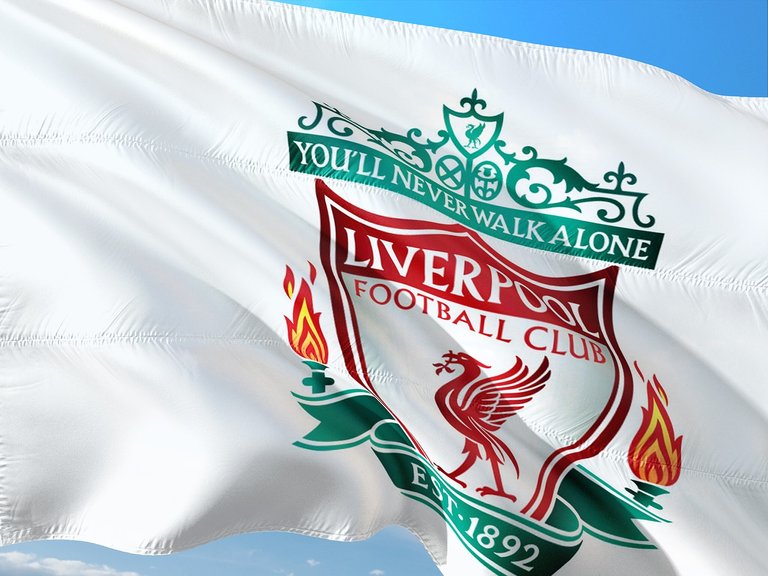 Liverpool haven't been having a great good run in their last five matches in the league. They managed to record only 2 wins and 3 loses in their last five matches.
I hope the sleeping lion in Liverpool, wakes up today or they might be sent off if care isn't taken.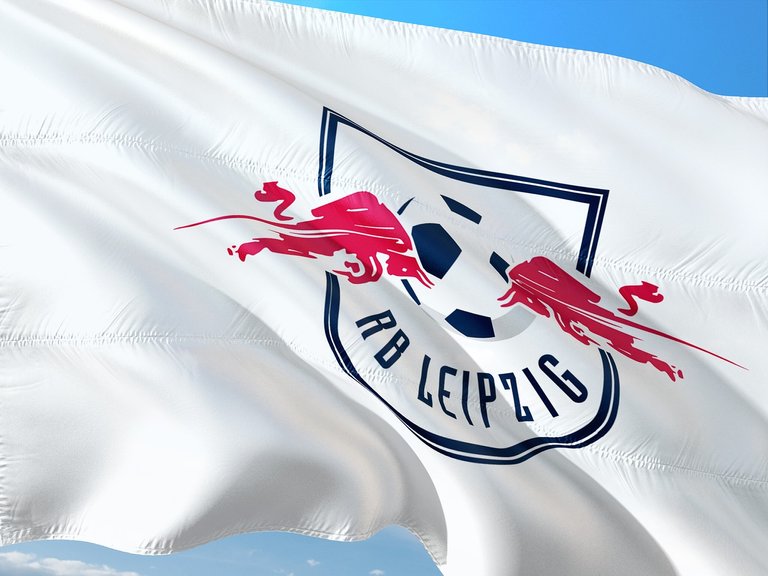 Leipzig in my own view are on top of their game. They are curre tly at the 2nd position with only 5points away from the top spot which Bayern is holding firm and Leipzig is also pushing for the title.
Wish to see them win the league but I guess they'll have to keep bayern at bay, which I guess isn't possible. We'll see about that at the end.
Now with Liverpool in a bad form at the moment. Leipzig will utilize this opportunity to move past them.
Let's not forget that this team has both beaten P. S. G, and Manchester united in the champions league group stage.
They haven't record any home lose so far in the Champions league.
I can't wait to see how things turns out tonight but am sure both teams will play at their best
I am not picking sides tonight. I just want to have fun and coffee while watching
Hope you have a great day ahead and don't forget to smile it's magic😊
IF YOU FIND THIS BLOG INFORMATIVE OR USEFUL KINDLY RE-BLOG/UPVOTE
I'LL ALSO LOVE TO HEAR ABOUT YOUR VIEW POINT ON EACH MATCHES IN THE COMMENT BOX