It seems the Red Devils are losing their grip on the league title as we saw today in the match against west brom.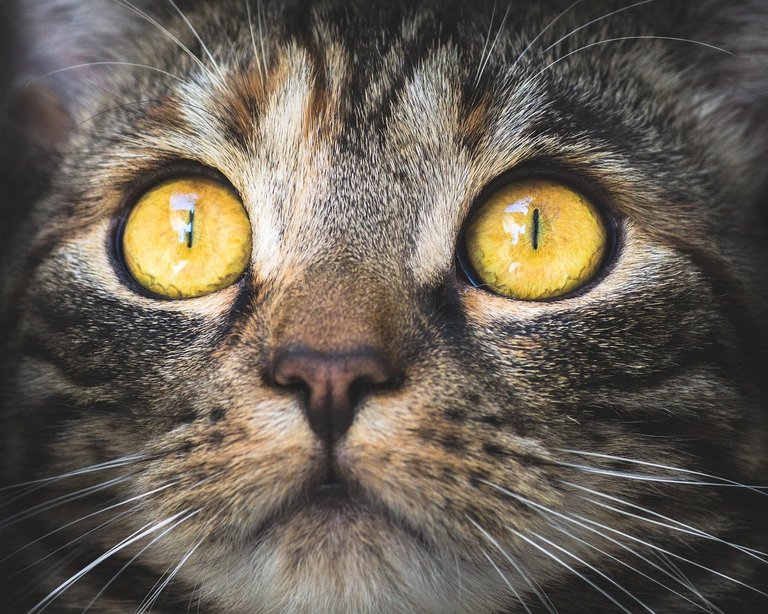 Manchester united are not really in that fired up mood as we have seen them when they made it to the 1st spot in the premier league table.
I see a very decline in recent time as they managed to in only 2 games in their last five matches. Not really a good one there for united.
I didn't expect that much from them today due to their recent, not quite impressive form.
The first two minute of the game made a quick one on Manchester as the west brom players made a good use of the first opportunity and got them a first goal. It was a great header from Mbaye Diagne. He utilized this first 83 seconds of the match and gave west brom a lead against the devils.
The game got to an equalizer point, with Bruno landing an impressive upper kick in 44mins of the game and made it to the net without stress
That leaves the match with a 1-1 score.
The second half came to an end without any goal. Though there was alot of chances for both sides that could have seen them through.
Maguire even had a header in the last minute but hit the bar post. It wasn't manchester at their best as there were alot of chances lost.
The devils might have even lost the game if care wasn't taken. I hope things are going to get better in their next europa match against Sociedad.
let's hope for the best on Thursday
hope to see the devils in action