Like the supporters of many other clubs, the Manchester United supporters were out in force yesterday to protest the ESL and more importantly, their owners, the Glazer family.
Unlike the other club's supporters, they managed to get the game postponed, went on the pitch, smashed a load of stuff up and basically negated any genuine arguments they may have with their general loutish and idiotic behaviour.
Sad that one of the biggest games in the calendar had to be put back but more importantly, cost our team the chance to win a load of tokens but never mind.
I'm still paying out the Appearance fees and just rolling over the jackpots to today's game which is...

Burnley just need a few more points to make them mathematically safe and after a massive 4-0 against Wolves last week will be seriously up for this. In theory, the biggest motivation will be for West Ham who loiter on the edge of the European places and a win today would push them above Spurs and into 5th, however, their recent form has been sketchy at best!
All this makes for a contest that could be a great spectacle or a dire borefest!
No new injury problems for either team but David Moyes is being coy over the possible return of Michail Antonio.
Prediction: Burnley 3 : 2 West Ham - First Goalscorer: Chris Wood
The Small Print
In the first goalscorer competition, own goals do not count. In the correct score competition, it's the score after 90mins. Extra time and penalties do not count and the pot for each competition will roll over if there is no winner. If more than one person chooses the same first goalscorer or correct score, the prize is shared and everyone gets a little upvote! It seems I also need to add, one entry per person. Don't forget the new rule that only people with a rep of 45 or above are eligible to enter unless they have been approved. The bonus will be added to any winnings ONLY if Leeds United win and/or Man U lose and all payouts will never exceed 50% of post payout. Other bonuses paid out at my discretion.
The Winners were...
Like I said, no jackpots but Appearance fees go out to; @numpypython, @dealhunter, @pusen, @jfang003, @ralph75, @sportsbuddy, @hykss.sports, @harpreetjanda, @yeckingo1, @marvinix, @notal, @jersteemit, @corporateay, @tokutaro22 and @chrisparis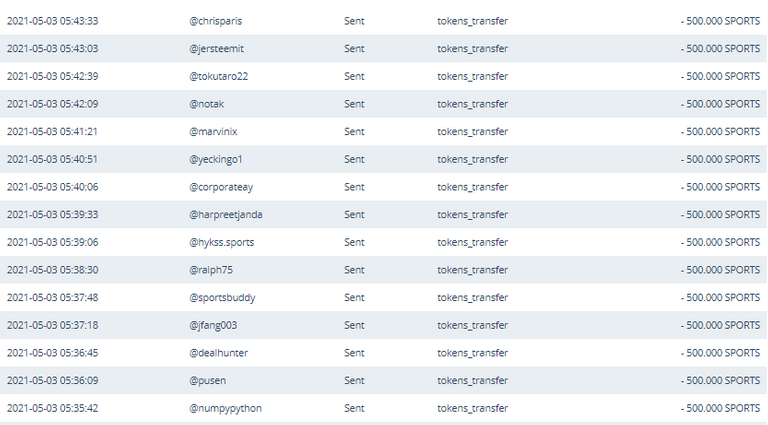 That's it. Just check your name and make sure I haven't missed anyone out please! Good luck with today's game and let's hope Burnley fans don;t protest the fact we sold them Bailey Peacock-Farrell!!
Marching On Together