A great game last night and Barcelona really came face to face with the reality that they are no longer the superpower they once were being beaten 4-1 by Paris St. Germain at the Nou Camp.
Of course, it was Messi who scored the first goal to put me into transfer hell with a 27th-minute penalty but this was quickly followed by the first of Mbappe's three goals. Surely this guy is the best player in the world right now and Messi must be thinking of his swansong next year playing alongside him, or perhaps, there isn't room for Messi and Mbappe in the same team? It's going to be interesting to see what the 33-year-old Messi decides!
Back to the Champions League again today and an intriguing clash...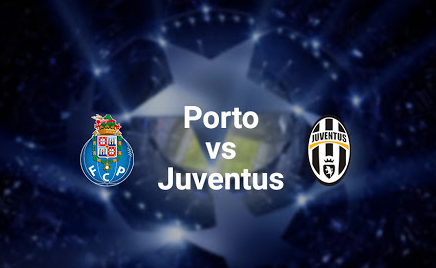 After last night's Messi love-in is it the turn of the Ronaldo fanboys tonight? I personally think not. What makes this clash intriguing and difficult to predict between the current champions of Portugal and champions of Italy is that Porto have only conceded 2 goals in their last 8 games in all competitions. They have not let in a single goal at home in the Champions League this season! Much of this has to be down to Ronaldo's old teammate, Pepe who now commands the backline at Porto.
Looking at Juventus, they thumped Barcelona 3-0 last time out and it is Morata who is currently top of this seasons Champions League scoring table. Juventus' form is a little mixed domestically, sitting in 4th place but they are still settling in under Alexander Pirlo.
Prediction: FC Porto 1 : 0 Juventus - First Goalscorer: Medhi Taremi
Simply write the name of the FIRST GOALSCORER and the CORRECT SCORE as a comment. The competition closes 5 minutes before kick-off which is 20.00 GMT.
The Small Print
In the first goalscorer competition, own goals do not count. In the correct score competition, it's the score after 90mins. Extra time and penalties do not count and the pot for each competition will roll-over if there is no winner. If more than one person chooses the same first goalscorer or correct score, the prize is shared and everyone gets a little upvote! It seems I also need to add, one entry per person. Don't forget the new rule that only people with a rep of 45 or above are eligible to enter unless they have been approved. The bonus will be added to any winnings ONLY if Leeds United win and/or Man U lose and all payouts will never exceed 50% of post payout. Other bonuses paid out at my discretion.
And the winners were...
Here we go! Its hardly surprising that no-one got the correct score but in no particular order, here are the fanboys and girls who chose Messi as the first goalscorer! Captain @metzli (welcome back!), @ralph75, @pusen, @anderssinho, @monsterbuster, @numpypython, @marvinix and @chrisparis
You all get a share of 5500/8 = about 700 + 500 Appearance fee =1200
Appearance fees go to a very quick off the blocks @lebey1, @jfang003, @corporateay, @p15, @hykss.sports and @cabinet24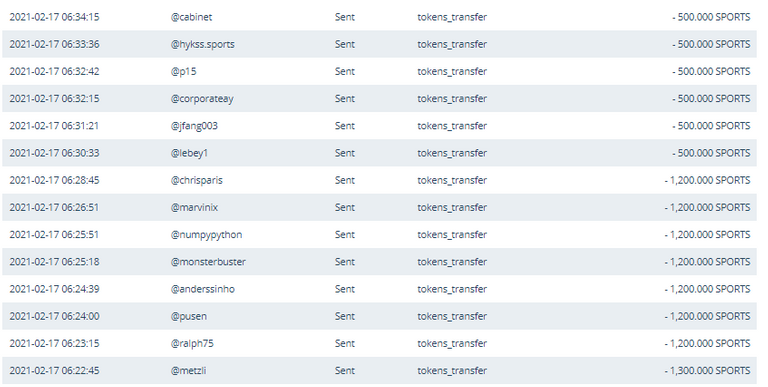 and finally.....
@friendlymoose, I know its cold there but are you hibernating or what?
As usual, if I made any mistakes or missed anyone, please let me know in comments and thanks very much, I really loved yesterdays post and the big turnout! Cheers gang :-)
Marching On Together