This week we had so many good quality posts I settled on just 4 and they are so varied in their type of content which makes curating on sports really interesting and never boring. I am grateful for everyone that posts as everyone is different in the sports they love and how they think. The posts featured cover boxing, surfing, football and MMA fighting. if you have some spare Voting Power these posts are still live for curation being 3 days old and earlier. Just a quick thanks to @ocd for curating these as the support the sports tribe gets is really appreciated.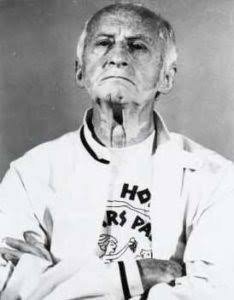 Ray Arcel| One Of The Best Boxing Trainer
@bhaiyas has come up with a true gem of a post this week and not saying your others are bad but I really enjoyed this one.
Ok it may be a boring photograph and not action packed but this post was absolutely fascinating. Firstly I love true stories and read autobiographies and had never heard about this guy called Ray Arcel. Typical old school America as you can picture it plus you also throw in the mob who controlled boxing and you have a great story. Not only did this guy become a legend training world champions but he also trained "The Hands of Stone" Roberto Duran. Ray Arcel's story is begging to be made into a film and possibly it will happen one day. A great read if you like true things.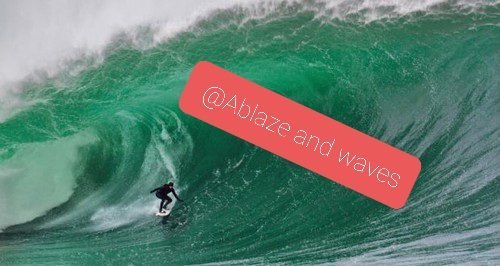 Big Wave Surfing at Mullaghmore, Ireland 🏄
@ablaze has yet again made it into the curation top picks this week and another reason to give this guy a follow and see what he is up to. Irishmen somehow always tell a good story and @ablaze is no different and haven't had a boring post yet. This post is about him and the waves and how he got hooked and will say no more as it is a good read.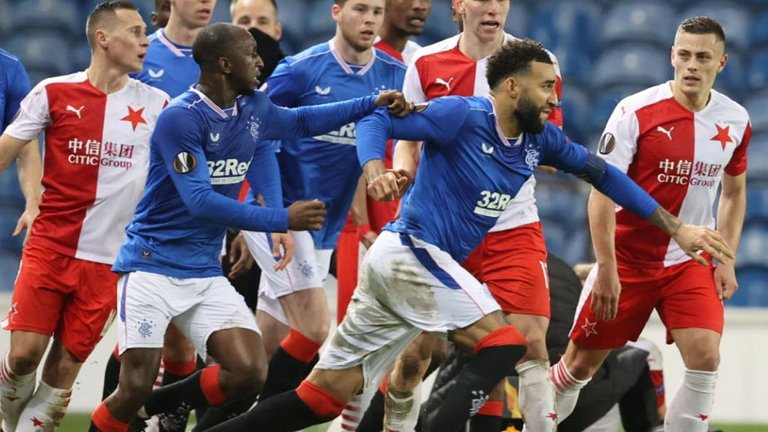 UEFA verdicts in Rangers vs. Slavia case: when words are more than acts
@phortun hasn't been featured before on sports and was curated by @ocd for the first time. Another post which was so different as he revisits the Glasgow Rangers vs Slavia Prague match and the soft UEFA punishments that followed. I think everyone agrees that racism has no place in society yet players cannot take it into their own hands to police. Racism I feel needs to be tackled head on and not with brawls down stadium tunnels. People tend to shy away from this subject but I have been raised in a country that makes everything we see around the world look like tiddly winks. I have lived under Apartheid and now what I call Apartheid in reverse as that is exactly what it is. Both are wrong as there is no balance and no middle ground and racism can be seen anywhere if you just look which many just don't want to see. Well worth a read and you can make up your own mind.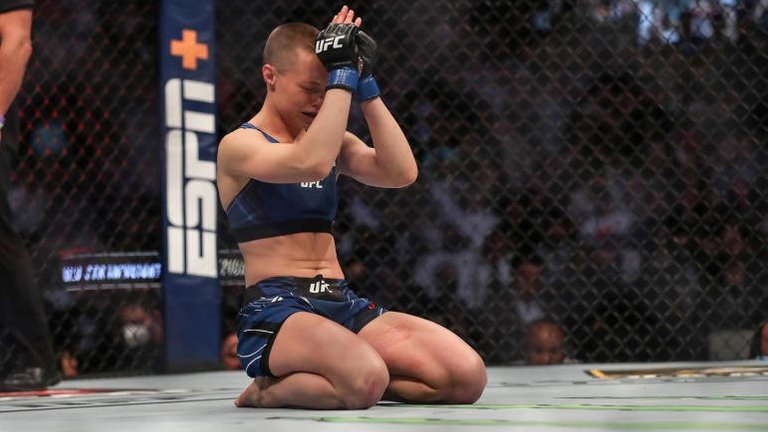 UFC 261: The Power Of The Crowd 👭
@edprivat this week raises the value of having a live crowd watching an event. Any sports person will tell you that the levels go up if even if there is a handful of people so imagine having thousands live cheering you on.
UFC is the one sport that has continued to broadcast events right through lock down entertaining everyone at home. If any sport is about to see an explosion in popularity this is it as what else has been going consistently. New eyes on the screen as weekly contests are continually being televised to a new and growing audience.15 000 fans packed this arena and lets be honest they could probably triple that number in 6 months time as the fan base is growing that quickly. Another good read looking at the sport from a different angle.
Really looking forward to next weeks instalment as one just never knows what is coming next.