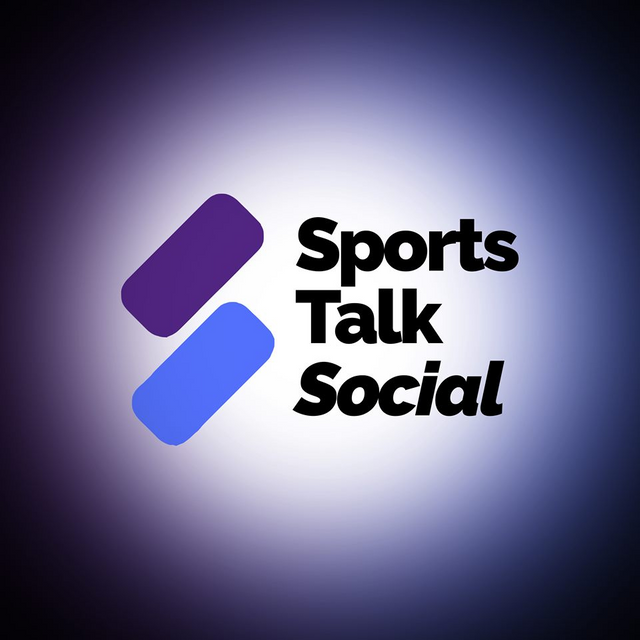 Another good week for the Sports Tribe in general as not only are we seeing consistent quality content, but many are being rewarded for their efforts. This is what being active and consistent can do for your account growth and why staying busy is so important.
This week we moved the membership bar up by another 28 giving us a grand total of 1430. The Sports token isn't worth much yet we are adding to the community numbers each week which is fantastic to see. Just think if the token can triple from here what it can do for the growth. What this tells me quite honestly is we are attracting new members who want to be part of an active community which is what we are.
Over the last week I have to admit I have really enjoyed reading the posts and has been a real pleasure forwarding for curation with @ocd. The posts that have been selected really deserved the rewards and just wish we had more to send through. This week we at least had 25 plus hopefully some more tonight and still short of the 35 initial target I had set. I can only send through what is posted so please I am asking everyone who isn't posting to start posting again.
I am calling on all @actifit members to try and add some meat to their posts as the majority are just very basic and maybe not aware that they could also get curated. The amount of posts that come through the @sportstalksocial feed is high yet many don't realise the missed opportunity they are throwing away. If you make the effort to do the exercise make it count by entertaining us like @wil.metcalfe and a few others have in the past. The same applies to the @exhaust tribe as we have had some cracking posts from one or two of you. Tell us about the races or marathons you are competing in as it may inspire others (not me) to start running again.
I know some of you play sport seriously and it would be great to hear about what you are up to. Have you managed to still train and play matches during the lock down periods? As a sportsmen I know I would have gone stir crazy and found away somehow to stay active.
In know @pele does his cycling and would like to hear more than his quick daily post lol. There are so many of you who fall into that category and I am challenging you to entertain us with a proper post once per week. It isn't a big ask and don't be shy as you are all capable. This is me trying to get the numbers up to 5 per day for curation and pushing everyone hoping we can all grow the Sports tribe and your Hive stake at the same time.
You can use the tag #sportschallenge this week so it highlights as many just get lost in the feed. What I have noticed is something needs to change on the sports site is the feed. Posts disappear off the normal feed which they shouldn't into trending if they do well and find me jumping around trying not to miss anything. I just find it crazy a post can disappear of the normal feed and could be a glitch.
Have a good week everyone and look forward to seeing many more new posts this coming week and who knows maybe close to 1500 members. Thanks once again to @ocd for their continuous support and if you have some spare Hive Power consider delegating to @ocdb as you earn a daily dividend reward.