Welcome to the year 2021 champions league, a moment that we have all been waiting for.
All teams are ready for the battle but only one team will go back home with the trophy.
Today, starting off is the RB Leipzig vs Liverpool, Barcelona vs PSG, and sevilla vs dortmund first leg. All starting at 21:00.
For me I have my eye on Barcelona vs PSG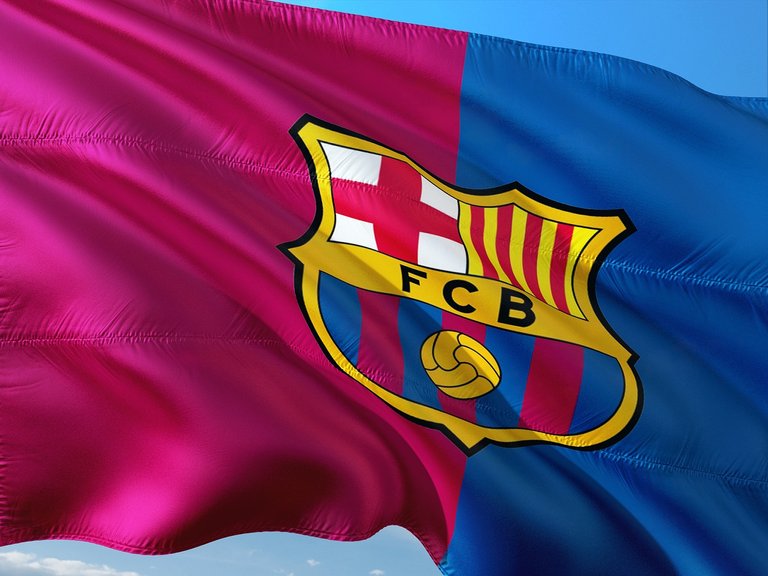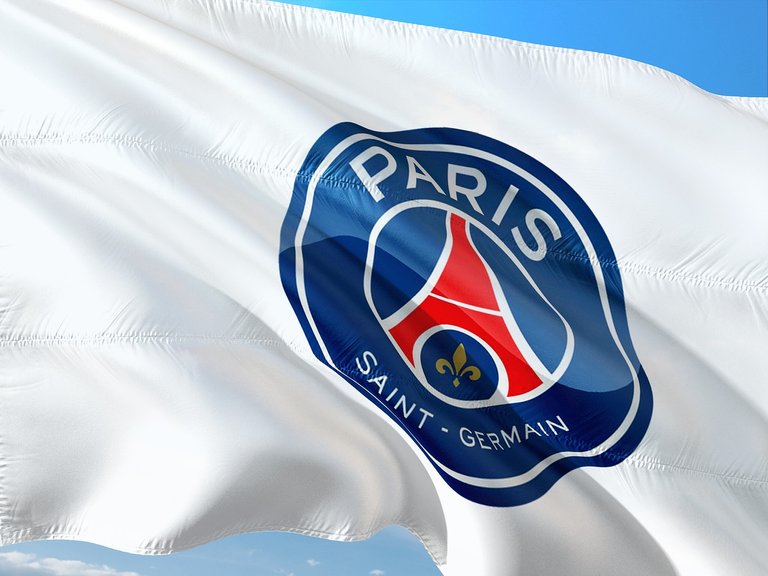 The battle is about to begin, seat tight, grab a cup of black coffee 😜, and enjoy. Try not to miss out.