---
Hello 3speak and CTPtalk, this is Erik Gustafsson, @flaxz on Steem, 3speak and CTPtalk, and in this video I talk about #ILoveSteem and #CTPtalk, and I give a walk through of my history on Steem and CTPtalk.
Challenge By Bradley
This is an answer to a challenge by @bradleyarrow, and you can watch his video about it here, Why are you here? Want 1 free Steem? Watch the video to find out what I am up to.
Starting In Steem
So I joined Steem in January of 2018 because @jongolson was shouting about it on Facebook, but I hardly used it in that year, but a year later my Wordpress blog got hacked and that is when I decided to start blogging daily on Steem.
Then in March of 2019 I started with the Seven77 movement from @nathanmars and kept at it until it ended, and that got me started with videos.
Making those videos also got me the courage to make videos on DTube starting in April and I have kept doing that, though at new years Youtube blocked one of my videos that I shared to DTube, and that is not very reassuring, so I have now started with 3speak.
I have also been using Actifit a lot and been consistently active with it since I started using it back in the spring, it keeps me active and healthy.
Starting In CTPtalk
In July/August Jon launched the CTPtalk tribe and I jumped right on it and have been active here ever since, plus I have also upgraded my account in ClickTrackProfit and I am actively building my list with the tools there, and got my affiliate marketing journey on the go, which was not great before since it was all motivated by money, now it's a complement to my Steem and CTPtalk journey.
The Most Important Is The People, It's My Why!
But the most important thing on Steem and CTPtalk is the people, that is what I Love, interacting and engaging with all the people on Steem and CTPtalk is why I am here, that is my passion and why I keep on consistently creating content.
So Bradley, the people is my why.
This is my own personal opinion, do your own research before investing, and seek legal counsel if uncertain.
Enjoy watching the video!
---
Credits For Music
Music Intro: YouCut
Music Theme: Turismo
URL: https://icons8.com/music/
Music Video: YouCut
Music: Silence theme
Musician: InShot
Stay Awesome!
Sincerely,
Erik Gustafsson
https://flaxz.dblog.org/
https://www.ctptalk.com/@flaxz
Do your own research before investing.
---
Join me on Discord: https://discord.gg/F6cCZ2N
Join me on ClickTrackProfit: https://clicktrackprofit.com/flaxz
Guide: How To Create - Your Own Sales Funnel
---
Sign up for free to my email lists and ebooks, click the banners below.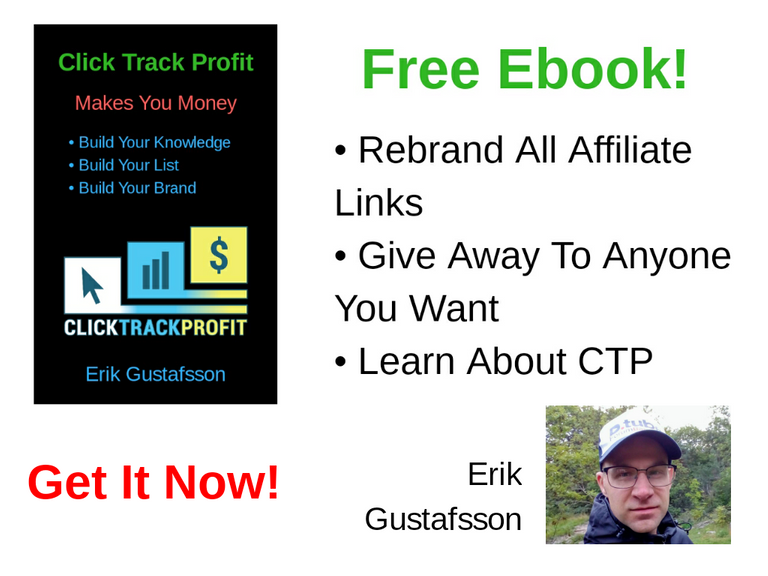 ---
▶️ 3Speak