---
Hello 3speak and CTPtalk, this is Erik Gustafsson, @flaxz on Steem, 3speak and CTPtalk, and in this video I talk about #OnBoarding and that I just claimed my first Steem account ticket with Resource Credits (RC).
If you have enough Steem Power (SP) to claim account tickets please do so since this helps a lot to onboard new Steemians, and I will be claiming them every 5 days since that is what I have RC for.
My own account tickets will mostly be used in the CTPtalk tribe because that is where I am active the most and where there is a lot of potential to onboard new Steemians.
I will also give away a 50 SP lease for 18 weeks to the people I onboard and who become active on the blockchain, to further help them along and succeed.
Posting Issue Yesterday
So I made my introduction video to 3speak yesterday, and I intended for it to be published in the CTPtalk tribe and included the #ctp tag for it, but it did not post there, I am unsure if this is due to being placed too far back or if there is any other issues.
Today I will post it with the #ctp tag first and see if that helps or if there is any other problems that needs to be fixed, it's paramount to me that my videos do get published in the CTPtalk tribe.
Fluff Ball Wind Protection For My Microphone
So I just got a real professional fluff ball type of wind protection for my microphone that I am using to record the sound in my videos, and it seems it's not perfect but it's still way better than the standard protection the microphone came with, which was not intended to use in any form of wind.
But heavy wind however is still a problem, so I just have to find places to record with less wind, but it can now handle a bit more than before.
This is my own personal opinion, do your own research before investing, and seek legal counsel if uncertain.
Enjoy watching the video!
---
Credits For Music
Music Intro: YouCut
Music Theme: Turismo
URL: https://icons8.com/music/
Music Video: YouCut
Music: Silence theme
Musician: InShot
Stay Awesome!
Sincerely,
Erik Gustafsson
https://flaxz.dblog.org/
https://www.ctptalk.com/@flaxz
Do your own research before investing.
---
Join me on Discord: https://discord.gg/F6cCZ2N
Join me on ClickTrackProfit: https://clicktrackprofit.com/flaxz
Guide: How To Create - Your Own Sales Funnel
---
Sign up for free to my email lists and ebooks, click the banners below.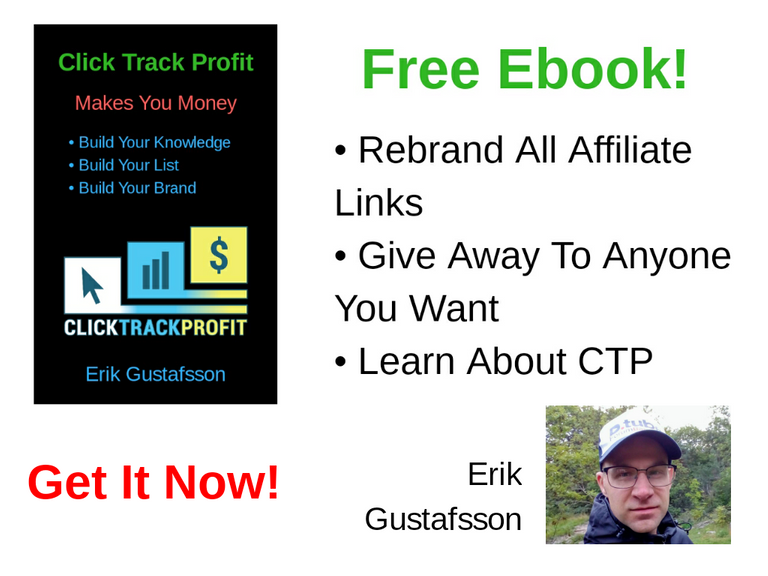 ---
▶️ 3Speak