Say it with flowers
For this post I will share a few shots of flowers, for no other reason than I have taken many photos of flowers since they started blooming and felt like sharing some
But that said this post will cover two challenges
Beautiful Sunday By @ace108,
Who can deny the beauty of flowers and how seeing them blooming and so colorful isn't a thing of beauty
and
Sublime Sunday, created by @c0ff33a,
Sublime because of the lovely and not so subtle colors of nature.
I know some are greta with knowing the names of all kinds of flowers, but thats not me, I call this a yellow and orange flower,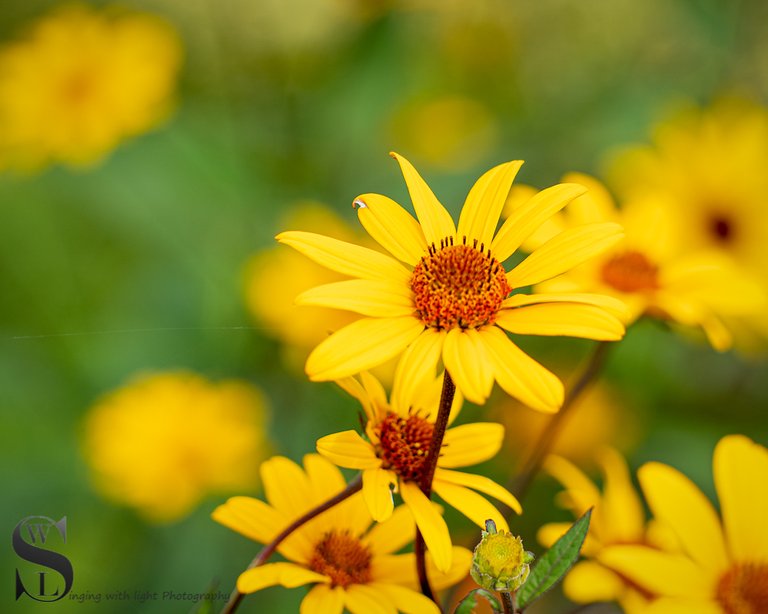 Sony A7iii 157mm F6.3 1/320 Sec ISO 100
Click here to view larger



Now I do know these are coneflowers, as they are the official flower of the city I live in. now even though this one is showing some damage I think it is still beautiful, some only see the beauty in things that they perceive as perfect, but even damaged or less than perfect I feel everything has beauty in it sown right.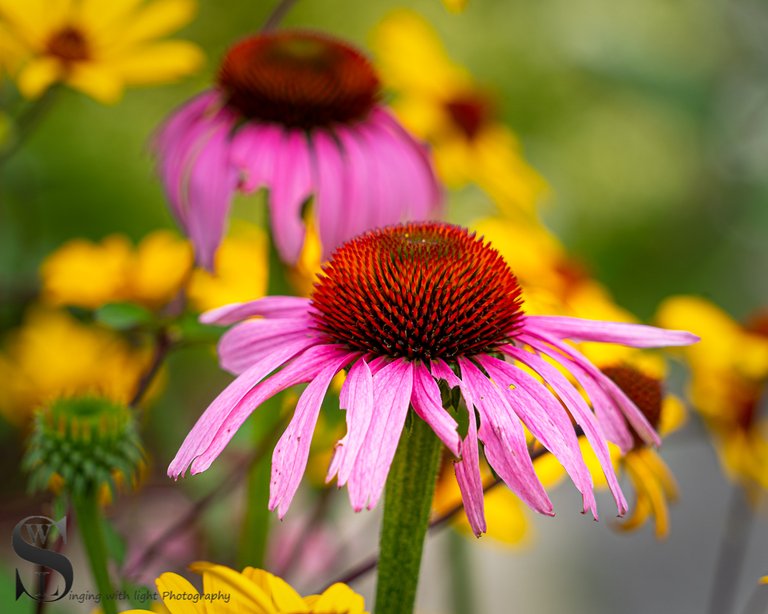 Sony A7iii 175mm F6.3 1/160 Sec ISO 100
Click here to view larger



Now another flower the same type as in the first photo but just one on its own this time, I actually came out at the time I got these shots top get some shots of Monarch butterflies, which may be an hour or less earlier I had seen many of them all around these flowers, but I did not have my camera with me, but when I came back out not one butterfly was anywhere to be seen, they do tease me like that LOL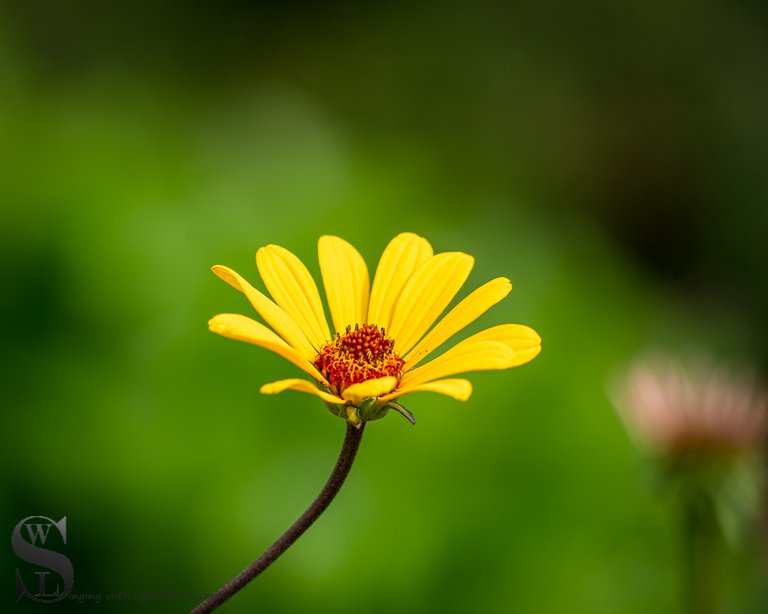 Sony A7iii 240mm F6.3 1/160 Sec ISO 100
Click here to view larger



Another flower that I have no idea what it is but I liked its color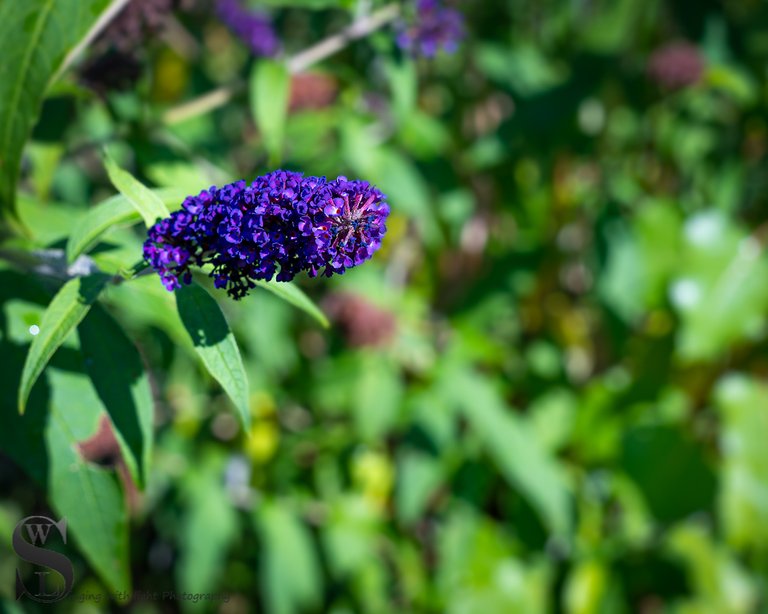 Sony A7iii 1/125 Sec ISO 100
[Click here to view larger]((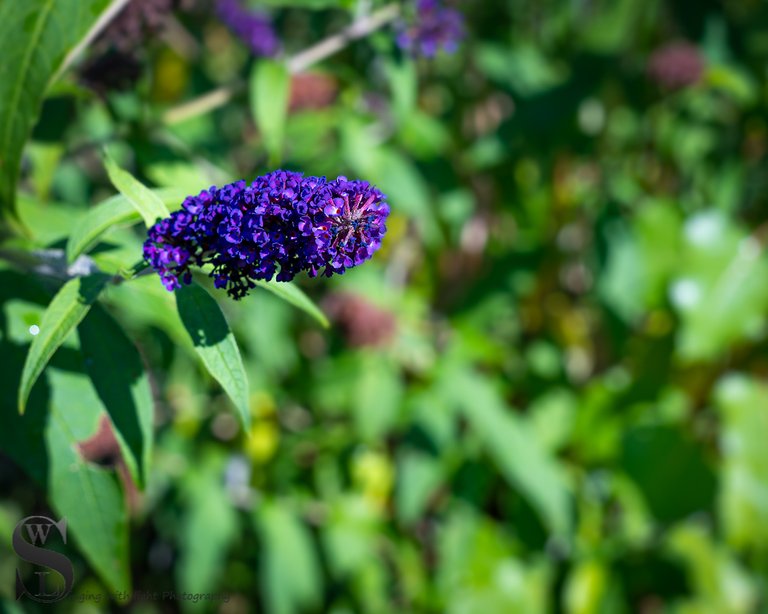 )



And that's all folks Have a super Sunday
---
unless stated otherwise all photos used in my posts are taken and owned by myself, if you wish to use any of my images please contact me.
---

---

steemusa is a Community for and supporting those from of in the United States, and now is in the process of rebuilding stronger than ever join us on Discord









!steemitworldmap 40.752412 lat -73.976960 long Midtown East NYC d3scr