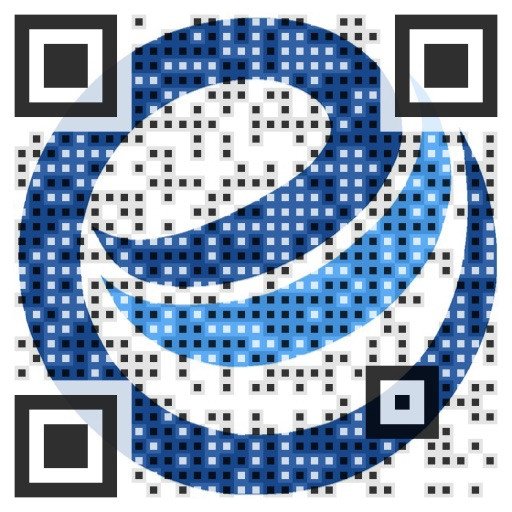 I have been experimenting with a few things when making physical promotion pieces such as flyers. I have found for a billboard including a QR code increases lifespan of that flyer long after any rip off tabs have all been removed. Just an idea I had, I thought, I would share... 😅
Why don't we have logo's for apps made of QR code's?
Full Disclosure: That is my referral for eSteem in QR
Such as above...
Thinking about updating my signature, maybe I should include one of these? Really started to think about it and figured why not offer to you guys...
Want One?
Specifically for your eSteem referral link, drop a comment down below stating "@d00k13 is the shit!" and I will reply with a image like above including your eSteem referral embedded. Offer valid till post payout.
Or you could always use my image above and help me gain some ESTM through referrals 😉