After staking 15 more DBALL in the DBF pool, I now have 1.021 DBALL to harvest.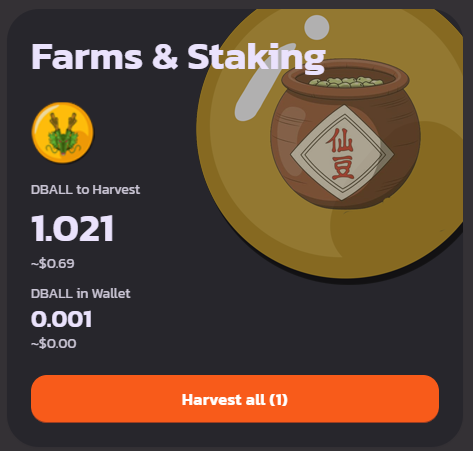 Yesterday I harvested $0.16 worth off 1.5 DBALL I was gifted, for a fee of $0.33 in BNB.
Looking at the fee costs, I realized I needed a larger amount of DBALL staked.
I bought some POB tokens for cheap the other week, so I leveraged my #proofofbrain tokens to speculate on this. If I can get 50 POB worth back, and enough LEO to cover the fees, I will consider it a success. If I lose too much on fees, then we can appreciate how cheap it is to put CUBs in our CubDefi den, as I compare the two projects.
0.00074046 BNB ($0.35) to swap bleo to BUSD
0.00048273 BNB ($0.23) BUSD to DBALL
0.000745835 BNB ($0.35) to stake DBALLS

I spent approximately $1.26 of BNB to do this.
And the result?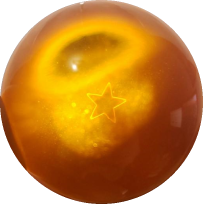 One more shiny brand new DBALL.
I pointed out some risks in my last post.

In a world that is changing so fast,
the biggest risk can be not taking any.