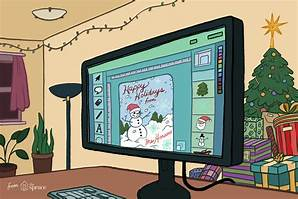 Christmas is coming in just in a couple of hours here! For some it has already arrived. Hope your children still believe that Santa knows if they have been naughty or nice.
Glad to see this is working again.
One of our CTP Soaring Eagle Team Members @adysscheryl just posted Luke on Christmas Eve:
https://ctptalk.com/lukeisalive/@adysscheryl/luke-on-christmas-eve#
Here is our Christmas Tree: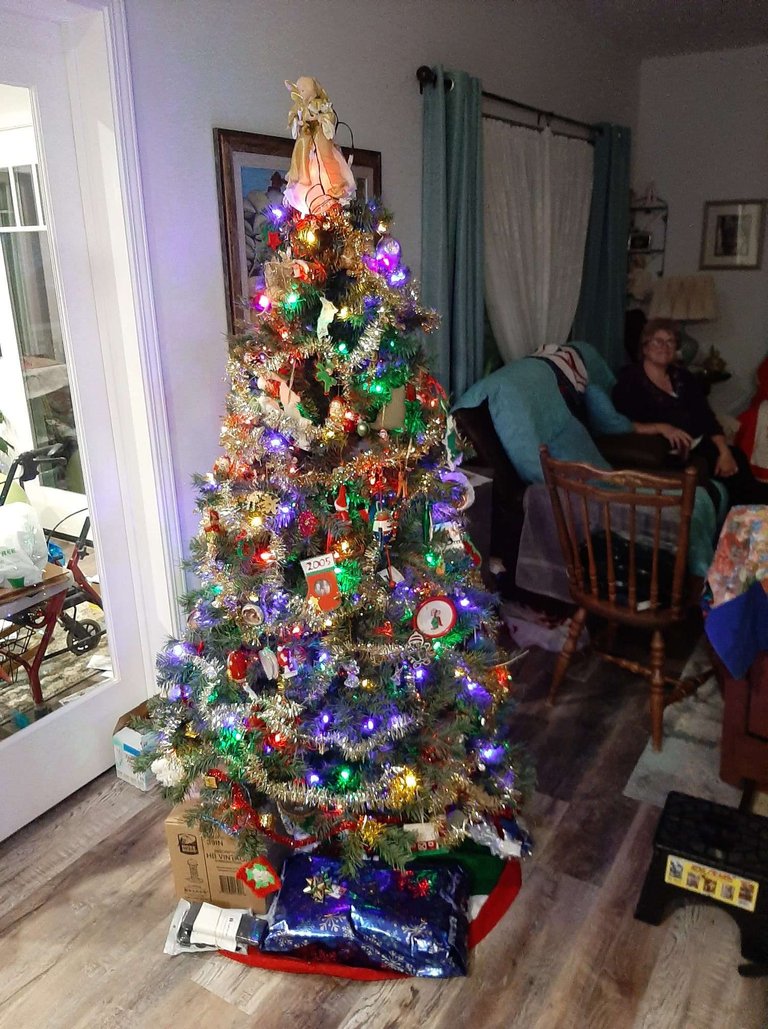 Christmas may be different this year from any you can recall in the past. We have been told where I live to stay at home. Well I do hope that what every your situation is that you enjoy this Christmas and look forward to a better year ahead!