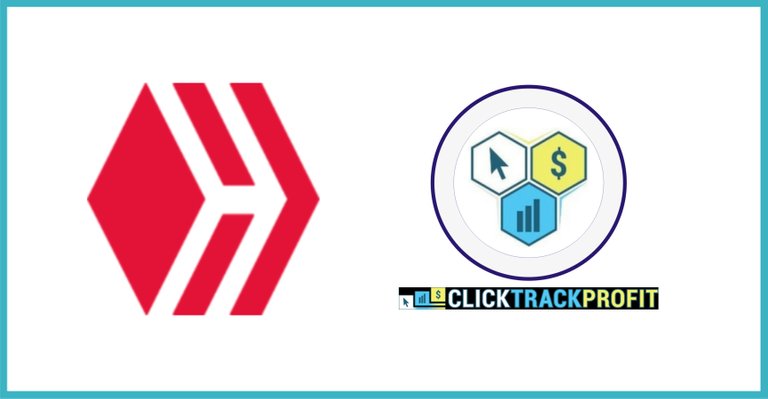 I am not a fan of competition. I stand for collaboration. That being said, communities on Hive blockchain should seek to complement each other and not compete. We should seek out to fill the gaps that are seen. It is on the light of this, that I noticed a unique community on Hive- @clicktrackprofit and I think the tribe token - "CTP" is worth the add to my curation portfolio.
In my last muse on the Blue Ocean marketing strategy, I berated that that competition sucks put value from the entrepreneur. Instead of trying to compete, it is better to add a little thing that makes your product different from another, no matter how small. That simply amounts to innovation.
I am so excited about the content-specific niches that are created by Hive communities. It would allow the proponents of the community to help onboard a specific set of new users which would grandly expand the reaches of HIVE.
Hive is blessed with a pro in affiliate marketer and trainer - @jongolson and he leads the Clicktrackprofit community which concentrates on affiliate marketing, online businesses and entrepreneurs. The community is powered by the CTP TOken whch has awesome useccases outside the Hive blockchain, specifically on Clicktrackprofit.com and Plus1success.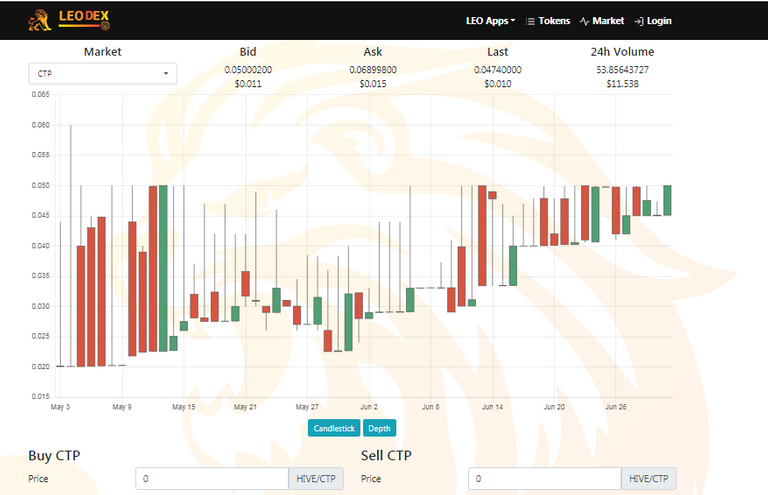 Coupled with its wide utility, CTP token has been leading a healthy ride in the market and I think it's worth the add to my Hive token curation portfolio. I want to give in my best to the build of visionary communities on Hive because it would have a grand positive effect on HIVE.
Already, I have purchased some CTP and do have orders for more. As stated in this post, I am heading towards reaching a stake of 2,000 CTP. As the journey continues, I hope to find reasons to stake more to support curation. I'll keep investing in Hive tokens till HIVE reaches a tangible value in the market.
I will be glad to share some love with quality #ctp blogs which focuses on affiliate marketing, online businesses and entrepreneurship.
It can only get better!
---
Disclaimer: In all, the above are my personal views about CTP tokens that fuels my convictions to invest in the token. These are not investment advice. Always make your research before investing in any cryptocurrency
---
Kindly support my @hiveAid project with delegation, follow and reblogs as we aim to empower impact lives wit our cryptocurrency earnings.